SUMMER PAINTING & SCULPTURE INTENSIVES
The Tyler School of Art SPI / SSI is a 7-week immersion program run by the Department of Painting, Drawing and Sculpture for artists interested in developing their work in a challenging and supportive environment. The program is a non-credit, post-baccalaureate-style residency suitable for BA and BFA seniors and recent graduates aiming to hone their artistic and intellectual skills, for students building a portfolio for application to graduate school, as well as professional artists seeking to strengthen their abilities and expand their outlook.
The SPI / SSI program seeks to give participants a foundation in concept and craft while providing students with the tools to think critically about their own practices and art in general. Week by week, group critiques, individual studio visits and critical studies seminars form the primary support to individual studio practices. The program is led by an artist-director, and the faculty consists of Tyler's full-time faculty as well as visiting artists and critics, curators and art historians. Students will discuss their work in group settings and in one-on-one conversations with leading members of the contemporary art world. The session will culminate in a group show of student work.
THE PROGRAM HAS THREE COMPONENTS:
Intensive studio time: Students are expected to put in significant time in the studio. The chief function of the program is to provide students with an opportunity to engage in a sustained and intensive studio experience. Each student accepted to the program will be given a private studio space and have free use of Tyler's large new studios. Students will have 24-hour access to the fine arts building
Field studies: There will be weekly visits to major art centers in New York and Philadelphia. This will include galleries in Chelsea, Lower East Side and Brooklyn, as well as the major museums in the greater New York area. Trips in Philadelphia will include the Institute of Contemporary Art, The Fabric Workshop/Museum, the Slought Foundation, and the Barnes Foundation. These trips will also include visits to artist's studios and other cultural institutions.
Critical studies: Students and faculty participate in weekly group discussions of contemporary ideas, theory and issues based on readings and current events. The seminar provides a critical exchange about artistic production and its institutions and discourses. Time will also be given for discussions of topics important to students seeking to apply to graduate programs or otherwise taking steps towards becoming a working artist.
---
Faculty
The faculty of SPI/SSI lead seminars and workshops, discussions and group critiques, and regularly meet individually with the students to discuss their work as well as more general practical, theoretical, or historical questions. The program has the participation of Tyler's full time painting and sculpture faculty as well as lectures and critiques by a significant roster of visiting artists.
Matthew Sepielli is a painter living in Philadelphia. His work has been shown recently at Momenta Art and Schema Projects, both in Brookyln, New York, The Woodmere Art Museum and Tiger Strikes Asteroid, both in Philadelphia and as a part of Temporary Allegiance at Gallery 400, The University of Illinois, Chicago. In March of 2015 he was an artist in residence at The Tyrone Guthrie Centre in Newbliss, Ireland. From 2009 to 2012 he was the Director of Tiger Strikes Asteroid, an artist run space in Philadelphia. Sepielli received his BFA from Tyler School of Art and his MFA from Bard College.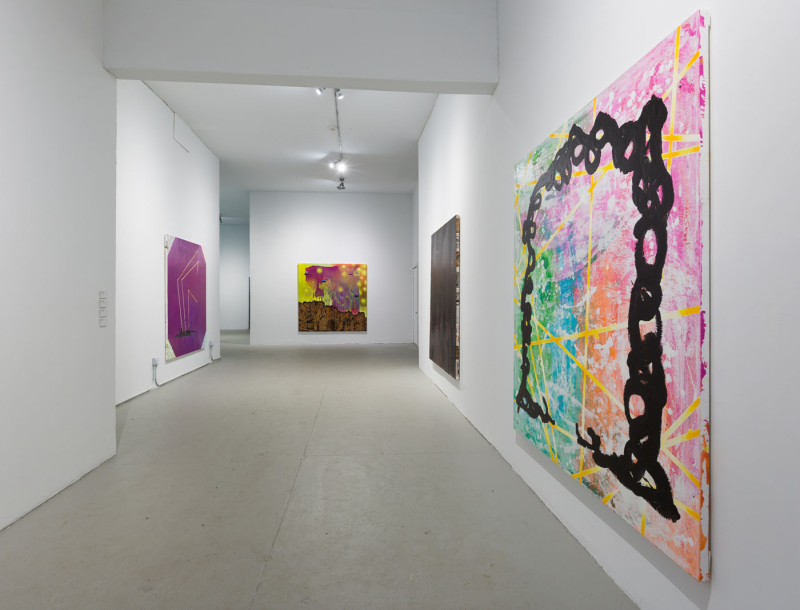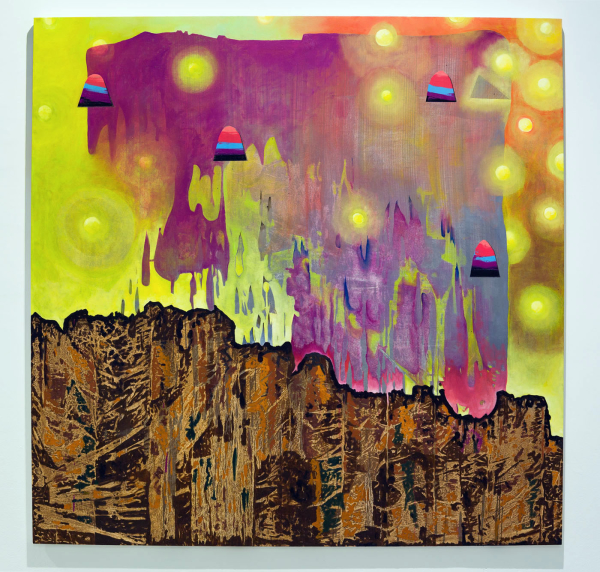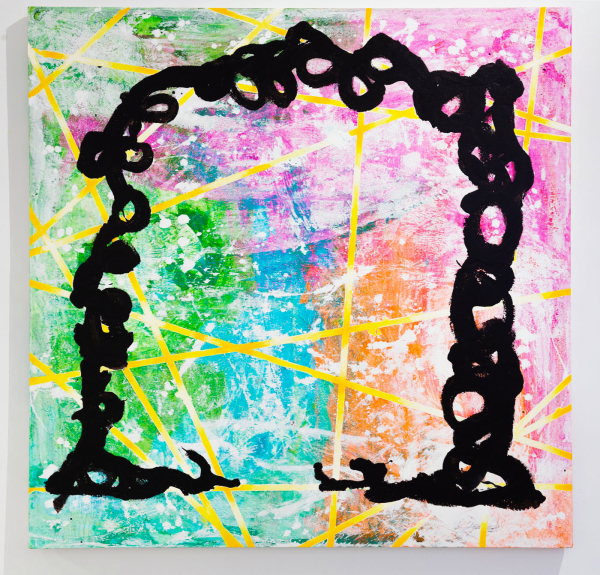 Alex Echevarria, Associate Director
Alex Echevarria was born in Tunkhannock, Pennsylvania in 1988. He holds a BFA in Painting and a BS in Art Education from Kutztown University and an MFA from Tyler School of Art at Temple University. His
work has been shown in a variety of places from galleries and museums to his friends' apartments. Last year his work was included in a show at the Philip and Muriel Berman Museum at Ursinus College in an
exhibition titled Wayfarers. He lives and works in Philadelphia.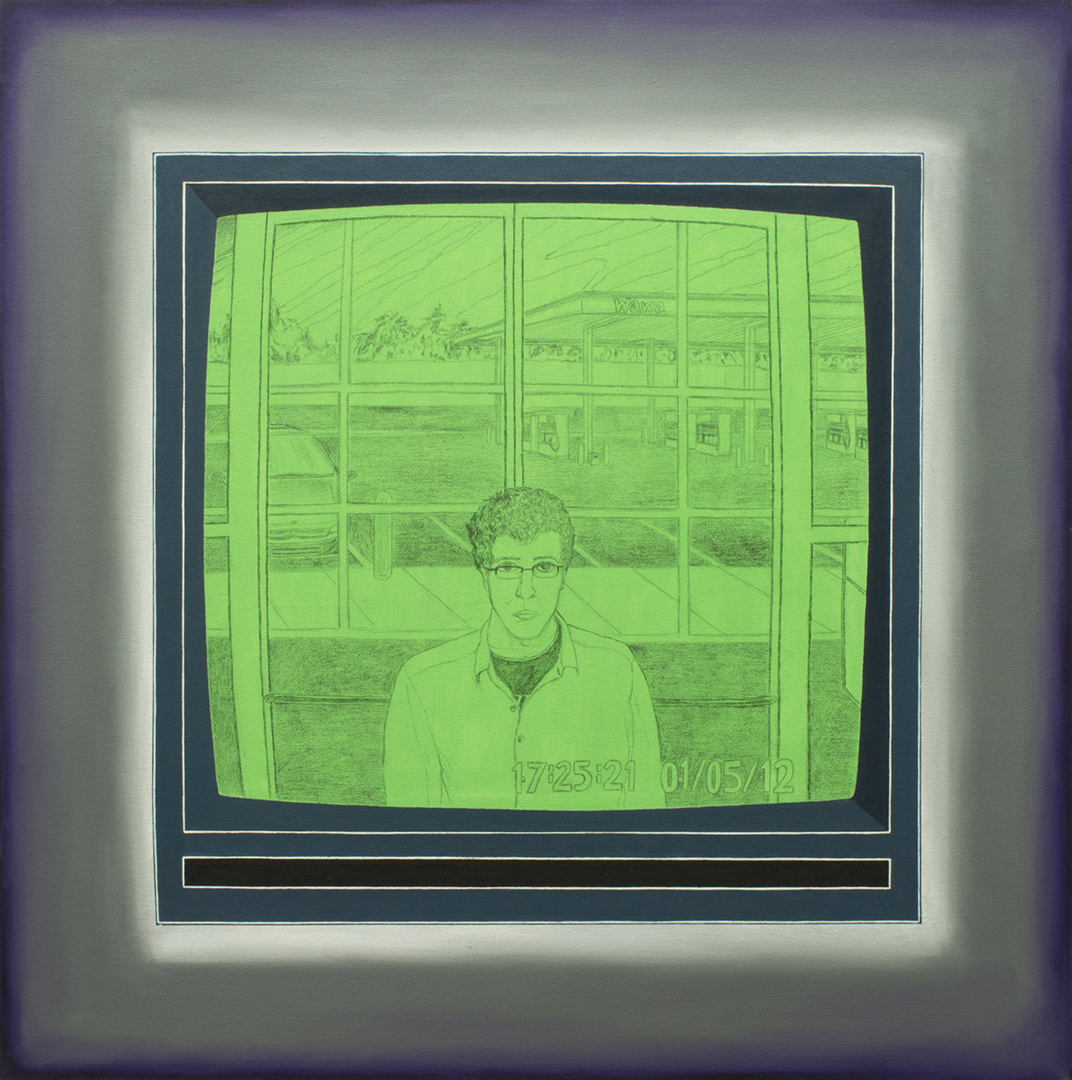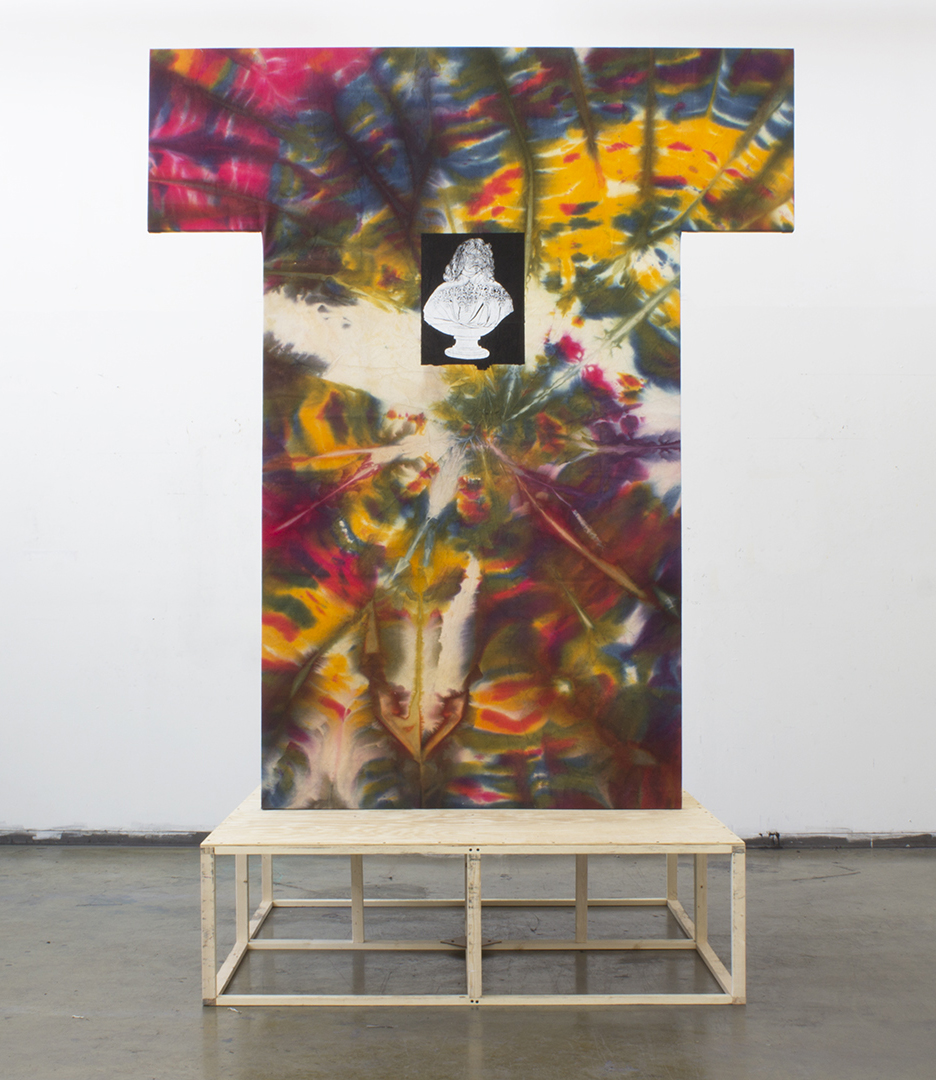 ---
Facilities
Tyler School of Art is home to one of the preeminent painting and sculpture programs in the country. Graduates of the BFA and MFA programs regularly go on to illustrious careers on the international stage. In Spring 2009, Tyler School of Art moved from its suburban campus in Elkins Park, PA, to a stunning new 160,000-square-foot building, situated in the heart of Temple University's historic campus. The $75 million building, designed by Carlos Jimenez, boasts floor-to-ceiling windows and magnificent studio space.
Philadelphia is a thriving city with a vibrant art and music scene. Innovative and historic cultural centers convenient to the new building include the Philadelphia Museum of Art, the Pennsylvania Academy of Fine Arts, the Institute of Contemporary Art, the Fabric Workshop and Museum and the Barnes Foundation.
Philadelphia is located 90 miles south of New York City, 5 hours from Boston, 3 hours from Washington DC.
---
Scholarships
Scholarships of $1000.00 each are available. Every applicant will be considered.
---
Housing
Housing for SPI/SSI students is available on Temple campus. The current rate, subject to change, is $33.00 for single occupancy without linens, $29 per person for double occupancy. Use of Temple housing is not required of the participants.  It is simply offered as a convenience. Accepted students will be sent complete information about housing options.
---
Application
All applications must include:
1. A  cover letter discussing your interest in the program, your work, and artistic goals (no more than 2 pages)
2. A résumé or C.V. including name, address, and telephone number (school and/or permanent)
3. Two letters of recommendation
4. 15 examples/images of your recent work
Digital images, letters of recommendation, your resume and letter must be submitted via http://temple.slideroom.com
Payment for SPI/SSI can be made online HERE
If paying by check, please include THIS FORM with your payment, and mail to:
Continuing Education
Tyler School of Art, Temple University
2001 North 13th Street
Philadelphia, PA 19122
 
General program inquiries:
Matthew Sepielli, Director: msepiell@temple.edu
Mark Shetabi, PDS Chair: mshetabi@temple.edu
Payment Questions: tyler.conted@temple.edu