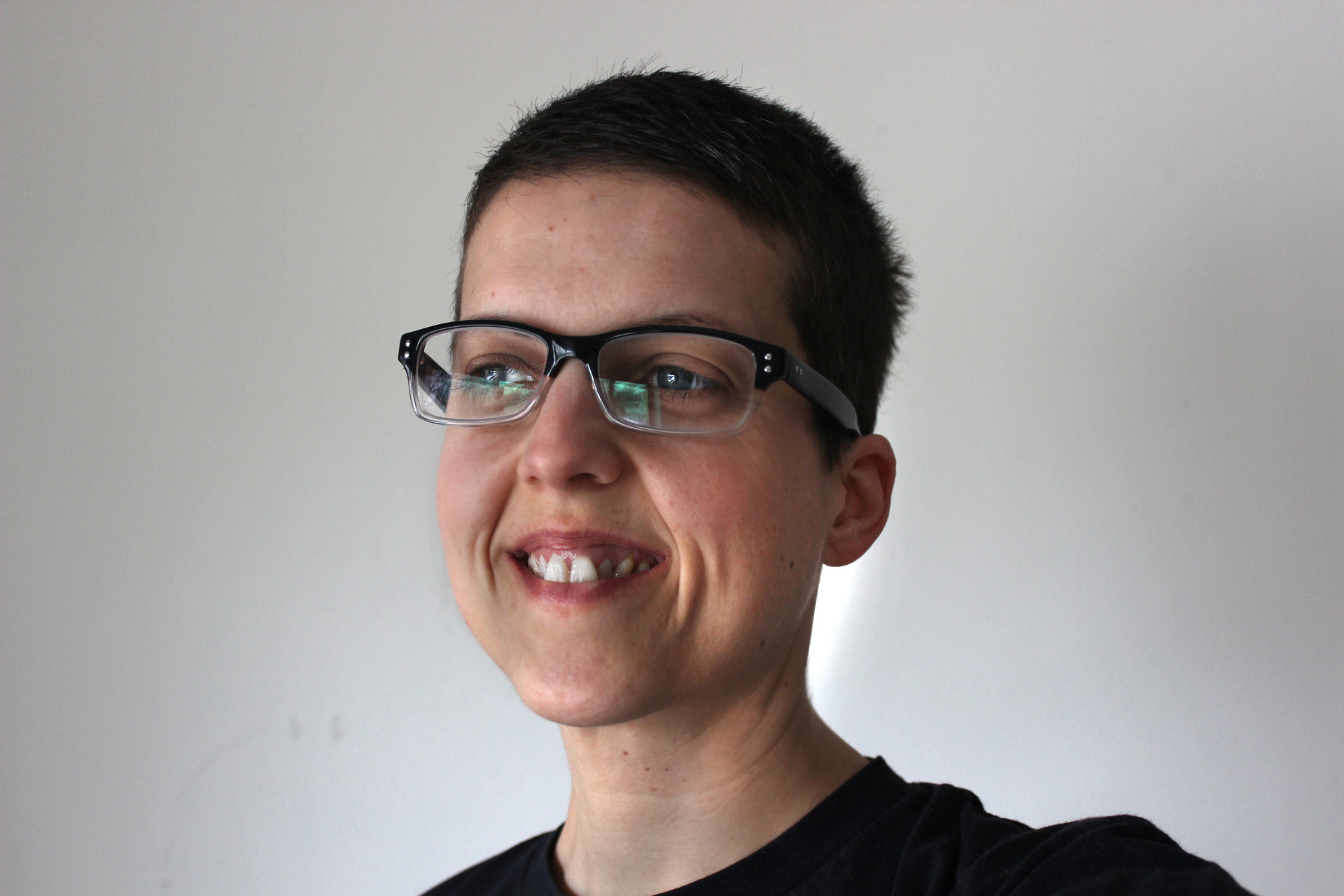 Jessica Parris Westbrook
Jessica Westbrook is an Assistant Professor at The School of the Art Institute of Chicago where she teaches courses in The Department of Contemporary Practices and The Department of Art and Technology Studies. Westbrook was appointed the Director of Technology Initiatives from 2010 - 2012. 
Westbrook's studio practice draws from an aesthetic of desire, contradiction, cultural landscapes, and systems. She considers her works and contributions sections of visual language/typology culled from a complex matrix of assets, reconfigured and repurposed per space and time. Westbrook collaborates with Adam Trowbridge, as  Channel TWo (CH2), a studio/research construct focused on mixed reality, media, design, development, and distribution, authorized formats + unauthorized ideas, systems of control + radical togetherness. Channel TWo is loosely aligned with the concept of over-identification, Slavoj Žižek's description of a tactic intended to reveal the hidden nature of dominant ideologies -- not by pointing to them but by becoming extreme forms of them. CH2 projects intersect joyful/play-oriented aesthetic experiences and user interfaces with challenging social undercurrents. Projects take the form of computer viruses, virtual environments, augmented realities, and motion/generative graphics. CH2 was awarded a Rhizome Commission in 2012, a Turbulence Commission in 2011, and a Terminal Commission in 2009. Westbrook's independent and collaborative work has been exhibited nationally and internationally including: The Contemporary Art Museum Raleigh, The Block Museum, Gallery 400, the Carnegie Museum, Hirshorn Museum of American Art, Axiom Center for New and Experimental Media, Eyedrum, Syracuse University, ICA Grand Rapids.