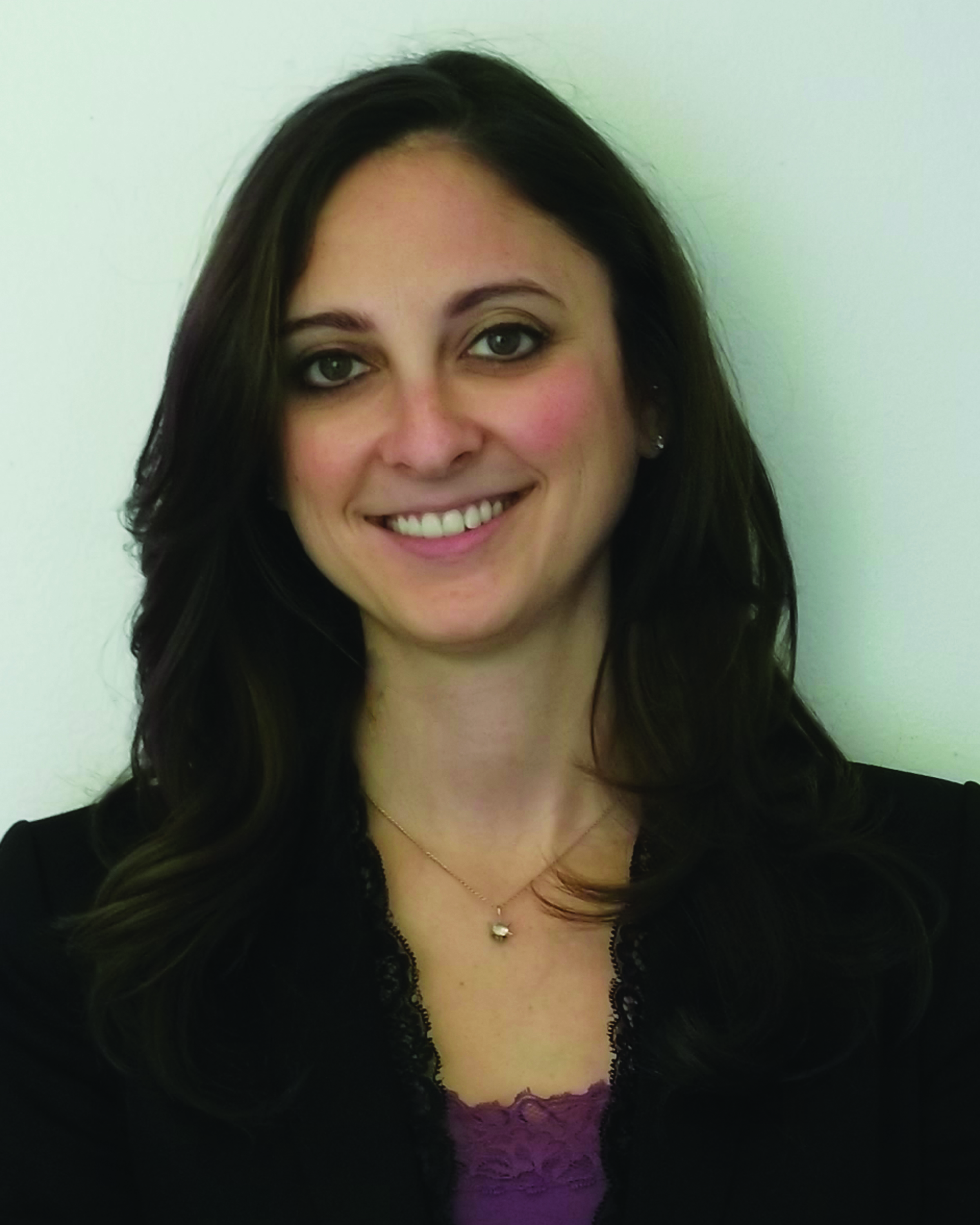 Melissa Bernstein
Melissa Bernstein, is a notable, active member of the Philadelphia Architecture community. Combining her interest in both structures and architecture, Melissa recently became a licensed architect in 2012 and works at Jacobs (formerly known as KlingStubbins) in the city of Philadelphia. Her work at Jacobs involves many commercial projects such as office towers, laboratory buildings, hotels etc. Aside from practice, she has a lengthy history with the AIA and currently holds the title as state representative for the Young Architects Program.
 
Interviewed by Stephanie Haller, BS Arch'15
What program and what year did you graduate from?
I graduated with a Bachelor of Architecture degree in 2008.
What was the first position you took after graduation?
While I was in my second year, I began as an intern for Brawer & Hauptman and worked there into the summer. I then took interest in the structures courses my third year that were offered in the architecture program which led me to apply to KlingStubbins, a firm that specialized in structural engineering as well as architecture. When returning from my semester abroad in Italy, I then interned for the architecture department of KlingStubbins.
Tell me about what you are doing today?
KlingStubbins had changed their name to Jacobs about three years ago, which is where I continue to work as a licensed architect. I am currently involved with the design of a basketball training facility.
How did Tyler Architecture prepare you for this?
The Adjunct faculty of the architecture department were my inspiration by how they balanced between working and teaching in preparation for the professional world. I also enjoyed the theoretical and practical approach that Temple Architecture has to offer, as it provided a well-rounded architectural education.
How did you get where you are today?
It all goes back to the studio instructor I had my second year, Dee Nicholas, who had mentioned and helped me find my first internship at Brawer & Hauptman. I also believe that with persistence and being active in the architecture community I am where I am today. In order to gain experience and learn about the architecture field, the initial step is to be proactive as both a student and an intern.
What one piece of advice would you give a current undergraduate student?
I had studied at the Temple Rome campus and one of the best things you can do that Temple offers, is to study abroad.
What do you wish you had taken advantage of while at Temple?
I have no regrets, I don't feel that I missed out on any opportunities as a college student. Like many students in the major, I enjoyed the studio culture, and explored the city of Philadelphia as a part of my education. I also participated in yoga and tennis during the busiest times of my thesis year just to relieve some stress.
How are you involved with American Institute of Architects?
I was an active member and leader of Temple's American Institute of Architecture Students chapter, first beginning with the title of Secretary then Co-President. After graduation I needed to take a break from architecture other than my time spent at work during the day. Six months later, I then decided to get back into the organization at the professional level so I started as Associate Director on the AIA Pennsylvania Board which lasted for a two year term (2009-2010). I participated in conferences and visited accredited architecture schools across the state. I then became the Regional Associate's Director, which is one of eighteen (2011-2012) on the National Associates Committee which involved program sharing, communication and educating architecture students across the country. During that time I introduced a Group Mentoring Program in the city which has been on-going for the last five years. I've also lead Architect Registration Exam study sessions at the Philadelphia Center for Architecture. I then became licensed in 2012 and took a break which lead me to the Young Architect Program, as a representative for Pennsylvania and held the position for one year.