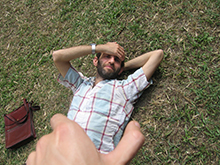 Nicholas Muellner
Nicholas Muellner is an artist who operates at the intersection of photography and writing.  Through books, exhibitions and slide lectures, his projects investigate the limits of photography as a documentary pursuit and as an interface to literary, political and personal narratives.  He received his BA in Comparative Literature from Yale in 1991 and his MFA in Photography from Tyler in 1994.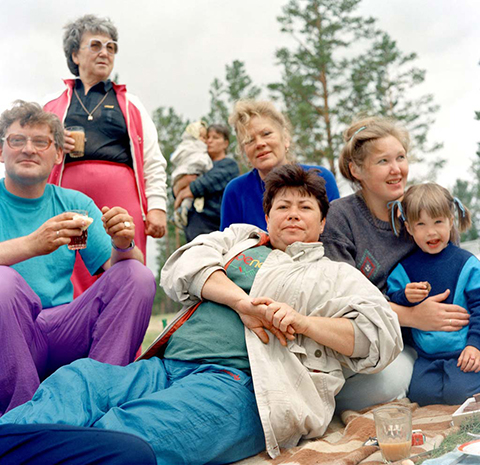 His recent textual and visual books include The Photograph Commands Indifference (A-Jump Books, 2009), and The Amnesia Pavilions (A-Jump Books, 2011), which was selected as a top photo book of 2011 by Time Magazine. He has given readings at numerous venues in the United States and Europe, including MoMA P.S.1, the Carnegie Museum of Art and the Museum of Contemporary Photography.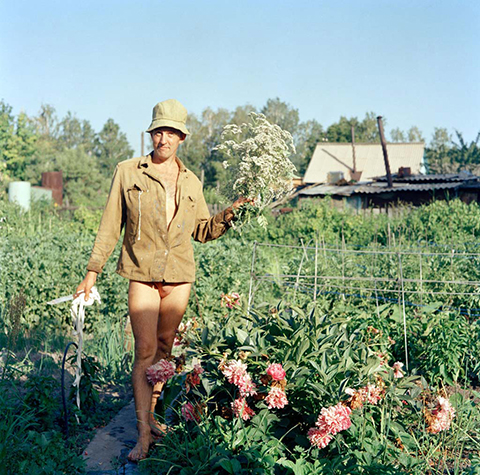 In addition to solo exhibitions in the U.S., the U.K. and Russia, Muellner's writings on photography have been published by MACK, Aperture, Afterimage, Triple Canopy and Routledge, and he edits the Self Publish, Be Happy Pamphlet Series.  His work has been supported by MacDowell and Yaddo Colony Fellowships, as well as grants from the Trust for Mutual Understanding and CEC Artslink.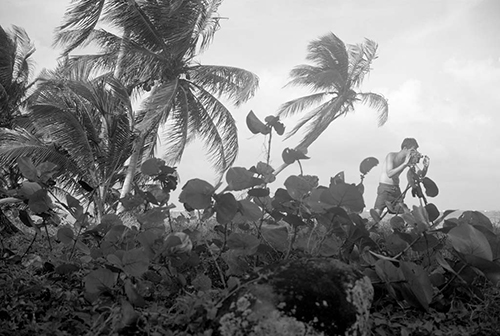 Nicholas is an Associate Professor in the Cinema, Photography and Media Arts program in the Park School of Communications, Ithaca College, and the Co-Director of Image Text Ithaca, an initiative that includes a press, an annual Symposium and a new MFA program at the intersection of photography and writing.