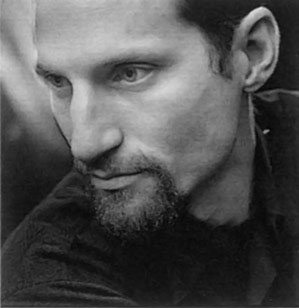 Vincent Feldman
Vincent Feldman has photographed architecture and the urban landscape for nearly three decades.   After receiving his B. A. from George Washington University in 1989, he spent several months visiting youth squatter communities throughout Europe.  These autonomous movements have been redeveloping abandon government, military and industrial sites across Europe since the 1960's.   These examples of urban historic preservation and culture building executed with little or no funds left a lasting impression on Feldman.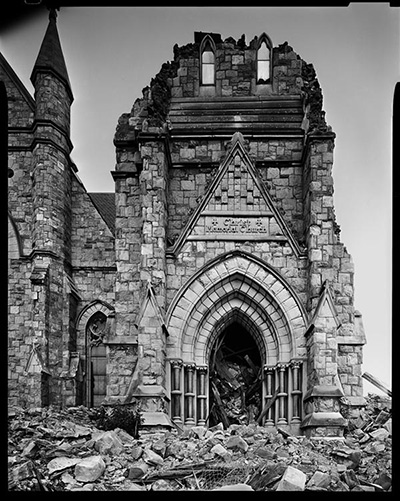 When he returned to Philadelphia in 1991 his experiences in Europe began to help magnify and focus his insights on architectural subject matter, particularly the myriad issues that can confront historic buildings.   The symbols, patina of time and the particulars of design and adaptations, in both public and private architecture, represent some of the motifs found in Feldman's body of work.
From 1993 to 2006 Feldman worked extensively on his Philadelphia: City Abandoned portfolio.  This photographic collection of cast off civic buildings and infrastructure is a personal journey and investigation into what had become of this once teaming metropolis.   This detailed exploration of early to mid-modern society in Philadelphia, through the looking glass of it's architectural presence is also a parallel examination of this nations tragic decline of the Common Good.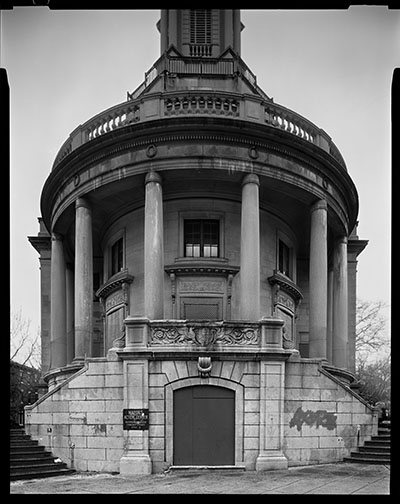 Feldman's master's thesis at the Tyler School of Art and Architecture (1997) represented his first compilation of this work in gelatin silver prints.  In 2001 he was the recipient of a Pew Fellowship in the Arts.   This grant was significant in aiding much of the location shooting and cataloging as well as also being critical in providing the resources to make high quality digital prints culled from nearly two thousand 4 x 5 inch negatives.   City Abandoned: Charting the Loss of Civic Institutions in Philadelphia, has been published by Paul Dry Books in the Spring of 2014 and contains 96 duotone plates and 60 pages of text.
In the past eight years Feldman has worked on portfolios shot in China and Japan as well as continuing his photography in the city of Philadelphia.  His consistent attention has been to the meanings found in buildings that expose the nature of individual societies in particular periods and over time.  His photography of Tokyo was recently debuted in Here and Now: Prints, Drawings and Photographs by Ten Philadelphia Artists at the Philadelphia Museum of Art in 2011.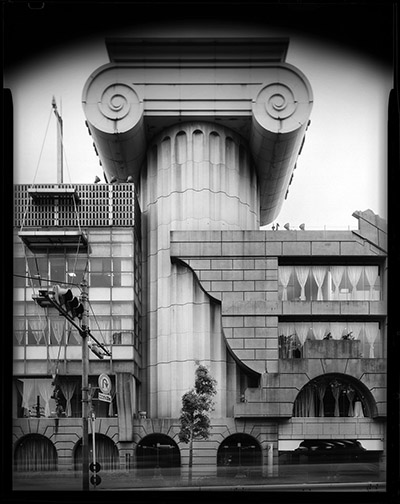 Feldman lives and works in Philadelphia.   He is a Master Lecturer at The University of the Arts.  His work is in the collections of the The Philadelphia Museum of Art, The Smithsonian Museum of American Art,  Allentown Art Museum, the Free Library of Philadelphia, Tokyo Metropolitan Museum of Photography, Zeit-Foto Salon, KOWA, Tokyo as well as in numerous private collections.
Artist headshot by Jeff Hurwitz