Back to Blog
April 15, 2015
Natalie W. Cheung: "Facsimile" and More
Some would say that there is no such thing as a mistake in art. Others would say that mistakes are what does make art. And still others will say that certainly, mistakes exist, but not in the way that they are irreversible negative blotches on an otherwise perfect work. Artists like Natalie Cheung take a far more unique approach to the imperfections that exist both in artwork and in human existence, building off of these otherwise dismissed happenstances.  Where does she glean her inspiration from? "Imperfections or "mistakes" that happen during the process of making art. Patterns that occur in nature. The beginnings of photography," she says.
Cheung received her MFA in Photography from Tyler School of Art and her BFA in Photography from the Corcoran College of Art and Design in Washington, DC. She has exhibited her work both nationally and internationally. Additionally, she has been profiled in Washington Spaces Magazine and has her work represented in numerous collections including the Museum of Fine Art Houston and the DC Commission on the Arts and Humanities. Cheung has taught at the George Washington University, Corcoran College of Art and Design and the Tyler School of Art.
Cheung has a varied collection of her artistry, most of which evokes a dark emotional response in the viewer. I had the opportunity to ask her how she would describe her work personally. "Emotional, dark, abstract, painterly," Cheung states with confidence. And indeed, her work encompasses all of those things and more; she brings a unique and interesting form of photography to her exhibitions.
She has been creating for many years now. Cheung responds to a question regarding her personal decision to pursue art candidly. "I think maybe I always leaned towards art, the same year I picked up photography I dropped playing the piano after many years of practice." Her dedication is apparent in every piece she creates.
"I think my experience at Tyler definitely helped me become more articulate about my work," Cheung says about Tyler's influence on her career. "And the amazing facilities we were provided allowed me to create artwork at a scale that was new to me." Natalie Cheung is one of the many acclaimed artists that have come from the ranks of Tyler students, and her work serves as a beautiful commentary and an inspiration to artists and students both in Tyler and across the country.
Natalie Cheung's work is on exhibition until Thursday, April 16th at Morton Fine Art in DC. She invites travellers and students to stop by if possible, or check out the Washington Post Review of the show found below, along with video links to her work with DC Raw juice company and MISFIT Juicery as the creator of label artwork for all four of their flavors.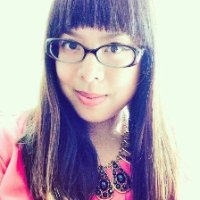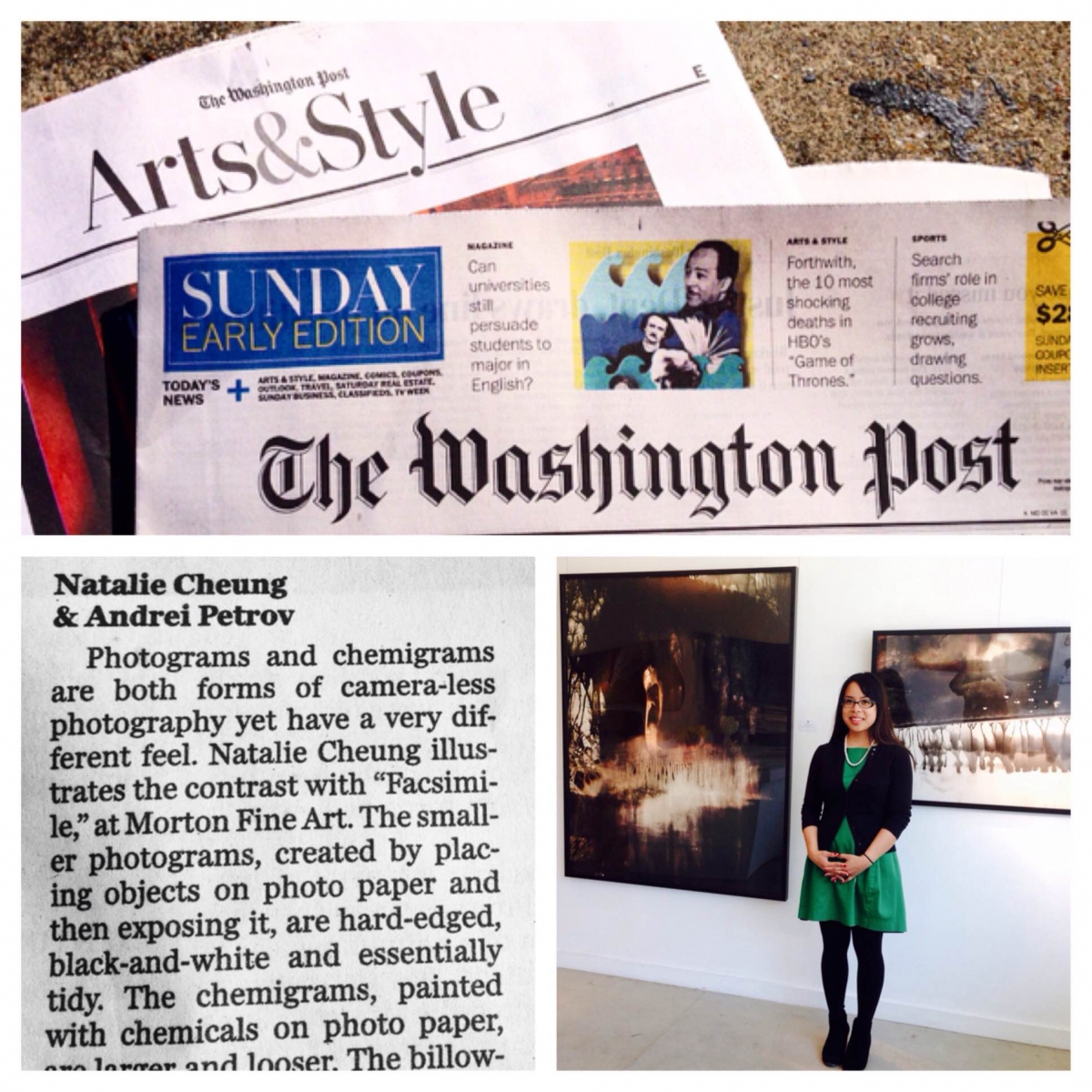 Review of show:
http://www.washingtonpost.com/entertainment/museums/in-the-galleries-line-and-function-intersect/2015/04/09/83ccf39c-dc6b-11e4-be40-566e2653afe5_story.html
DC raw juice company, MISFIT Juicery
(http://www.misfitjuicery.co/); https://vimeo.com/123671939