Back to Blog
February 16, 2016
Tyler Graduate Releases New Book
Life after graduation is always a big question for students finishing their undergrad program. Tyler alumni are continuing to make a mark in their respective fields. Nabeeh Bilal, a graduate of Tyler school of Arts (GAID class of 2009), has just released a trailer for his upcoming book "Callaloo: The Legend of the Golden Coqui."
Nabeeh Bilal is an artist and entrepreneur who has created his own children's media brand called "Callaloo" which teaches children cultural literacy and social education through books, videos, music, educational workshops, and digital media. He recently published the second book in his Callaloo children's book series titled "Callaloo: The Legend of The Golden Coqui" which centers on the culture and folklore in Puerto Rico.
Mr. Bilal has been hard at work promoting his new series, and was eager to share details about his artistic and entrepreneurial process as well as some exciting new details about his newest installment. "I began illustrating and animating during my time at Tyler School of Arts as an undergrad in the GAID department as a way to enhance my project," Bilal states. "After a couple of projects, I found my passion in video and illustration. Once I graduated in 2009, I turned that passion into the foundation of my business and entrepreneurial endeavors."
There is a great deal of effort involved in the creation of a book, particularly an ongoing series. Every artist's process is different, and for an aspiring illustrator learning the steps a successful artist in the field has taken to make their creation a reality. Bilal shared his creative steps enthusiastically.
"This is my second book, and the great thing was I already had begun to develop my main character, so I actually designed the book's cover before I began the actual page illustrations. With the second book, I knew there would be new characters added, so I had to do research on what I wanted to base the characters off of," he says.  "I did lots of sketch studies of nature and lots sketches and revisions to actual characters. From there, I used the books manuscript as my basis for a storyboard to map the composition for the pages in the book. After storyboarding, I began to work on the more fleshed out drawings that would be in the book. I spent about month and half just drawing and finishing the characters. I then spent another month adding the backgrounds and cleaning up any leftover drawings."
"After all of the illustrations were done, I did the page layout and formatted the book, and sent the files of to my distributor to be proofed and printed.
With the book printing in process, I then put my focus on marketing. I developed and animated a prologue for the book that provides insight into the story."
For the many Tyler students going into the workforce after graduation full of questions, Bilal offers some advice from one professional to another.
"Discover your passions and ask lots of questions...I was really fortunate to have great professors during my time at Tyler. I took a diverse range of classes from web design, to page layout, to typography, and animation. What I learned from taking those classes helps me to this very day because I can design and code my own websites, illustrate and format my own books, and I can market my products in a variety of ways using the tools I gained from Graphic and interactive Design. So I would say find out what your most passionate about and learn as much as you can about everything, so that you have a fundamental knowledge that you can apply to anything you decide to do," he states, adding "I would strongly encourage going into the Graphic and Interactive Design department!"
Bilal's website and a link to the prologue for his book can be found at the links below.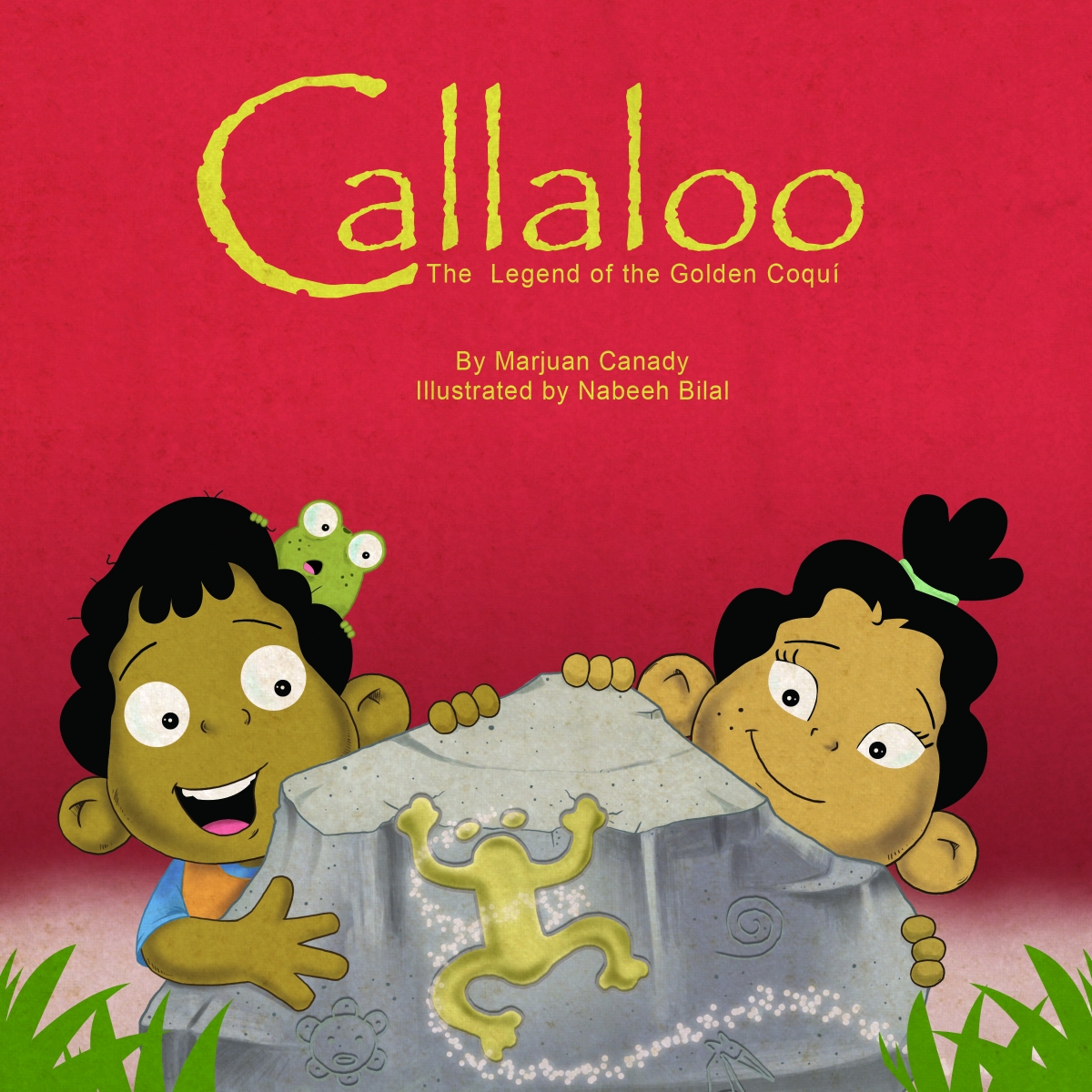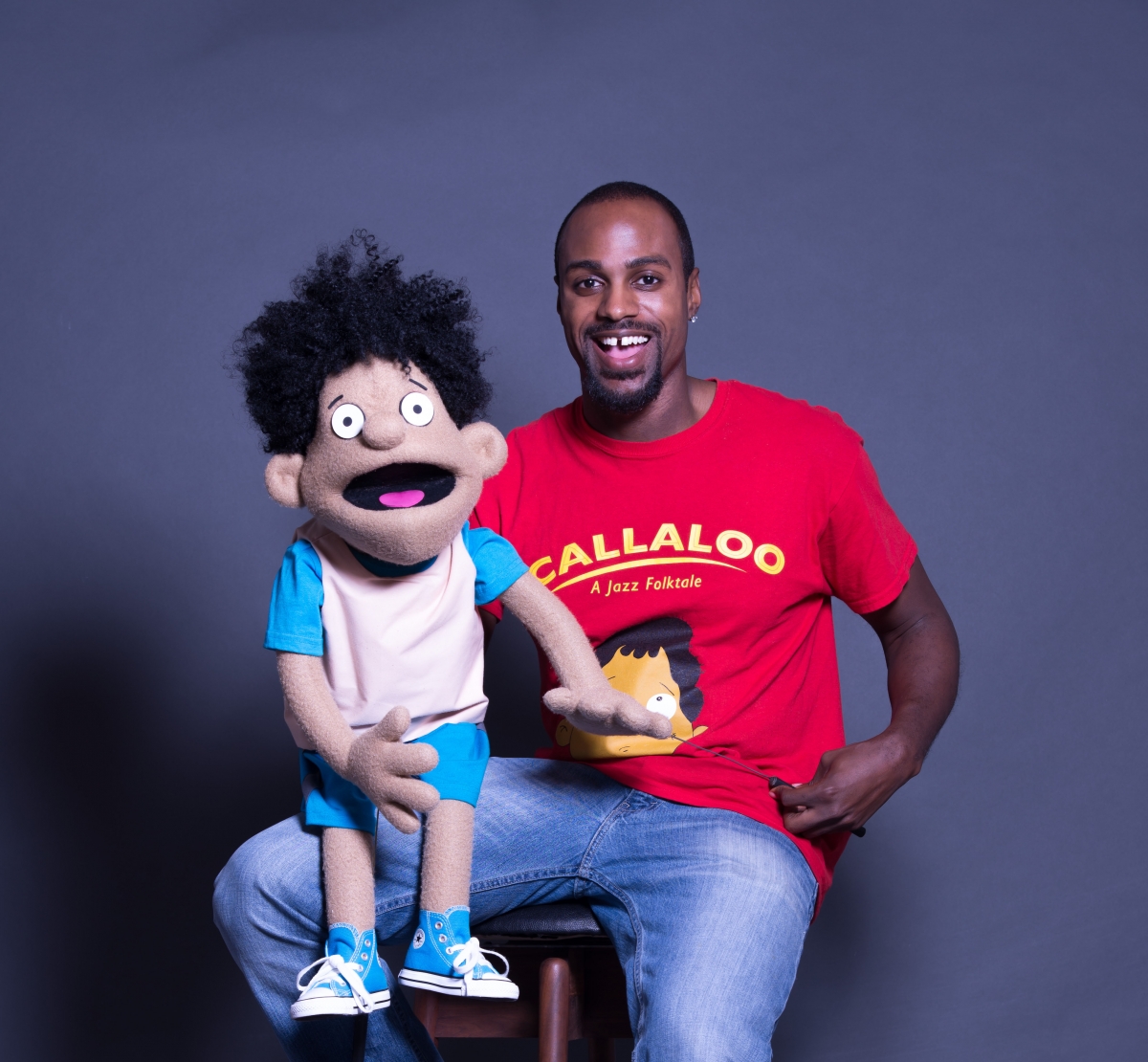 Website: http://shop.callaloothebook.com/