Images from the 2016 Summer Intensive Exhibit at New Boone in Philadelhia, Image credit: Jaime Alvarez
SUMMER PAINTING & SCULPTURE INTENSIVES
The Tyler School of Art SPI / SSI is a 7-week immersion program run by the Department of Painting, Drawing and Sculpture for artists interested in developing their work in a challenging and supportive environment. The program is a non-credit, post-baccalaureate-style residency suitable for BA and BFA seniors and recent graduates aiming to hone their artistic and intellectual skills, for students building a portfolio for application to graduate school, as well as professional artists seeking to strengthen their abilities and expand their outlook.
The SPI / SSI program seeks to give participants a foundation in concept and craft while providing students with the tools to think critically about their own practices and art in general. Week by week, group critiques, individual studio visits and critical studies seminars form the primary support to individual studio practices. The program is led by an artist-director, and the faculty consists of Tyler's full-time faculty as well as visiting artists and critics, curators and art historians. Students will discuss their work in group settings and in one-on-one conversations with leading members of the contemporary art world. The session will culminate in a group show of student work.
Graduates of the Summer Painting and Sculpture Intensive have gone on to show at prestigious galleries across the U.S. and Internationally as well. Additionally former students of the program have been accepted into many prestigious MFA programs including: Hunter, Yale, RISD, UT Austin and of course, Tyler School of Art.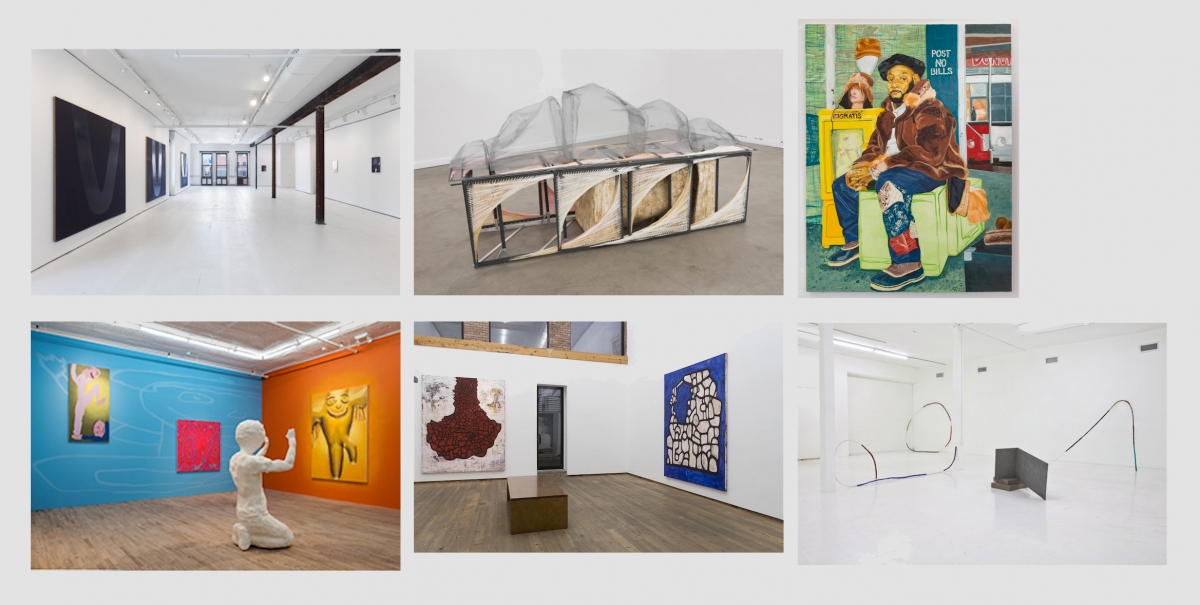 The work of some of our visiting artists and seminar leaders this summer, 2017: l-r, t-b: Nathlie Provosty, Cameron Crawford, Jordan Casteel, Austin Lee, Chuck Webster, Fabienne Lassere.
FACULTY
The faculty of SPI/SSI lead seminars and workshops, discussions and group critiques, and regularly meet individually with the students to discuss their work as well as more general practical, theoretical, or historical questions. The program has the participation of Tyler's full time painting and sculpture faculty as well as lectures and critiques by a significant roster of visiting artists.
Matthew Sepielli is an artist living in Philadelphia. His work has been shown recently at Momenta Art and Schema Projects, both in Brookyln, New York, The Woodmere Art Museum and Tiger Strikes Asteroid, both in Philadelphia and as a part of Temporary Allegiance at Gallery 400, The University of Illinois, Chicago. In March of 2015 he was an artist in residence at The Tyrone Guthrie Centre in Newbliss, Ireland. From 2009 to 2012 he was the Director of Tiger Strikes Asteroid, an artist run space in Philadelphia. Sepielli received his BFA from Tyler School of Art and his MFA from Bard College and is an Assistant Professor at Tyler School of Art.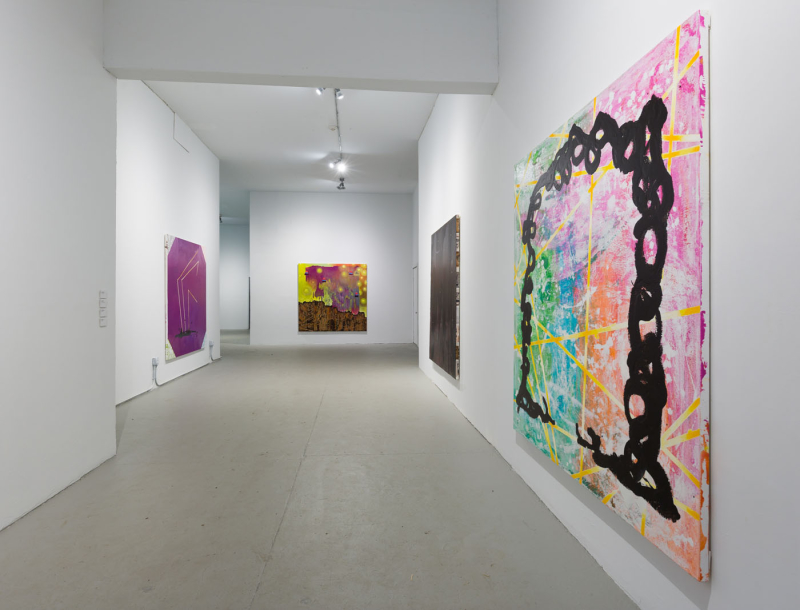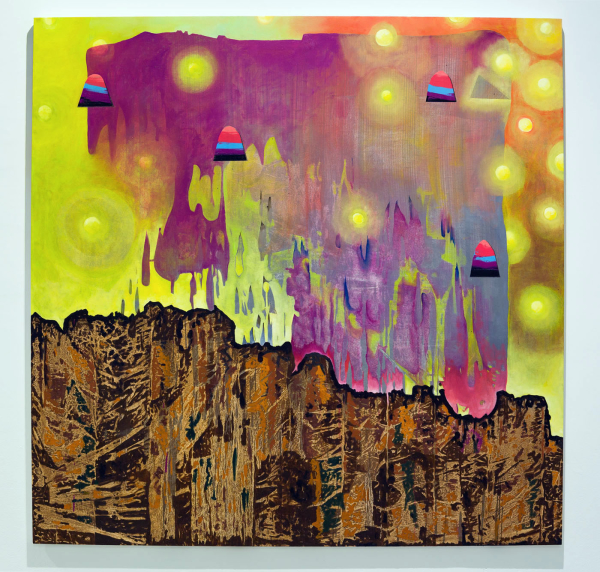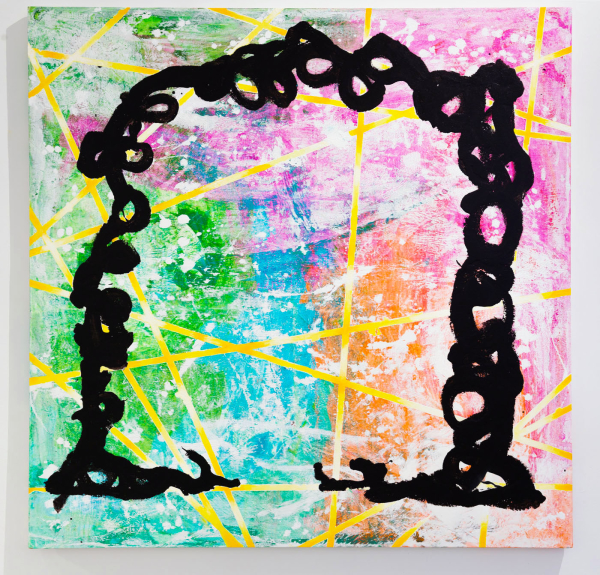 2017 Summer Visiting Faculty include: Dona Nelson, Karyn Olivier and Mark Shetabi.
FACILITIES
Tyler School of Art is home to one of the preeminent painting and sculpture programs in the country. Graduates of the BFA and MFA programs regularly go on to illustrious careers on the international stage. In Spring 2009, Tyler School of Art moved from its suburban campus in Elkins Park, PA, to a stunning new 160,000-square-foot building, situated in the heart of Temple University's historic campus. The $75 million building, designed by Carlos Jimenez, boasts floor-to-ceiling windows and magnificent studio space.
Philadelphia is a thriving city with a vibrant art and music scene. Innovative and historic cultural centers convenient to the new building include the Philadelphia Museum of Art, the Pennsylvania Academy of Fine Arts, the Institute of Contemporary Art, the Fabric Workshop and Museum and the Barnes Foundation.
Philadelphia is located 90 miles south of New York City, 5 hours from Boston, 3 hours from Washington DC.
SCHOLARSHIPS
Scholarships of $1000.00 each are available. Every applicant will be considered.
HOUSING
Housing for SPI/SSI students is available on and off campus. Students wishing to live off campus are encouraged to look at sublet options through Air BnB and Craigslist. It is HIGHLY recommended that all students email their sublet options to the program director Matthew Sepielli (msepiell@temple.edu) before committing to anything. For those wishing to live on campus we recommend "The Edge" a furnished, affordable and modern student apartment complex on the South end of Temple's campus. This complex offers summer lease options that run from June 1st through the end of July each year. For more information please visit: https://www.mystudentvillage.com/us/the-edge/
APPLICATION
***2017 applications are now available!!!***
All applications must include:
1. A proposal that outlines what you plan to work on during your time in the program. Please discuss your past work and how you see your participation in the Intensive benefiting your studio practice. (no more than 2 pages)
2. A résumé or C.V. including name, address, and telephone number (school and/or permanent)
3. Two letters of recommendation
4. 15 examples/images of your recent work
Digital images, letters of recommendation, your resume and letter must be submitted via http://temple.slideroom.com
Applications to the SPI/SSI may be followed with a phone interview prior to admission decisions being made.
Payment for SPI/SSI can be made online HERE
If paying by check, please include THIS FORM with your payment, and mail to:
Continuing Education
Tyler School of Art, Temple University
2001 North 13th Street
Philadelphia, PA 19122
General program inquiries:
Matthew Sepielli, Director: msepiell@temple.edu
Payment Questions: tyler.conted@temple.edu