Julia Clift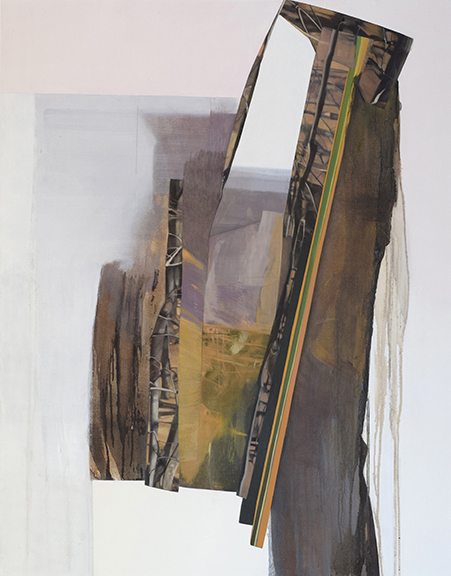 Julia Clift is a Philadelphia-based artist and educator. She received her BFA in Painting and English Literature from Washington University in St. Louis in 2009 and studied under Odd Nerdrum between 2009 and 2011. She has taught painting and drawing at Maryland Institute College of Art, Jefferson University, and numerous community art schools. 

Anthony Coplan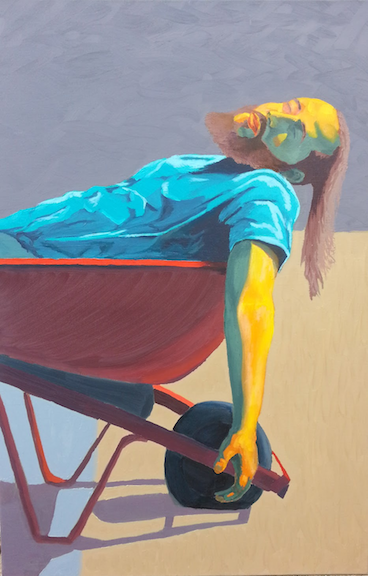 Anthony Coplan was born and raised in northern NJ until he enlisted into the ARMY (active duty) for four years and after fulfilling his contract (and serving more than a year in Iraq) he enrolled into Bergen Community College where he received an AA and then enrolled in Montclair State University where he graduated Magna Cum Laude with his BFA in painting. Anthony's work explores social constructions around masculine identity with a degree of humility and subtlety that it deserves.
Jay Hartmann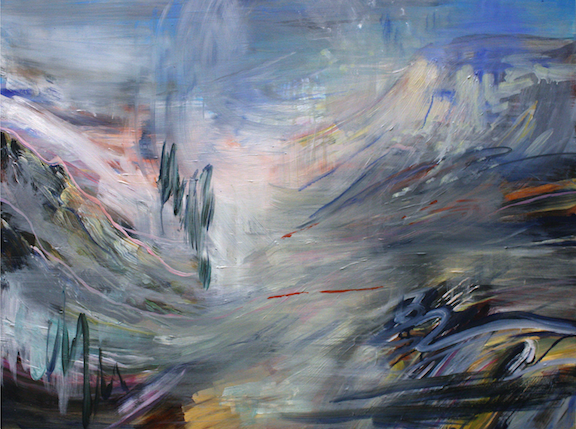 Jay Hartmann grew up in many different places in the U.S., but is most recently from Los Angeles. He attended Pepperdine University for his undergrad and for a masters in teaching. He paints colorful abstracted landscapes which express his associations of memory and emotion with place.
 
Noah Huber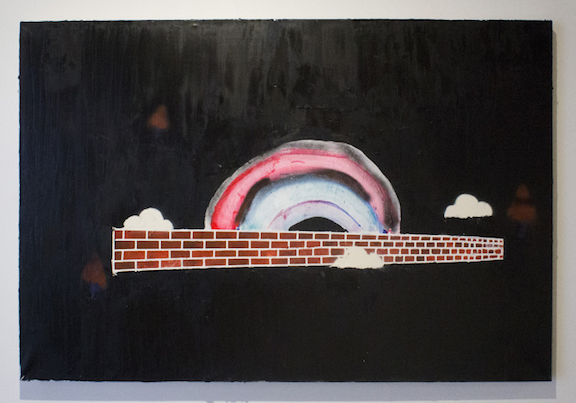 Noah Huber received his BFA from the University of Wisconsin, Madison. His paintings explore the nature of American iconography, particularly our emotional relationship to images that seem disposable or generic.
Cameron Jarvis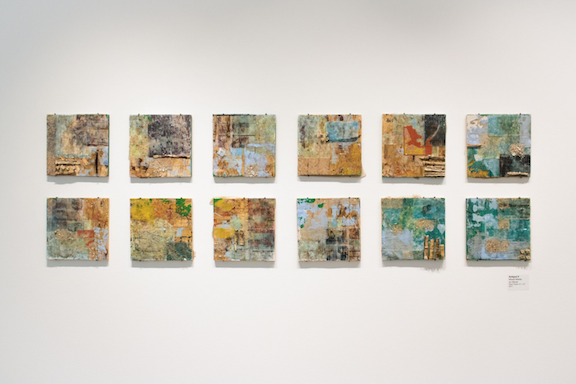 Cameron Jarvis was born in Minnesota to parents who emigrated from the Caribbean, and grew up in the suburbs outside St. Paul. He received his B.A. in Studio Art and Music Performance from Gustavus Adolphus College in St. Peter, MN. Currently, Cameron's studio is a site for collecting and combining objects from the streets of Philadelphia in order to explore their histories, and their power to alter a space.
Katherine Lam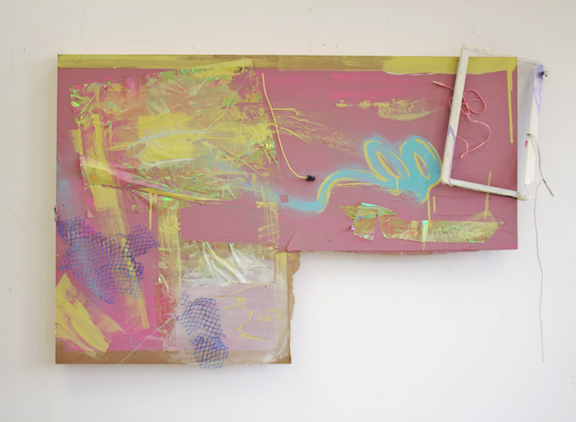 Katherine Lam received her BFA from University of North Texas. Her work explores the area between painting and sculpture, and often pairs bright and soft colors with found objects. A sense of tangibility is fostered through the various materials used throughout each piece.
Maren Less
Maren Less is a visual artist from Millburn New Jersey. She graduated from Kenyon College as a studio art major in 2014 and continued on to do a Post Baccalaureate year at Maryland Institute College of Art before beginning her MFA at Tyler. She is a mixed media artist and works primarily in painting and sculpture.
Kathryn Mecca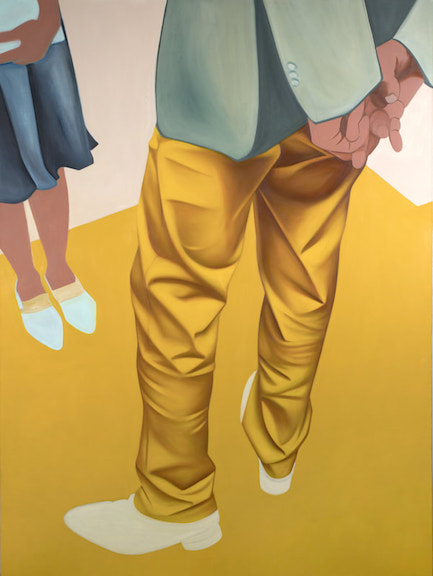 Biography Forthcoming.
Alexandria Nazar
Alexandria was born and raised in the San Francisco Bay Area. She received her BA in History and Studio Art from the University of California, Davis. Her work explores the idea of truth by examining the discrepancies between accepted narratives and observable facts.  
Chris Riddle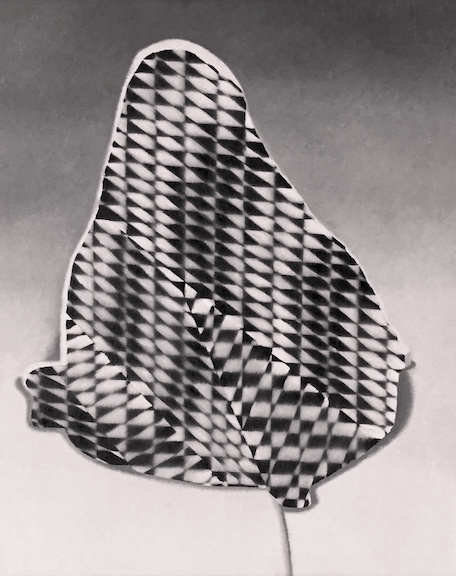 Chris Riddle was born in Dayton, Ohio, in 1984. He attended Indiana Wesleyan University, graduating with a degree in Painting in 2007. From 2009-2017, Riddle contributed to projects for the artists Rudolf Stingel, Jonathan Horowitz, Ellen Altfest, Kon Trubkovich, and the Still House Group in New York City.
Olivia Sherman
Olivia Sherman was born in 1994 in New York City, and received her BA in Painting and Classics at the U of Puget Sound in Tacoma, WA. Her work toys with tropes found throughout classical mythology to create alternative narratives that address and historicize some of the anxieties, dynamics, and frivolities of our present day.
Riley Strom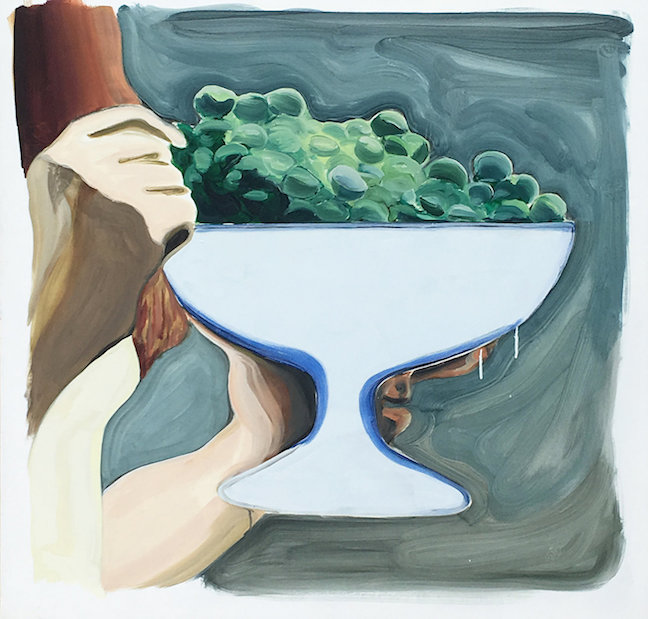 Biography Forthcoming.
Warith Taha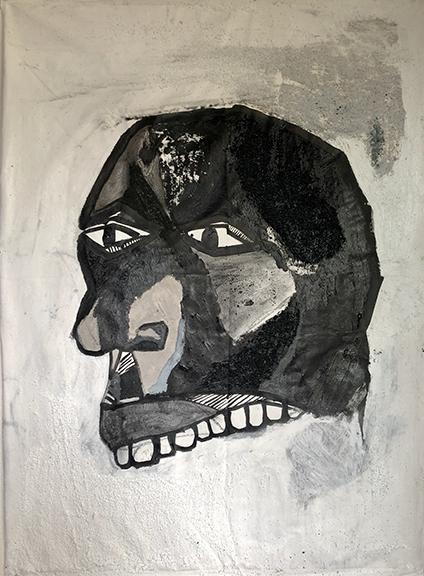 Warith Taha is a visual artist from Oakland, California. Their large-scale mixed media paintings simultaneously explore the identity of art materials and of the self. Presently at Tyler, Warith is exploring points of intersection and diversion within America's Black religious experience.  
Austen Weymueller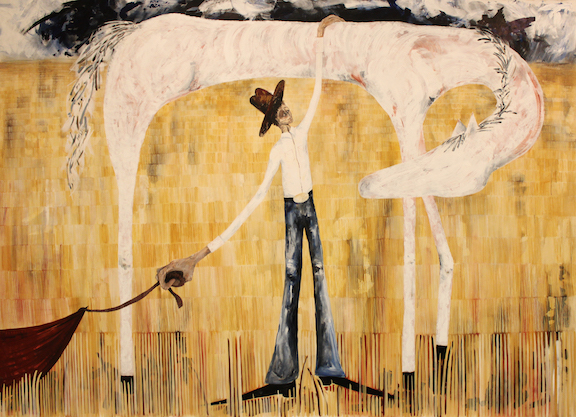 Austen Weymueller has spent the majority of her life moving from place to place, and most recently was based in the rural town of Alvin, TX. She received her BA in Art from Reed College in 2015. Her work tends toward large-scale pieces where she explores how a body can express notions of home, belonging and capability.