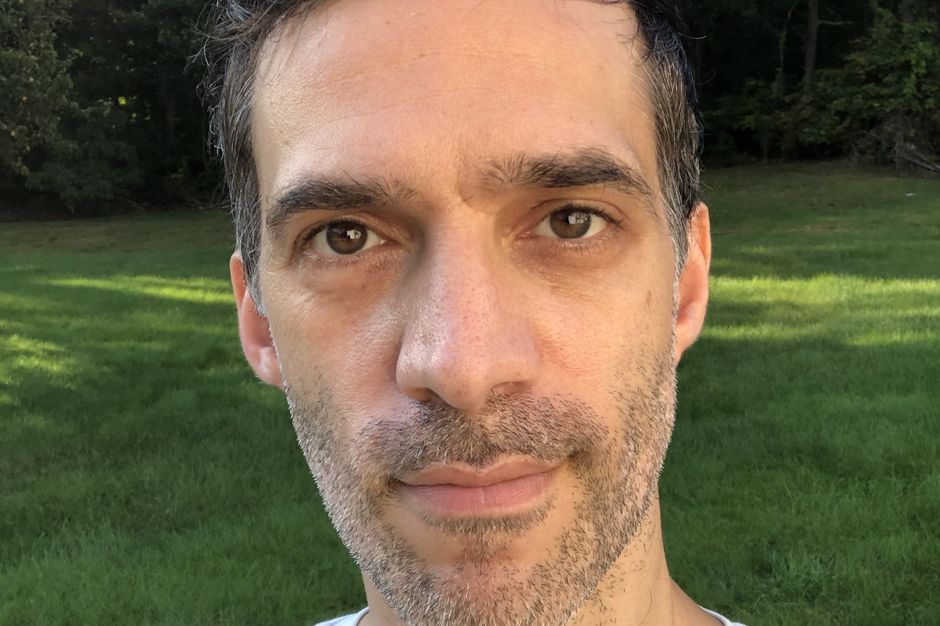 Adjunct Professor
Painting
Chris Riddle
Chris Riddle is an artist interested in camouflage as a conceptual and pictorial apparatus. Through painting and drawing, Riddle explores how camouflage acts as a stand-in for painting itself: simultaneously and paradoxically covering while revealing underlying meaning and intention. Riddle's paintings often explore ideas surrounding the ubiquitous nature of reproduction and mimicry in the natural world as well as within the artistic process. Photography, found objects, and language play key roles in these investigations of uncovering that which hides in plain sight.
Riddle has shown his works at venues such as The Emily Harvey Foundation, Byrdcliffe Artist Colony, Temple Contemporary, Tyler School of Art and Architecture at Temple University, Rochester Contemporary Art Center, Salt Studios, Massey Klein Gallery, Lorimoto, and Cameo Gallery. 
In 2020, Riddle was a Seasonal Fellow at the Byrdcliffe Artist Colony, in Woodstock, New York. 
MFA in Painting, Tyler School of Art and Architecture, 2020
BS in Painting, Indiana Wesleyan University, 2007