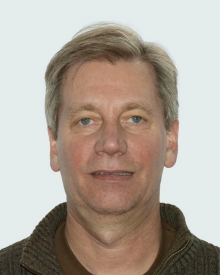 Mark Winikov
Mark Winicov teaches photography at both Tyler School of Art, Temple University and at Philadelphia University through the School of Architecture. He has received several grants including a Maryland Arts Council Grant. His work has been exhibited throughout the U.S. and can be found in various collections. His work has been most recently seen at the Abington Art Center, the Philadelphia Photo Arts Center, the Chautauqua Institute and through the Photo Review. 
2004  M.F.A. in Photography and Digital Imaging. Maryland Institute College of Art, Baltimore, Maryland.
1986 B.F.A. in Photography. Arizona State University, Tempe, Arizona.