Meet Our
Art Faculty
Assistant Professor of Art
Ian Lynam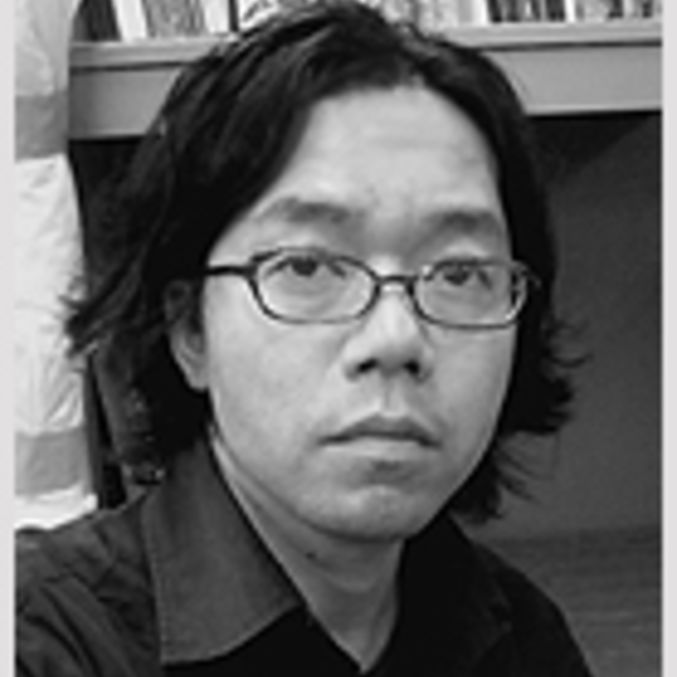 Assistant Professor
Email: ksakurai@tuj.temple.edu

Prof. Sakurai currently teaches undergraduate art courses on 2 dimensional media, concentration on drawing & painting. He also teaches a major capstone course Art Seminar.

Sakurai's research surrounds topics on "identity" in contemporary culture, his art projects has been exhibited in both Japan and United States. In addition to his artist career, he has also served as a professional exhibition engineer and translator for internationally acclaimed artists and museum exhibitions in Japan.
Assistant Professor Art and Film & Media Arts
Email: shinyaw@tuj.temple.edu

 

Assistant Professor Watanabe worked as a broadcasting journalist as well as multi-media artist for more than 10 years before joining as faculty of Temple University Japan Campus, where he designed and initiated the BA in Art Program. He received his BA in film production in 1995 from Temple University, and his thesis was based on non-linear computerized editing and documentary, which was later broadcasted on PBS. His research and practice in 1996 on Hyper Journal later led cyber media into the world of blog; his handle name appears in Encyclopedia of Japanese...
Adjunct Faculty
Kevin Curran
Amanpreet Dutta
Vincent Feldman
Yuko Hishiyama
Daisuke Inada
Deanna MacDonald
Taro Nettleton
Carl Randal