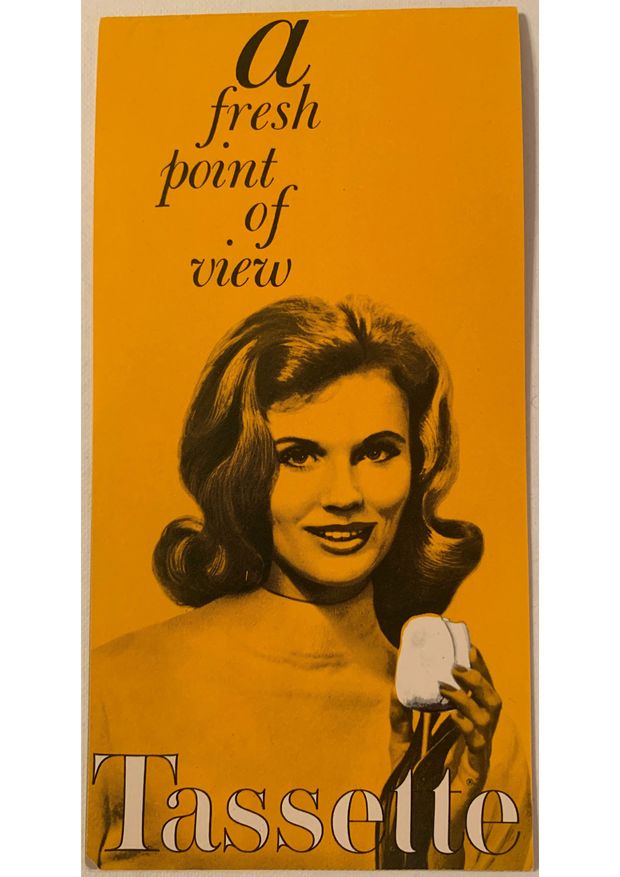 Critical Dialogues: Michelle Millar Fisher
Hailing from Scotland, Michelle Millar Fisher has worked as an educator, curator and historian in US museums including the Museum of Modern Art, the Philadelphia Museum of Art, the Guggenheim and the MFA Boston. She focuses on the intersections of people, power and design. She is also the co-founder of Art + Museum Transparency.
Image: Brochure for Tassette menstrual cup, circa 1961. From the collection of Kelly O'Donnell.