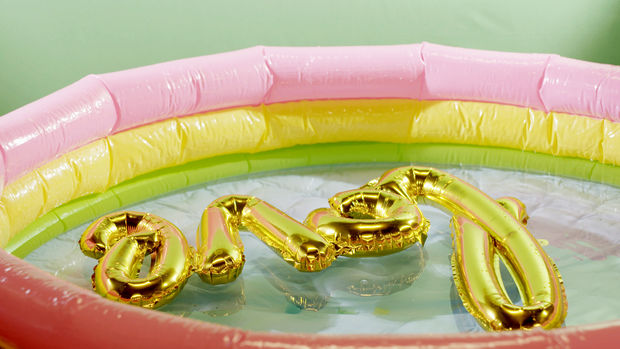 Laurie Wagman Visiting Artist: Grace Whiteside
Grace Whiteside (They/Them) Grace Whiteside is a NYC based interdisciplinary artist, glassmaker, and founder of an interdisciplinary collaborative design line called Sticky Glass. They will join us for a week to develop a Hot Glass puppeteer performance.  
Whiteside's work draws from their experiences of dysphoria and physical participation in reality-television shows such as "Salvage Dawgs" and "Blown Away." They have procured an intimate relationship with molten glass as a co-star in their experimental theater works, highlighting the ambiguity of glass's queer molecular structure. 
This lecture series is funded by the Laurie Wagman Fund in Glass at the Tyler School of Art and Architecture. 
Photo courtesy of Grace Whiteside.