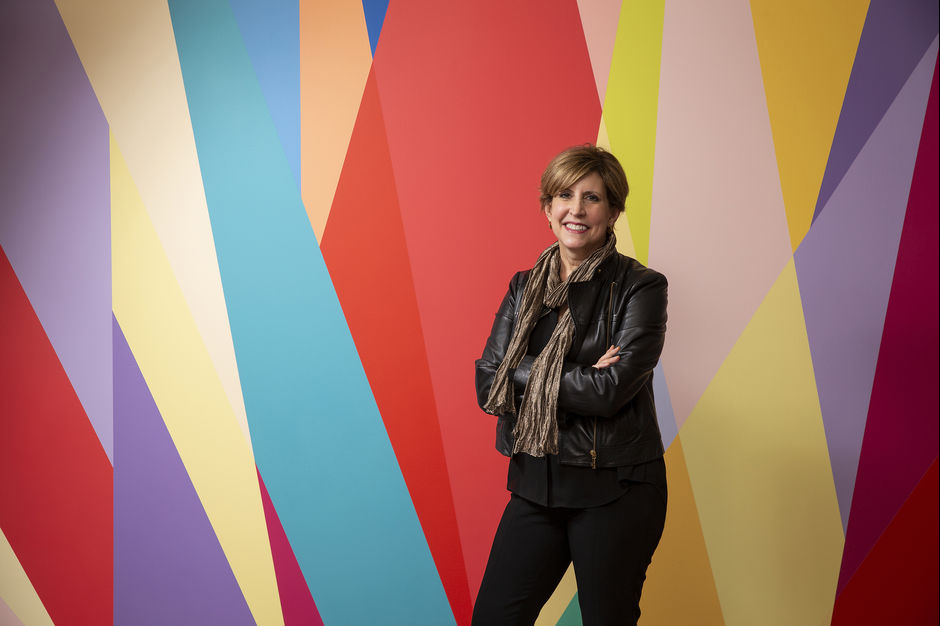 Dean and Professor of Art History
Art History
Susan E. Cahan
Susan E. Cahan is an art historian, curator and educator who specializes in contemporary art and the history of museums. Her research focuses on the relationship between social and artistic change and the confluence of factors that shape the way culture is imagined, discussed and advanced.
 
Cahan served as dean for the arts at Yale College from 2009–2017. Prior to this she was the Des Lee Professor in Contemporary Art and an Associate Dean at the University of Missouri-St. Louis. From 1994–2003, she was a faculty member at the Center for Curatorial Studies at Bard College and has served as a visiting professor in the department of art at the University of California, Los Angeles.
 
She has over 20 years of experience as a curator and museum professional. From 1996–2001, Cahan served as the senior curator for the private collection of Eileen and Peter Norton and director of arts programs for the Peter Norton Family Foundation. She has held positions at the Museum of Modern Art; the New Museum of Contemporary Art and the Metropolitan Museum of Art. She is a recipient of an Arts Writer's Grant from the Andy Warhol Foundation for the Visual Arts, among other awards.
  
PhD, Graduate Center, City University of New York, 2003 
BA, Art History and English, Tufts University, 1982
 
Selected Work
Cahan, S. E. (2016). Mounting Frustration: The Art Museum in the Age of Black Power. 
     Durham, NC: Duke University Press.
 
Cahan, S. E., & Kocur, Z. (2011). Introduction. Rethinking Contemporary Art and Multicultural 
     Education (pp. 3-16). New York, NY: Routledge Press.
 
Cahan, S. E. (2009). The Wonder Years. In I. Berry (Ed.), Tim Rollins and K.O.S.: A History, (pp. 
     101-107). Cambridge, MA: The MIT Press.
 
Cahan, S. E., (2007). I Remember Heaven: Jim Hodges and Andy Warhol. St. Louis, MO: 
     Contemporary Art Museum St. Louis. 
 
Cahan, S. E. (2004). Carrie Mae Weems: Reflecting Louisiana. In E. Neil (Ed.), Carrie Mae 
     Weems: The Louisiana Project (pp. 7-15). New Orleans, LA: Newcomb Art Gallery.