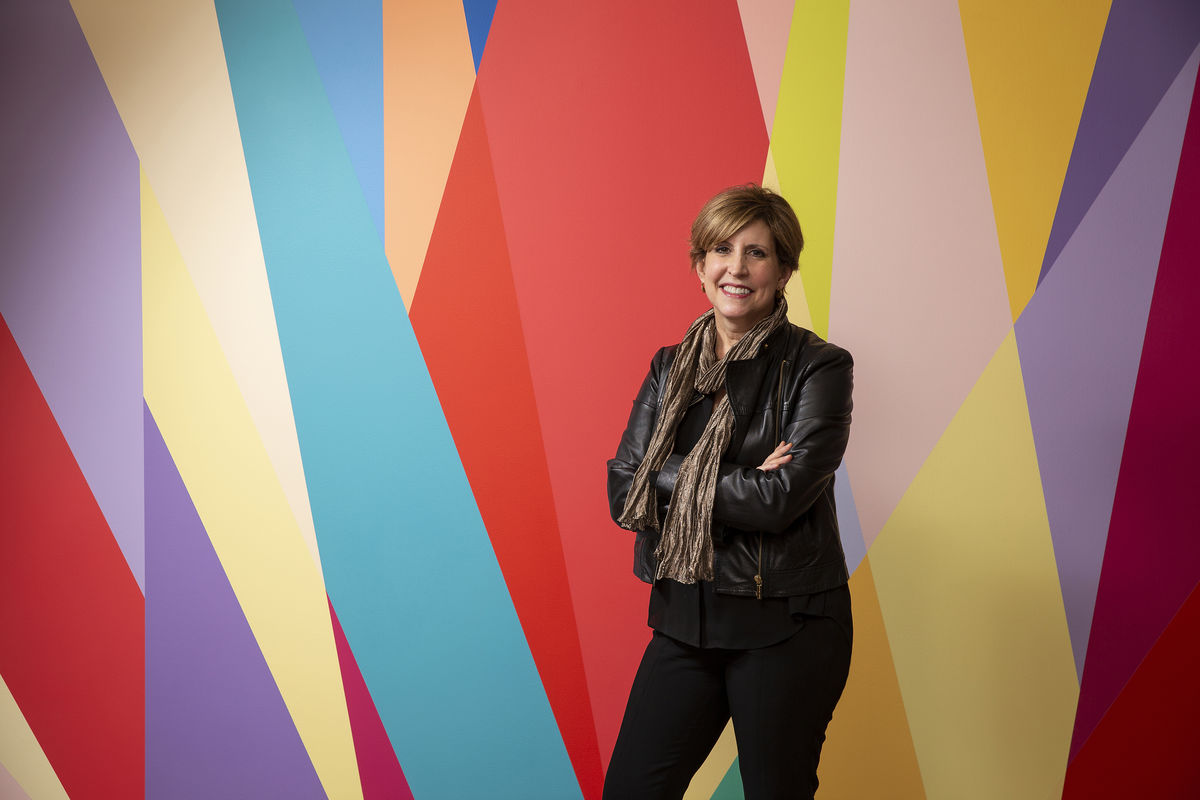 Dean Susan E. Cahan
Since her arrival in July 2017, Dean Susan E. Cahan has led the Tyler School of Art and Architecture in a school-wide initiative to foster cross-disciplinary scholarship and creative practice so that students may capitalize on the breadth of Tyler's offerings in art, architecture, cultural history and design. She has prioritized enriching the student experience, with a focus on interdisciplinary learning and community-driven collaboration. 
"The Tyler experience begins with great teachers," Cahan says. "Every student is mentored by dedicated professors who create an intimate learning environment and a strong sense of community, which is so important within a large university. In their own flourishing research and creative work, our professors model what success looks like."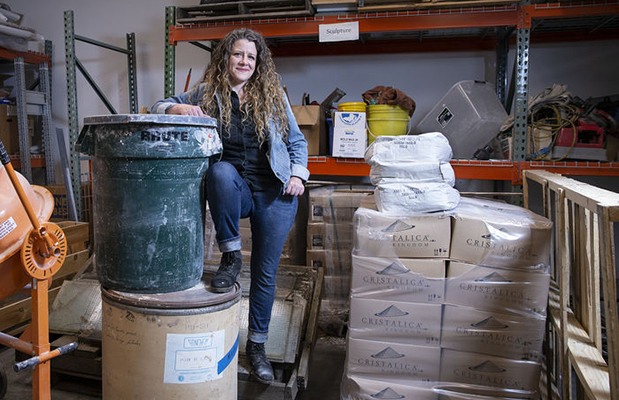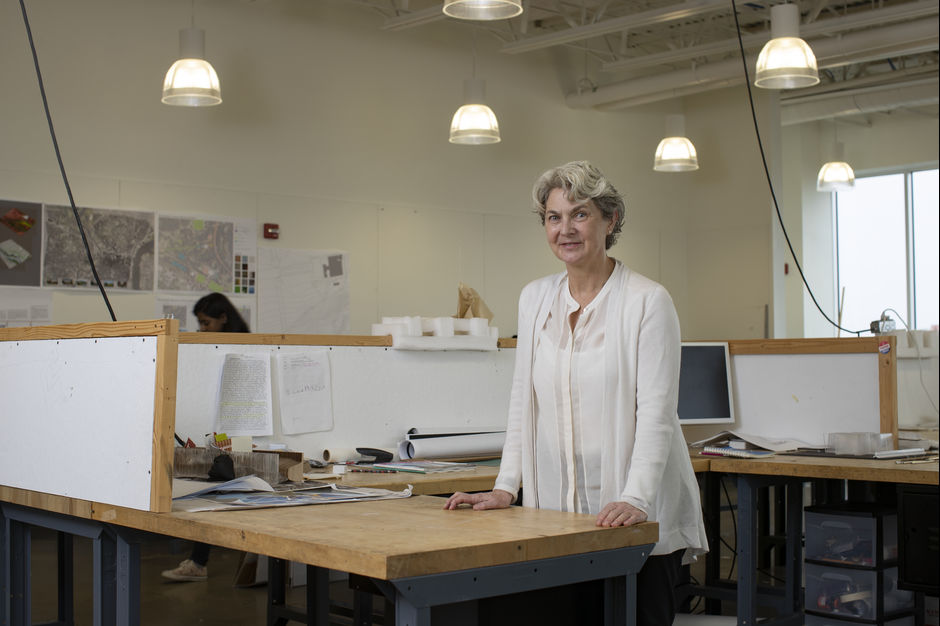 Associate Dean Nichola Kinch                                                              Senior Associate Dean Kate Wingert-Playdon
Associate Professor of Foundations, Visual Studies                     Director of Architecture and Environmental Design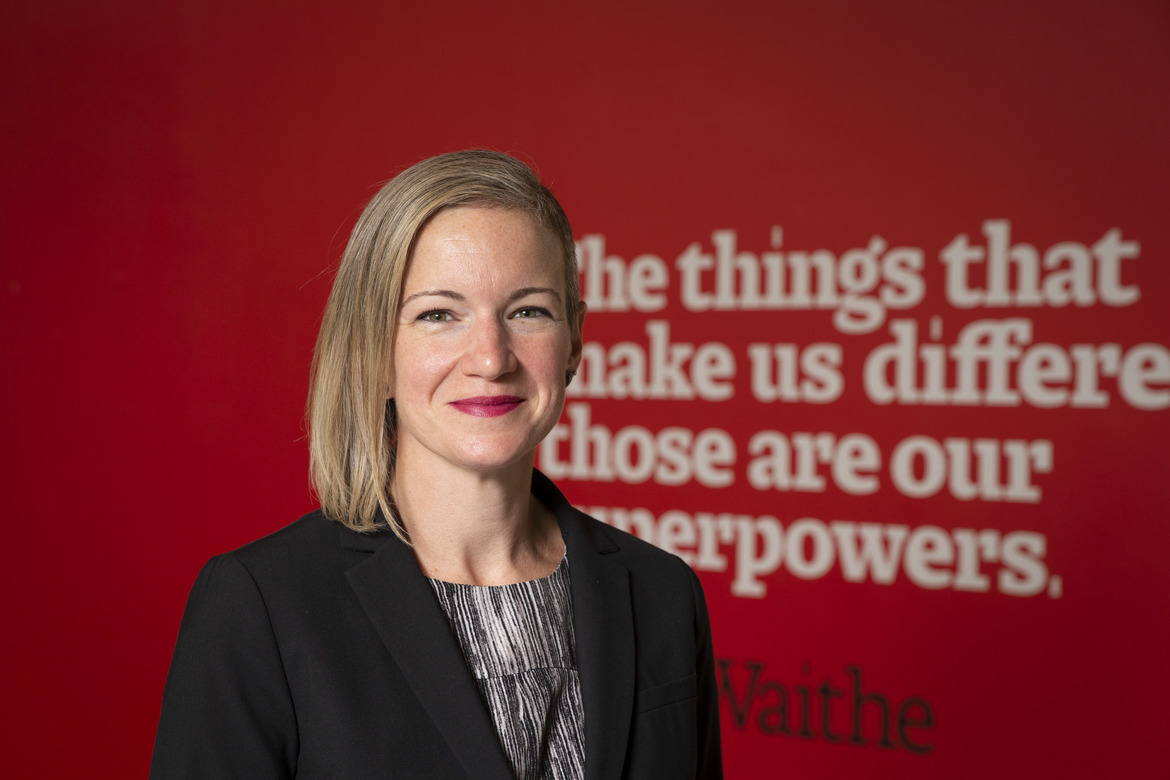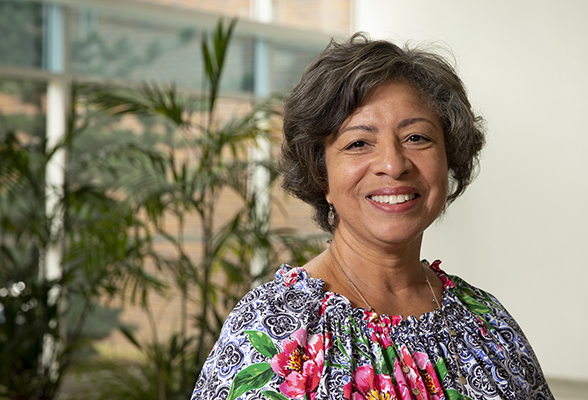 Vice Dean Cheryl Carreno                                                                  Assistant Dean Wanda Motley Odom
Finance and Administration                                                               Strategic Marketing and Communications
2023-2024 Tyler Board of Visitors 
The Tyler School of Art and Architecture's Board of Visitors—a diverse body of leaders in the worlds of art, design, architecture, education, research and business—was convened by Dean Susan E. Cahan to work in collaboration with her to advance the mission and vision of Tyler and Temple University. The board's advice and support ensure that Tyler has the capacity and resources to achieve the school's goals. 
Members: 
Mario Zacharjasz, Chair, Principal, PZS Architects, BArch '85 
Bill Covaleski, Co-Founder, Victory Brewing Co., BFA '85
Therese Dolan, Professor Emerita, Temple University 
Austin Lee, Artist, BFA '06 
Lauren M. McCardel, Executive Director, Philip and Muriel Berman Museum of Art, Ursinus College 
Kim Mitchell, Partner, Brunswick Arts, BFA '79 
Jennifer Packer, Artist, BFA '07 
David Mark Riz, Principal, Ballinger, BArch '85 
Val Rossman, Artist, BFA '74 
Preeti Bhatt Scalone, Architect, BSArch '87 
Stephen K. Scher, Art Historian 
Laurie Wagman, Founder and President, American Theater Arts for Youth, Inc. 
Sandra Harmon-Weiss, retired family physician, geriatrician and insurance executive, CLA '71, MED '74
Jonathan Wahl, Director of the Jewelry Center at The 92nd Street Y, BFA '90