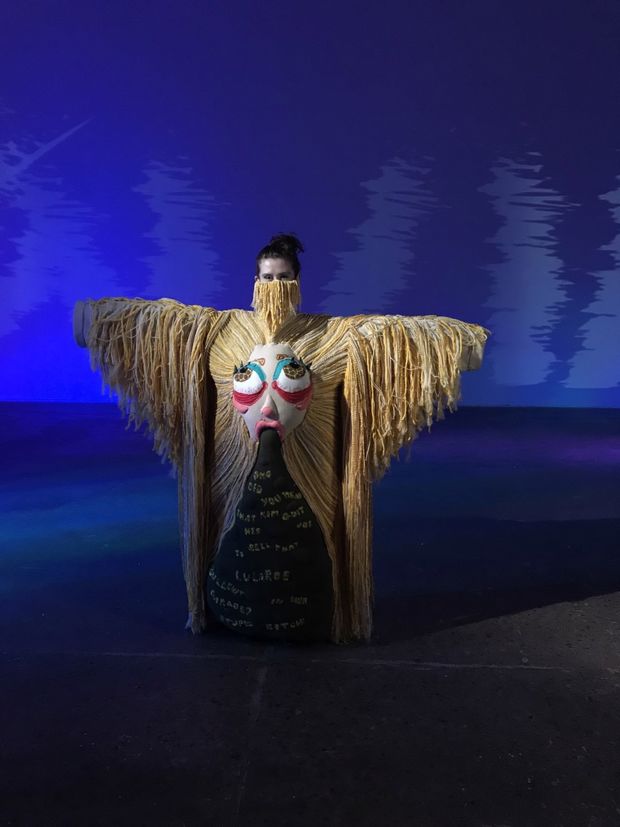 2021 Wearable Art Show
This year's Wearable Art Show—an interdisciplinary and collaborative event at Tyler that encourages students to think performatively and create art that transforms the ordinary silhouette—will bring the runway into viewers' homes with a recorded show of cutting-edge work.
The 2021 Wearable Art Show is free to the public and serves as a culmination of semester-long interdisciplinary planning, thought, creation and collaboration. It will be hosted virtually on May 6 at 7:30 p.m. EST.
Join Zoom on May 6 at 7:30 p.m. here.