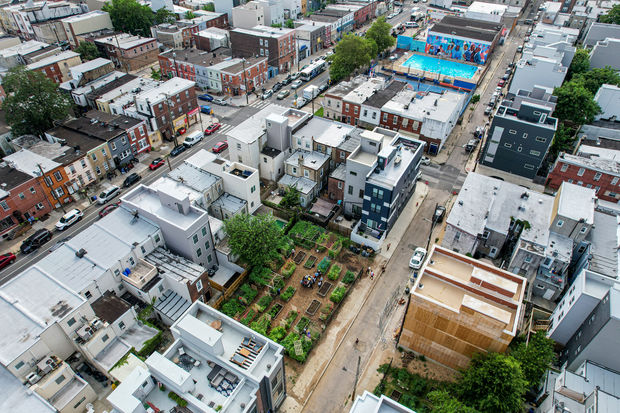 AED Presents: Ash Richards
Join us for an exploration of food as a public good and learn how guaranteeing these services will radically transform our local food system and climate positioning.
Ash Richards is the Urban Agriculture Director at Philadelphia Parks and Recreation and has served as a member of the Philadelphia Food Policy Advisory Council (FPAC) since 2013. A graduate of the University of Pennsylvania's City Planning Program, Richards' work supports the self-determination of communities to grow and produce their own food. 
Photo courtesy of Ash Richards