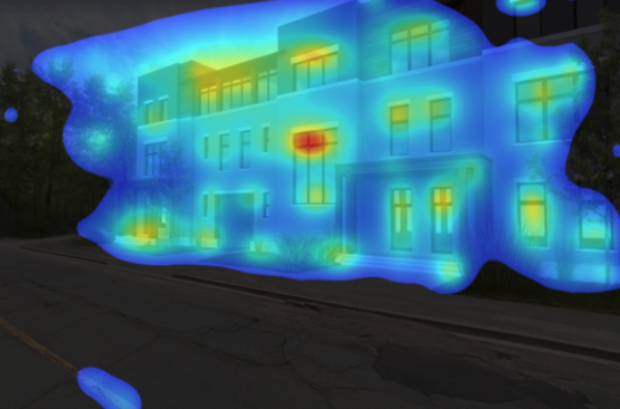 AED Presents: Justin Hollander
Join us for a lecture with Justin B. Hollander titled "Urban Experience and Design: Using Biometrics to Improve the Public Realm."
Justin B. Hollander is a professor of Urban and Environmental Policy and Planning at Tufts University. His research and teaching is in the areas of physical planning, Big Data, shrinking cities, and the intersection between cognitive science and the design of cities.
Hollander is the author of seven books on urban planning and design, including "Cognitive Architecture Designing for How We Respond to the Built Environment" (with Ann Sussman) and "Urban Social Listening: Potential and Pitfalls for Using Microblogging Data in Studying Cities." Hollander was recently inducted as a Fellow of the American Institute of Certified Planners, and his lecture will focus on his work researching eye-tracking technology to understand how people respond to the built environment.