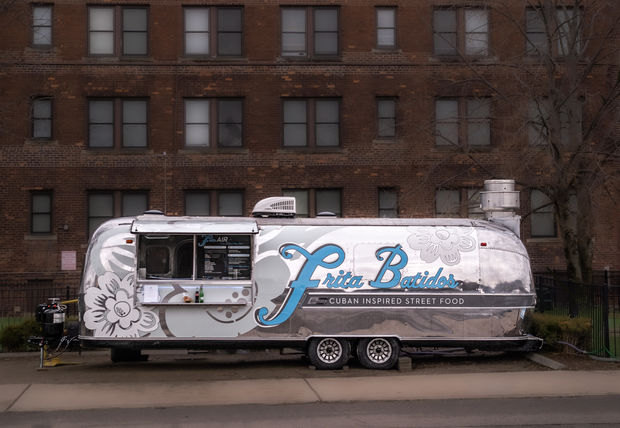 AED Presents: Neal Robinson
Join us for "Rocket Science," a lecture from Neal Robinson, Assistant Professor of Practice in Architecture at the University of Michigan Taubman College of Architecture and Urban Design, where he teaches design and construction logics as well as an experimental course; Devils, Details, and Do-Overs.
A licensed architect, Robinson has worked with S.O.M./San Francisco and the Atlanta office of Cooper Carry and Associates. In 1998, he established SKYLAB Architectures, a community-based design practice in Atlanta, Georgia. Skylab teamed with local artisans, entrepreneurs, and tradespeople to realize both domestic and institutional interiors as well as civic artifacts and event strategies for a post-Olympic downtown Atlanta. In 2000, he co-founded WETSU, a design + build practice in Ann Arbor, MI.
Spatializing commodity, consumption, and the labor of labor, WETSU received recognition for design excellence from I.D., The Architectural Review, Contract, and Wallpaper*. The firm also earned multiple honor awards from the AIA. Since 2007, Robinson has continued his interest in the narrated city via "n_space architectures." A solo practice that champions spatial and social optimism, "n_space" continues to earn accolades with its work and takes up cultural causes with small businesses, slow food, and deep thinkers. Robinson received his Master of Architecture from Rice University and his Bachelor of Science in architecture from the Georgia Institute of Technology.
Robinson's work with n_space exemplifies an "exuberant and synthetic condensation of spatial optimism." Robinson received his MArch from Rice University and a Bachelor of Science in Architecture from the Georgia Institute of Technology.
Photo: courtesy n_space architectures