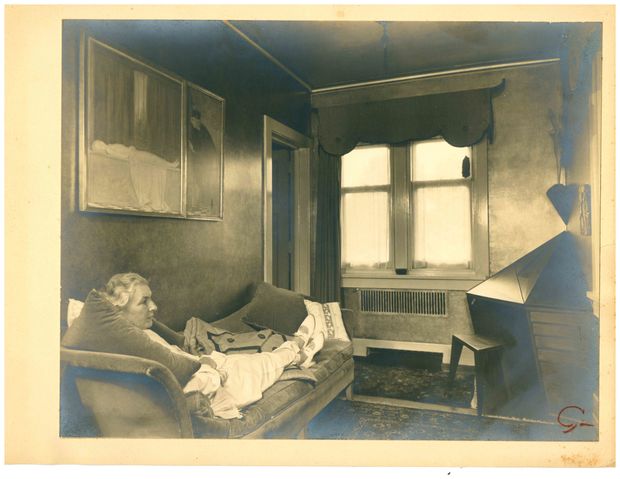 Art History Distinguished Alumni Lecture: Laura Turner Igoe, "Sculpture with a Purpose: Wharton Esherick's Patrons and Artistic Exchange"
Laura Turner Igoe (PhD 2014) is the Curator of American Art at the James A. Michener Art Museum in Doylestown, Pennsylvania. She specializes in American art and material culture of the long 19th century. Laura is the coeditor of A Greene Country Towne: Philadelphia's Ecology in the Cultural Imagination and she has contributed essays to the journals American Art, Panorama, Common-place, and the exhibition catalogue Nature's Nation: American Art and Environment. At the Michener, she curated Impressionism to Modernism: The Lenfest Collection of American Art (2019) and the current exhibition, Through the Lens: Modern Photography in the Delaware Valley.
The lecture is sponsored by the Art History Department, and it is free and open to the public.