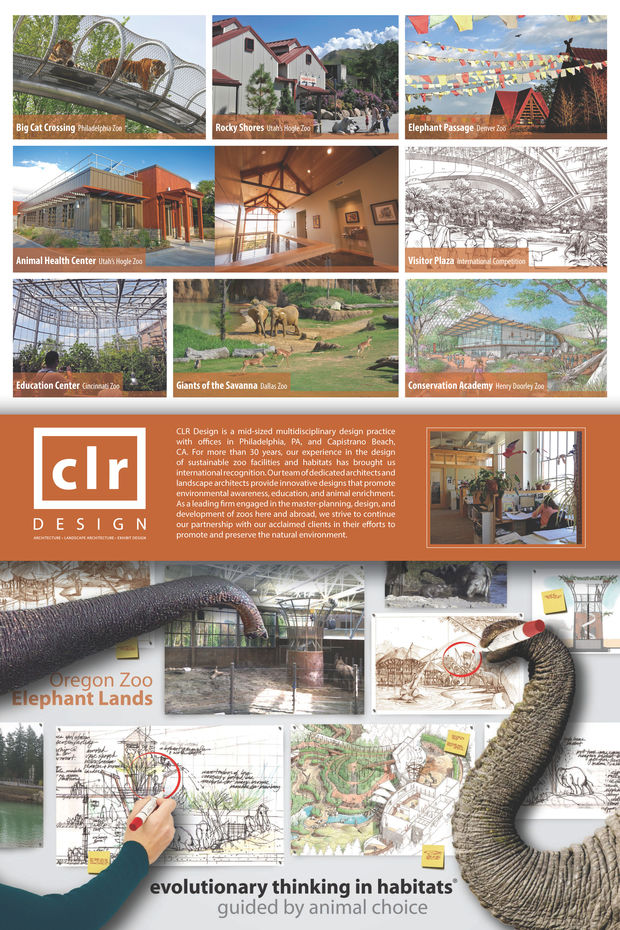 CLR Design Firm Visits LA-HORT
CLR Design Firm's Senior Associate, Wayne Chang, AIA will meet LA-Hort students this Wednesday, March 27th from 12.30pm to 2.00pm in the Dixon Hall lobby (2nd floor).
CLR Design - Evolutionary Thinking in Habitats : Architecture www.clrdesign.com
For over 30 years, CLR Design has focused on zoo design. We create master plans as well as immersive, experiential exhibits that respect and challenge animals, provide state-of–the-art management facilities for staff, and enthrall visitors from the UAE to LA.