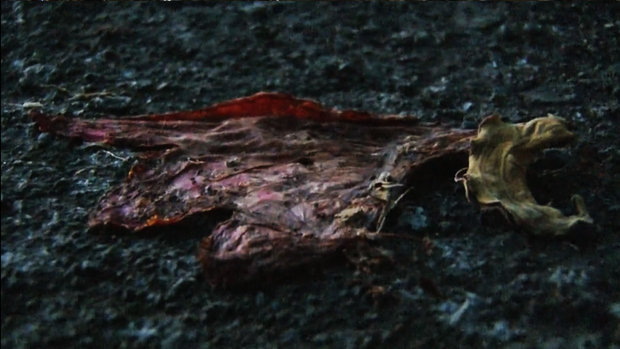 Critical Dialogue Series: Nina Yuen
Nina Yuen was born in Hawaii and studied Fine Arts at Harvard and the Rijksakademie in Amsterdam and later received an MFA at Bard
College in the Film and Media Department. Yuen's films are associative playfully composed assemblages of performances, collages and montages, usually revolving around a flux of imagery and spoken monologues merging personal and collective memory. Nina's work has been shown at numerous film festivals around the world and the De Appel Arts Center in the Netherlands, The Honolulu Museum of Art, The Portland Institute of Contemporary Art and Jane Lombard Gallery in New York which has represented Yuen since 2010.