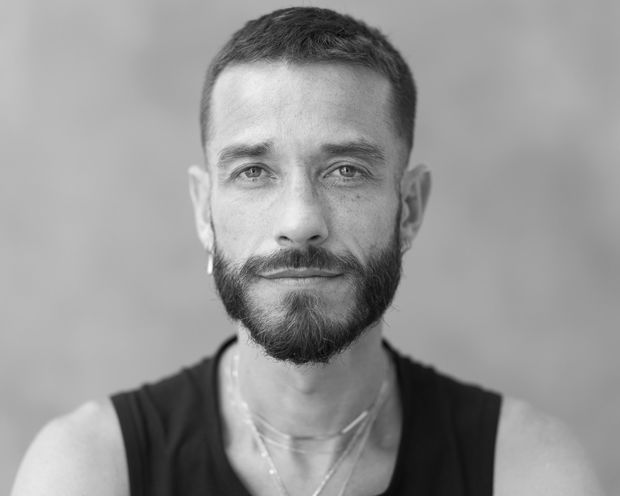 Critical Dialogues: Carlos Motta
The Critical Dialogues Lecture series welcomes Carlos Motta, hosted by Temple Contemporary, Art History, Gender, Sexuality, and Women's Studies and Latin American Studies.
Carlos Motta (b. 1978, Bogotá) is a multi-disciplinary artist whose practice documents the social conditions and political struggles of sexual, gender, and ethnic minority communities, challenging normative discourses through visibility and self-representation. His exhibition "Carlos Motta: Your Monsters, Our Idols" is currently on view at the Wexner Center for the Arts, Columbus. Upcoming solo exhibitions include Museo de Arte Moderno de Bogotá (MAMBO) and P.P.O.W Gallery (2023). His work is included in the 58th Carnegie International (2022) and participated in Art of the Real, Film at Lincoln Center (2021) and the 11th Berlin Biennale (2020). His work is in the permanent collection of New York's Metropolitan Museum of Art, Museum of Modern Art, and Guggenheim Museum. Motta won the PinchukArtCentre's Future Generation Art Prize (2014) and was awarded a Guggenheim Fellowship (2008). He is an associate professor of Interdisciplinary Practice, Fine Arts, at Pratt Institute, in Brooklyn.