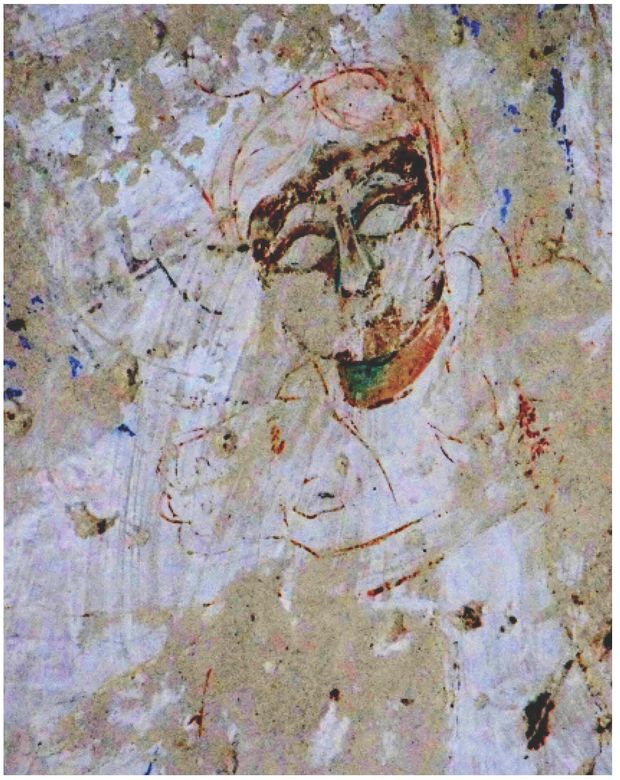 Dr Christina Maranci, "Digital Fieldwork at the City of Ani: The Value of Close Looking, Curiosity, and Image Software in an Age of Lockdown"
register by emailing arthisto@temple.edu
Maranci will present her own practice of 'digital fieldwork' and share some recent discoveries from her own area of interest: the Armenian monuments in the region of Ani (today in eastern Turkey).
Maranci is the Arthur H. Dadian and Ara Oztemel Chair of Armenian art adn architectural history at Tufts University and chair of the department of Art History at Tufts.
This lecture is free and open to the public. It is supported by the General Activities Fund, Temple University and the Art HIstory Department of Tyler School of Art and Architecture.