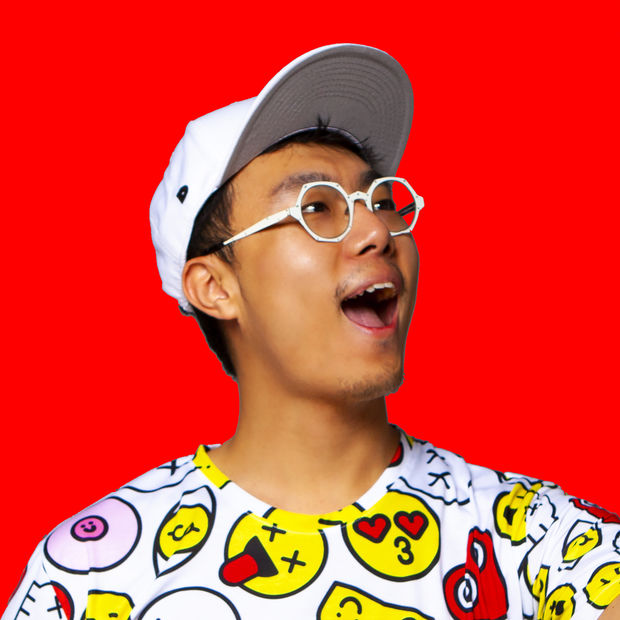 GAID Lecture: Zipeng Zhu, Lead Designer at Dazzle Studio
Tyler's Graphic and Interactive Design department welcomes Zipeng Zhu, Chinese-born artist, designer, art director, illustrator, and animator who wants to make every day a razzle-dazzle musical.
Zhu's clients include Apple, Adidas, Adobe, Coca-Cola, Microsoft, Twitter, Netflix, New York Times, Harry's, Viacom, The New Yorker, Fox, Away, CNN, MTV, Chobani, and Samsung. He was one of the Art Directors Club Young Guns 13 winners and has been recognized as Print magazine's New Visual Artist and The One Show Young Ones. Now he runs his creative practice Dazzle Studio and gift shop Dazzle Supply to push dazzle to the next level. 
@zzdesign @dazzle.studio 
This event is presented by the Tyler School of Art and Architecture Graphic and Interactive Design program at Temple University and is partially supported through the Temple University General Activity Fund. 
Photo courtesy of Zipeng Zhu