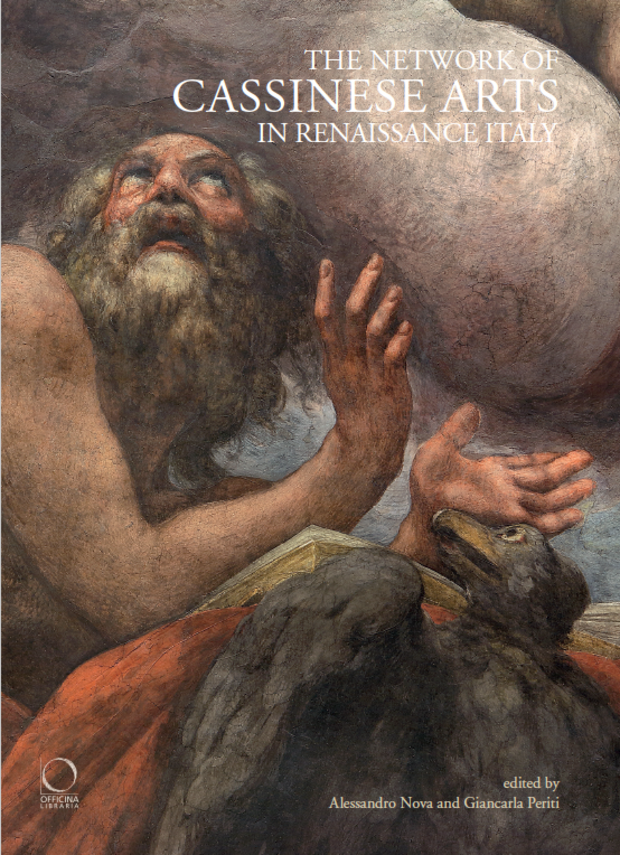 Guest Lecture: Martina Decker
Martina Decker is an assistant professor at the College of Architecture and Design at the New Jersey Institute of Technology. She is originally from Munich, Germany, where she received her professional architecture degree from the University of Applied Sciences.
Ms. Decker has worked on a wide range of award-winning projects that represent a penchant for interdisciplinary work, including: art installations, consumer products, and buildings. She is known for her pursuit of design innovation through emergent materials, and works directly with various types of smart materials and nanomaterials, such as Carbon Nanotubes, Shape Memory Alloys, and Dielectric Elastomers. She investigates their properties, discover their capabilities, devises applications for them, and fabricates prototypes that demonstrate their potential. In the context of NJIT, Ms. Decker is the director of the Idea Factory and continues her interdisciplinary endeavors and her investigation of emergent materials and technologies in her Material Dynamics Lab.
Ms. Decker contributed a chapter on the "Emergence of Soft Robotics in Architecture" to the upcoming book "Towards a Robotic Architecture" (Oro Editions, US, 2018). Her design works have been featured internationally in a number of books and periodicals and were shown at art and design galleries alike.