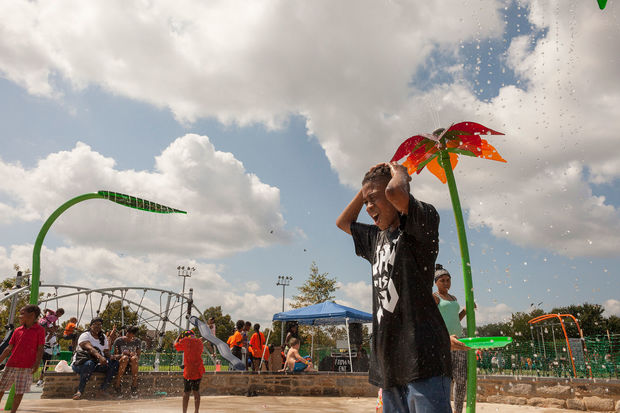 HEAT RESPONSE: Work Day and Teach-In: Urban Gardening, Cleanup, and Climate Justice Canvassing
HEAT RESPONSE is a workshop series illuminating an arts and civic engagement project addressing climate change and environmental racism in three Philadelphia neighborhoods hit hardest by excessive heat.
Work together, COVID-safe and hands-on, in community gardens and lots, as you learn about Climate Justice with HEAT RESPONSE project leaders: community gardening, land reclamation and climate remediation in Fairhill, Southeast Philadelphia and Gray's Ferry.
Sign-up required here.
Community locations will be finalized soon; after signing up you will receive an email with details,  at least one week before the Work Day/Teach-In.
Sponsored by the Department of Art Education & Community Arts Practices and Temple's Office of Sustainability, with support from the General Activity Fund of Temple University. This event is open to the public with priority given to current Temple students, faculty and staff.