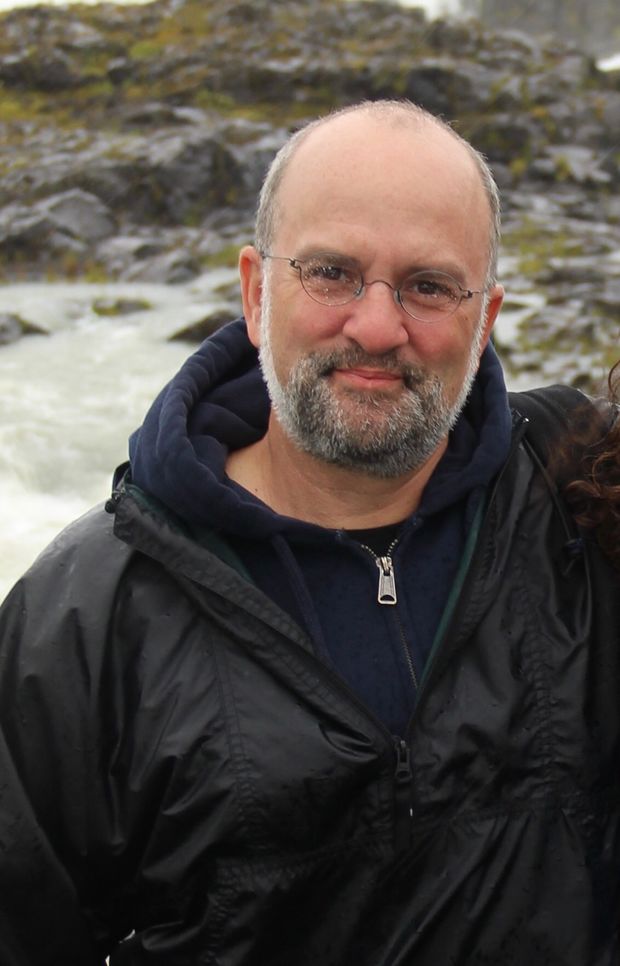 James Defilippis: Grow or Die? Organization and Geographical Scales of Community Land Trusts
James Defilippis is a professor of urban planning in the Bloustein School of Planning and Public Policy at Rutgers, The State University of New Jersey. His lecture will explore the pros and cons of community land trusts and their relevance to Philadelphia.
Image courtesy of James Defilippis.