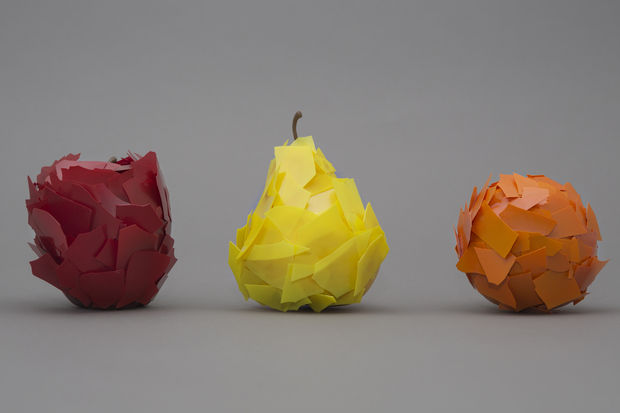 Laurie Wagman Visiting Artist Series Presents: Saman Kalantari
Saman Kalantari is an Iranian artist specializing in ceramics and glass. His work, which utilizes innovative approaches to the pate de verre technique, introduces glass as an ephemeral material that has extended into the arena of installation and multimedia.
Image credit: Silvia Giovanelli.
Supported by the Laurie Wagman Fund in Glass Art at the Tyler School of Art and Architecture.