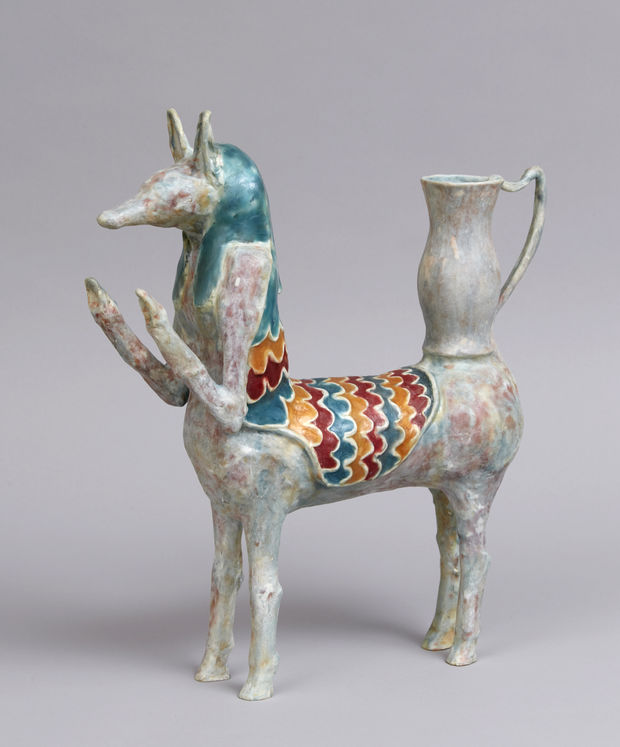 Laurie Wagman Visiting Artist Series Presents: Shari Mendelson
Using found plastic bottles, Shari Mendelson creates small sculptures inspired by ancient Greek, Roman and Islamic glass and ceramic vessels, as well as animal artifacts. Mendelson lives and works in Brooklyn and upstate New York. She has received a Guggenheim Fellowship, a Pollock-Krasner Foundation Grant and four New York Foundation for the Arts fellowships. Her work has been collected by The MFA Boston, The MFA Houston and The RISD Museum, among others.
Image: Courtesy of the artist. 
Supported by the Laurie Wagman Fund in Glass Art at the Tyler School of Art and Architecture.