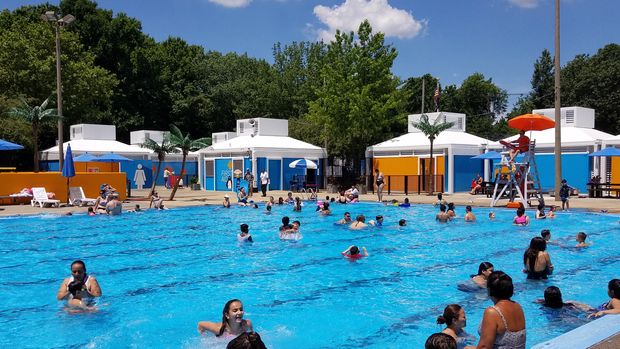 Mark Focht: Landscape Architecture in the Public Sector
Mark Focht is a licensed landscape architect with over 35 year's experience in the private, public, non-profit and academic areas of practice. As Deputy Commissioner and Chief Operating Officer for NYC Parks—which encompasses over 1,900 sites and 30,000 acres in all five boroughs of New York City, including many iconic and world-renowned parks—Focht leads a team committed to delivering high-quality, maintainable and sustainable public spaces.
Image courtesy of Mark Focht.