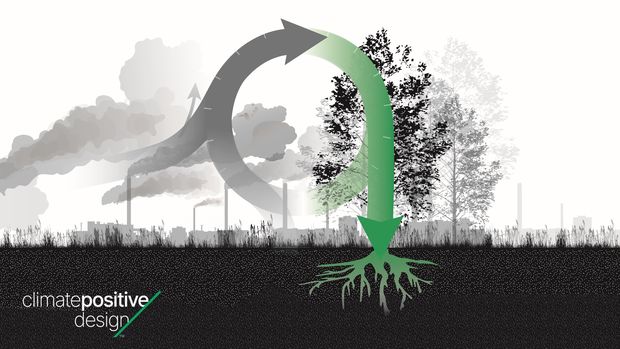 Pamela Conrad: Climate Positive Design: Going Beyond Neutral
Pamela Conrad, principal at CMG Landscape Architecture, focuses on finding solutions to the climate crisis and planning for a resilient future. Her passion for the environment is "deeply rooted"—from growing up on a farm in the midwest, degrees in plant science and regenerative landscape architecture and experience restoring waterways at the U.S. Army Corps of Engineers. 
Image courtesy of Climate Positive Design, courtesy of CMG Landscape Architecture.