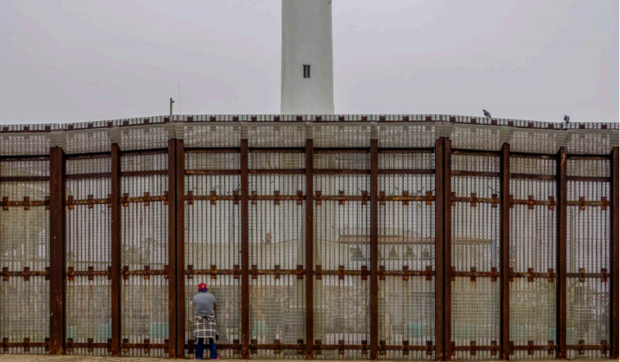 TBD: Critical Dialogues Series Presents: Hasan Elahi
Hasan Elahi is an artist whose work examines issues of surveillance, citizenship, migration, transport and the challenges of borders and frontiers. He is professor and director of the School of Art at George Mason University.
THIS EVENT WILL BE RESCHEDULED AT A DATE TBD. PLEASE CHECK BACK FOR UPDATED INFORMATION.