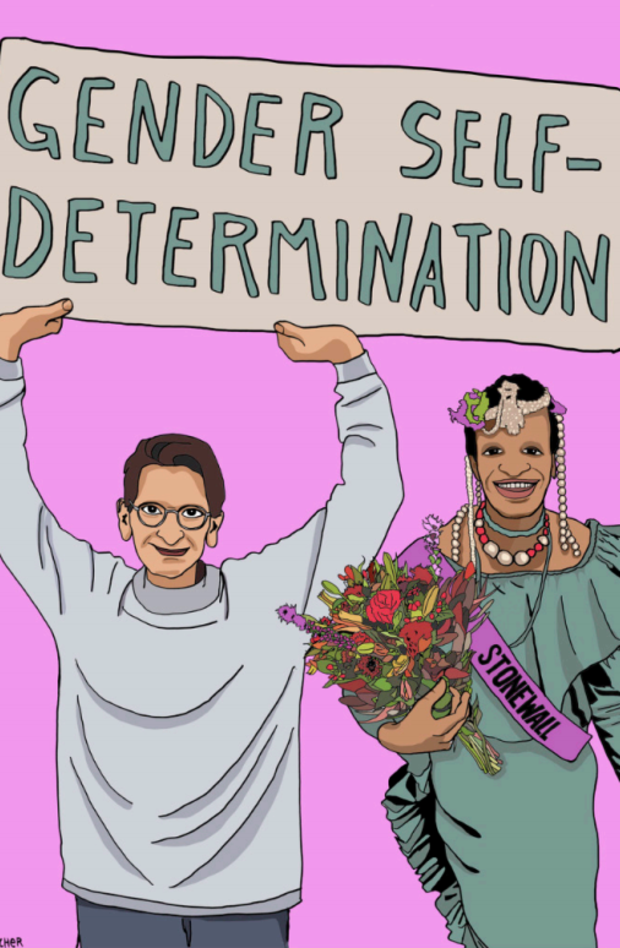 TBD: The Critical Dialogues Series Presents: Jeanne Vaccaro
Jeanne Vaccaro is an arts writer, curator and fellow at the ONE National Gay & Lesbian Archives at the USC Libraries and the USC Dornsife Gender & Sexuality Studies Department. She co-founded and co-organizes the New York City Trans Oral History Project—a community archive partnership with the New York Public Library. Over two visits, Vaccaro will work with students and discuss the role of the artist and archival research in practice—whether it's material or process-led experimentation, contextualization within a body of text and/or imagery, among other forms.
Image by T. Boucher and courtesy of Jeanne Vaccaro.
THIS EVENT WILL BE RESCHEDULED AT A DATE TBD. PLEASE CHECK BACK FOR UPDATED INFORMATION.