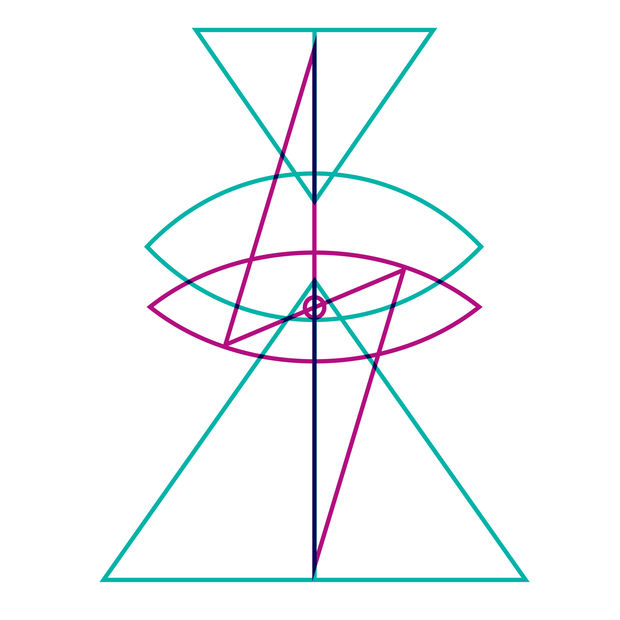 Visual Studies Thesis Exhibition
Tyler's Visual Studies program celebrates ten years with its First Annual BA Thesis Exhibition, November 17-29, 2021.⁠
⁠
Featuring projects by Yingyu Che, Alison Evans, Grace Fiorella, Shannon Halm, and Demi Hart.⁠
⁠
Please join us for the exhibition opening on Wednesday, November 17, from 6-8 p.m. in Tyler's Atrium and Green Hallway.⁠
⁠
Thesis presentations begin at 6:30 p.m.⁠
⁠