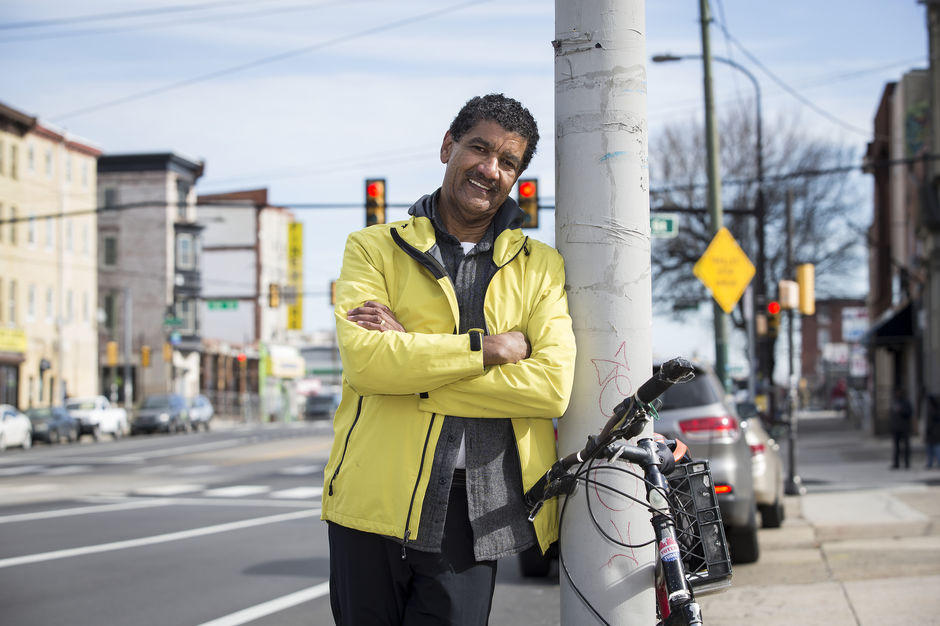 Laura H. Carnell Professor of Community Art
Community Arts Practices
Pepón Osorio
Pepón Osorio is known for his provocative, large-scale, multimedia installations that merge conceptual art and community dynamics. His visual language, explosive and elegance challenges traditional art canons with richly textured monumental assemblages that travel far beyond accepted notions of beauty and aesthetics. He emphasizes the exhibition space as an intermediary between the social architecture of communities and the mainstream art world and incorporates a multiplicity of objects to recreate fantasy-like quotidian environments—from barbershops to home interiors and taxis—that advance critical discussions. Osorio has worked with well over 25 communities across the United States and internationally, creating installations based on their real life experiences.
 
Osorio has developed a successful teaching practice that engages art students to present work in unusual sites. His work has been presented at such institutions as the Pennsylvania Academy of Fine Arts; the Whitney Biennial at Whitney Museum of American Art; the Museo Alejandro Otero, Caracas; the Africus Institute for Contemporary Art, Johannesburg Biennale; the Museo de Arte de Puerto Rico, Santurce; the Smithsonian Institution, the 27th Sao Paulo Bienal, among many others, as well as storefronts, department stores and homes throughout the world.
 
He is the recipient of various distinctions including a John D. and Catherine T. MacArthur Foundation Fellowship, the Skowhegan Medal for Sculpture, The Herb Alpert Award in the Arts and a Pew Center for Arts & Heritage Fellowship. Osorio was featured in the first PBS Art21 series and was recognized with the Legacy Award from the Smithsonian Institute Latino Initiative. Recently, Osorio became the 2018 recipient of the Distinguished Artist Award for Lifetime Achievement from the College Art Association as well as a United States Artists fellowship.
 
Honorary Doctorate of Fine Arts Degree, Maryland Institute College of Art, 2016    
MA, Columbia University, 1985
 
Selected Work
González, J. A. (2013). Pepón Osorio. Los Angeles: Chicano Studies Research Center.
Lagnado, L., & Pedrosa, A. (2006). 27a Bienal de São Paulo: Como Viver Junto. São Paulo, Brazil: 
     Fundação Bienal de São Paulo.
Storr, R., & Golden, T. (2001). Art 21:  Art in the Twenty-First Century. New York, NY: Harry N. Abrams.
 
Cubiñá, S. K., Obrist, H. U., Benítez, M., Cameron, D., Fusco, C. (2000). Pepón Osorio: Door to Door.
     San Juan, Puerto Rico: EAP Press.
Sussman, E., Golden, T., Hanhardt, J. G., Phillips, L., Bhabha, H. K., Fusco, C.,...Ronell, A. (1993).
     1993 Biennial Exhibition. New York, NY: Whitney Museum of American Art in association with Harry
     N. Abrams, Inc.