Meet Our
City & Regional Planning and Community Development Faculty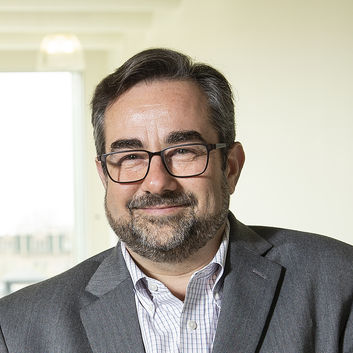 Assistant Professor and Program Head of Planning & Community Development
City & Regional Planning, Community Development
Email: doshna@temple.edu
Phone: 215-204-1213
Office: Architecture 213
Website: http://sites.temple.edu/doshna

Jeffrey P. Doshna is a professional planner, economist and community leader. He teaches courses in community and economic development, quantitative and qualitative research methods and supervises the graduate planning studio. Since January 2019, he has served as a Councilman in Flemington, New Jersey.
 
His primary research area is community economic development with a focus on community development finance. His current work explores the influences of neoliberalism on the practice of community development through programs like the Federal Healthy Food Financing...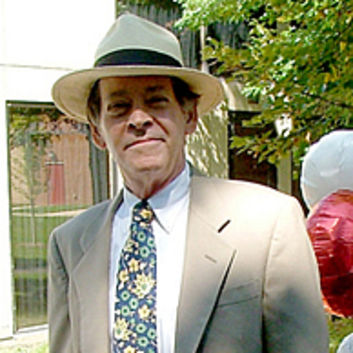 Associate Professor of Practice
City & Regional Planning, Community Development
Email: wjcohen@temple.edu
Phone: 302-765-2352

Bill Cohen has been a practicing city and regional planner with over 32 years of experience at the municipal and state levels, in addition to the nonprofit sector. He has been on the faculty of Temple University since 2004, where his teaching and research focuses on ecological planning and environmental design. He teaches both graduate and undergraduate courses including: Planning History and Theory, Land Use Planning; Ecological Planning and Development and People, Places, and Environment.

Cohen has experience as a municipal planning director and was the...

Associate Professor
City & Regional Planning, Community Development
Email: lynn.mandarano@temple.edu
Phone: 215-777-9112
Office: Architecture 135
Website: http://sites.temple.edu/mandarano/

Lynn Mandarano is an expert in community engagement and capacity building for collective action to address complex social and environmental concerns. Her research explores how everyone from individuals to regional collaborative institutions develop capacities, such as knowledge, relationships and political will to plan and implement projects that have positive, long-term impacts. Her work in Philadelphia assists communities with capacity building and engages students through community-based service learning projects. 
 
She is actively engaged in research and has...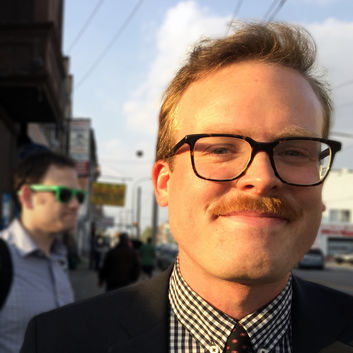 Adjunct Faculty
Planning & Community Development
Logan Axelson
Adjunct Faculty
Planning & Community Development
Gayle Christiansen
Adjunct Faculty
Planning & Community Development
James Crowder
Adjunct Faculty
Planning & Community Development
Patricia Day
Adjunct Faculty
Planning & Community Development
Martine DeCamp
Adjunct Faculty
Planning & Community Development
Thomas Edinger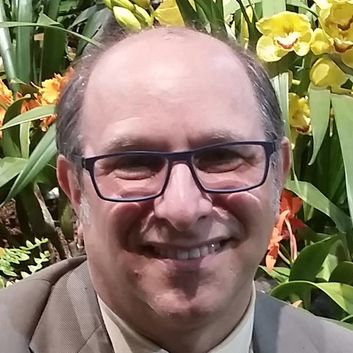 Adjunct Faculty
Planning & Community Development
David Feldman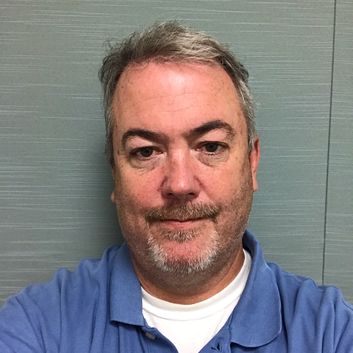 Adjunct Faculty
Planning & Community Development
Sean Greene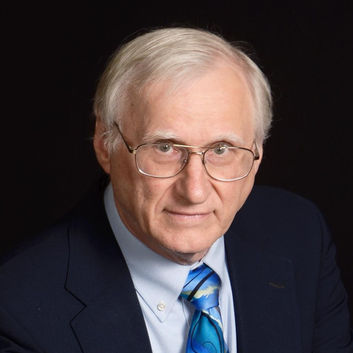 Adjunct Faculty
Planning & Community Development
David Guinnip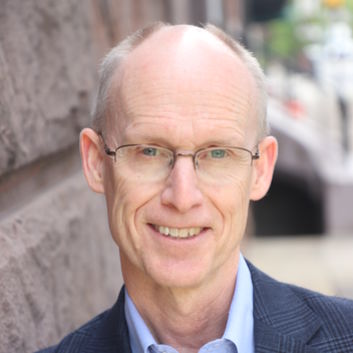 Adjunct Faculty
Planning & Community Development
John Haak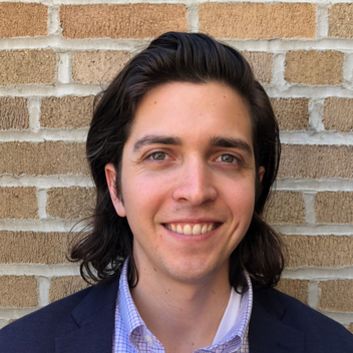 Adjunct Faculty
Planning & Community Development
Kyle Hearing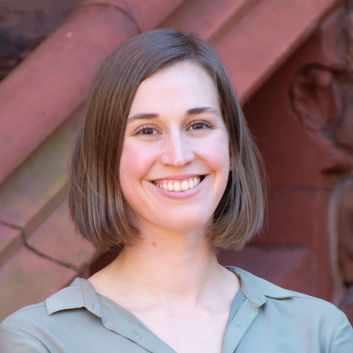 Adjunct Faculty
Planning & Community Development
Meredith Johnson
Adjunct Faculty
Planning & Community Development
Melissa Kim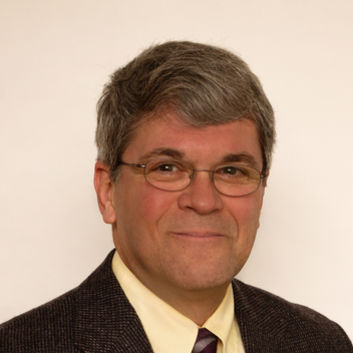 Adjunct Faculty
Planning & Community Development
Dennis Livrone
Adjunct Professor
Planning & Community Development
David Manhardt
Adjunct Professor
Planning & Community Development
Terence Milstead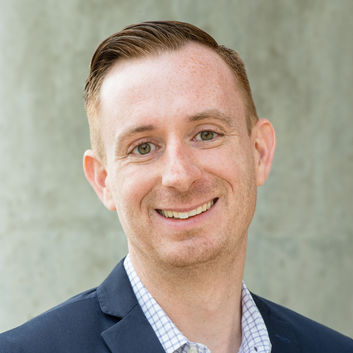 Adjunct Professor
Planning & Community Development
Kevin Moran
Adjunct Professor
Planning & Community Development
Brian Olszak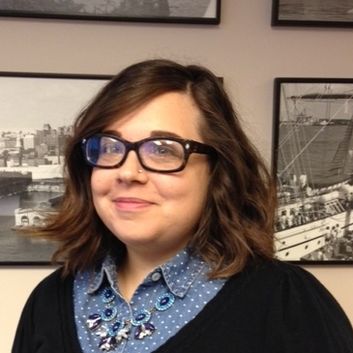 Adjunct Professor
Planning & Community Development
Nicole Ozdemir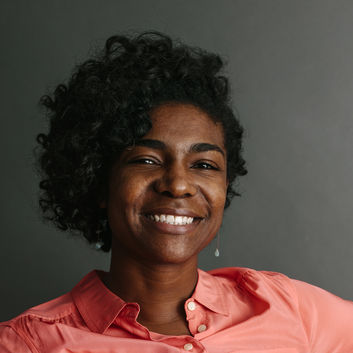 Adjunct Professor
Planning & Community Development
Samantha Porter
Adjunct Professor
Planning & Community Development
Tracy Purdy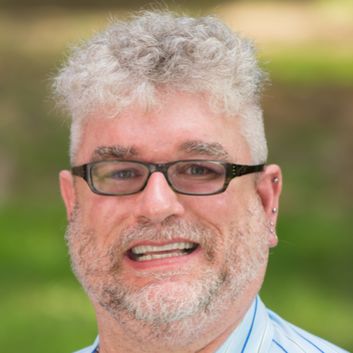 Adjunct Professor
Planning & Community Development
Andrew Reid
Adjunct Professor
Planning & Community Development
David Schellinger
Adjunct Professor
Planning & Community Development
Eleanor Sharpe
Adjunct Professor
Planning & Community Development
Martin Sinel
Adjunct Professor
Planning & Community Development
Andrew Svelka
Adjunct Professor
Planning & Community Development
Jon Tehrani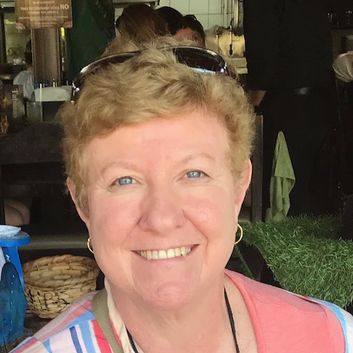 Adjunct Professor
Planning & Community Development
Joanne Walker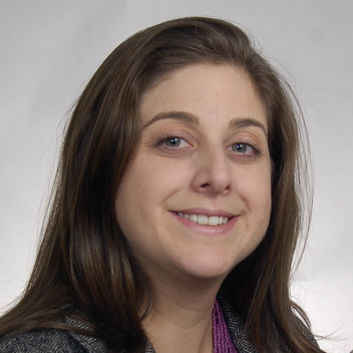 Adjunct Professor
Planning & Community Development
Marissa Waxman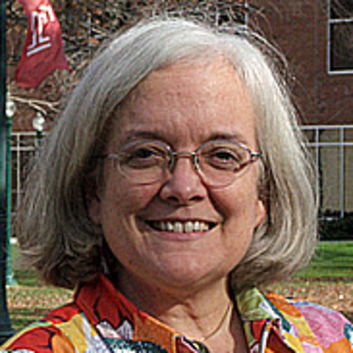 Professor Emerita
Planning & Community Development
Deborah Howe, PhD, FAICP
Deborah Howe was Professor at Temple University for 10 years and Chair from 2006–2015. Her research and professional interests include affordable housing alternatives, community planning for aging populations, commercial land use patterns and the Oregon land use system. Among the numerous accomplishments throughout her career, Howe co-founded the Faculty Women's Interest Group, chaired the Global Perspectives Committee for the American Collegiate Schools of Planning (ACSP) and served as a planner, grants coordinator and community development director in Dutchess County, New York where she administered over $6 million in Community Development funding.

In 2000, Howe was inducted as a Fellow of the American Institute of Certified Planners (AICP) in recognition of her contributions to planning education. In 2005, she was recognized by the Oregon Chapter of American Planning Association for exemplary service during her six-year term as the lead co-editor of the Journal of the American Planning Association—the premier journal in the field of planning.

PhD, Urban and Regional Planning, University of Michigan
MS, Natural Resources, The Environmental Advocacy Program, University of Michigan
BS, Resources Management, SUNY College of Environmental Science and Forestry, Syracuse