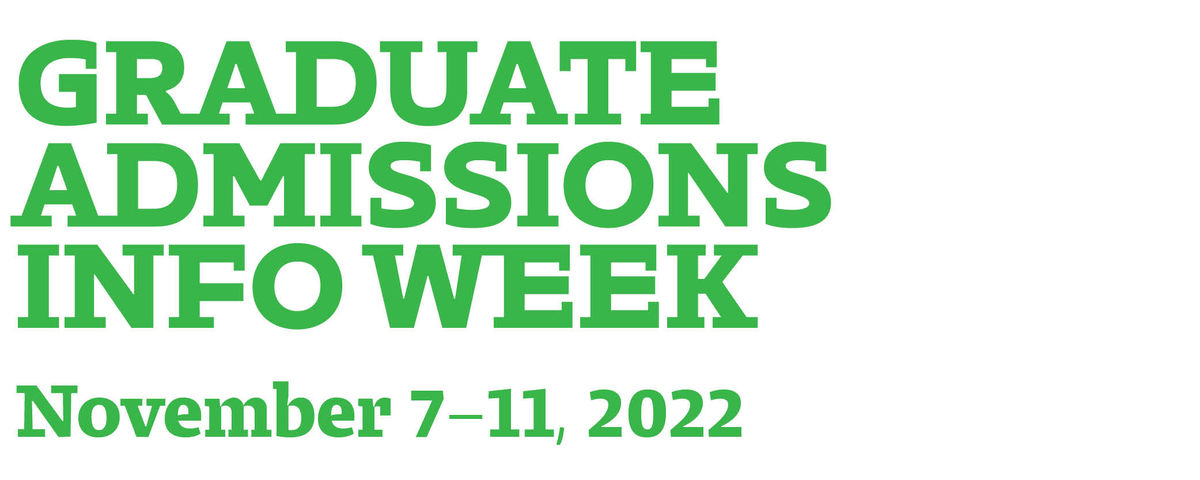 Meet with representatives from a wide array of art, architecture and built environment graduate degree programs.
Sign up to attend one or more individual info sessions with the links below.
November 7
November 8
November 9
November 10
November 11
Additional Admissions Information
The MFA at Tyler
As an MFA student, you will study with an esteemed faculty equally accomplished as scholars and practitioners, amid a robust culture of research and an inclusive community dedicated to positive social impact. From one-on-one mentorship and small, close-knit peer groups to large cross-disciplinary critique sessions, first-class facilities and the resources of a major public research university, you'll discover new and surprising pathways to a future in art making, and likely exceed your own expectations. Learn more about the MFA at Tyler.
Architecture and Environmental Design at Tyler
With a curriculum focused on engaged learning on site and in design studio and collaborative workshops, graduate students in Tyler Architecture and Environment Design (AED) disciplines work alongside each other to explore opportunities and challenges facing society today and into the future.
Whether studying Architecture, Facilities Planning, Landscape Architecture or City and Regional Planning, our graduate students find commonality in their academic pursuits and professional programs that prepare them to impact their chosen field. Learn more about the Architecture and Environmental Design graduate programs at Tyler.
Art History at Tyler
The Department of Art History at the Tyler School of Art and Architecture offers dynamic and broad-based degree programs—all with an interdisciplinary and global perspective—that equip students with the skills needed for a wide range of careers in a world where visual literacy is vitally important.
Guided by faculty members with diverse areas of expertise, Tyler Art History students have access to both the resources of one of the nation's top art schools and Temple, a large research university. Meet current art history graduate students at Tyler.