Temple Contemporary is Tyler's visionary center for exhibitions and public programs.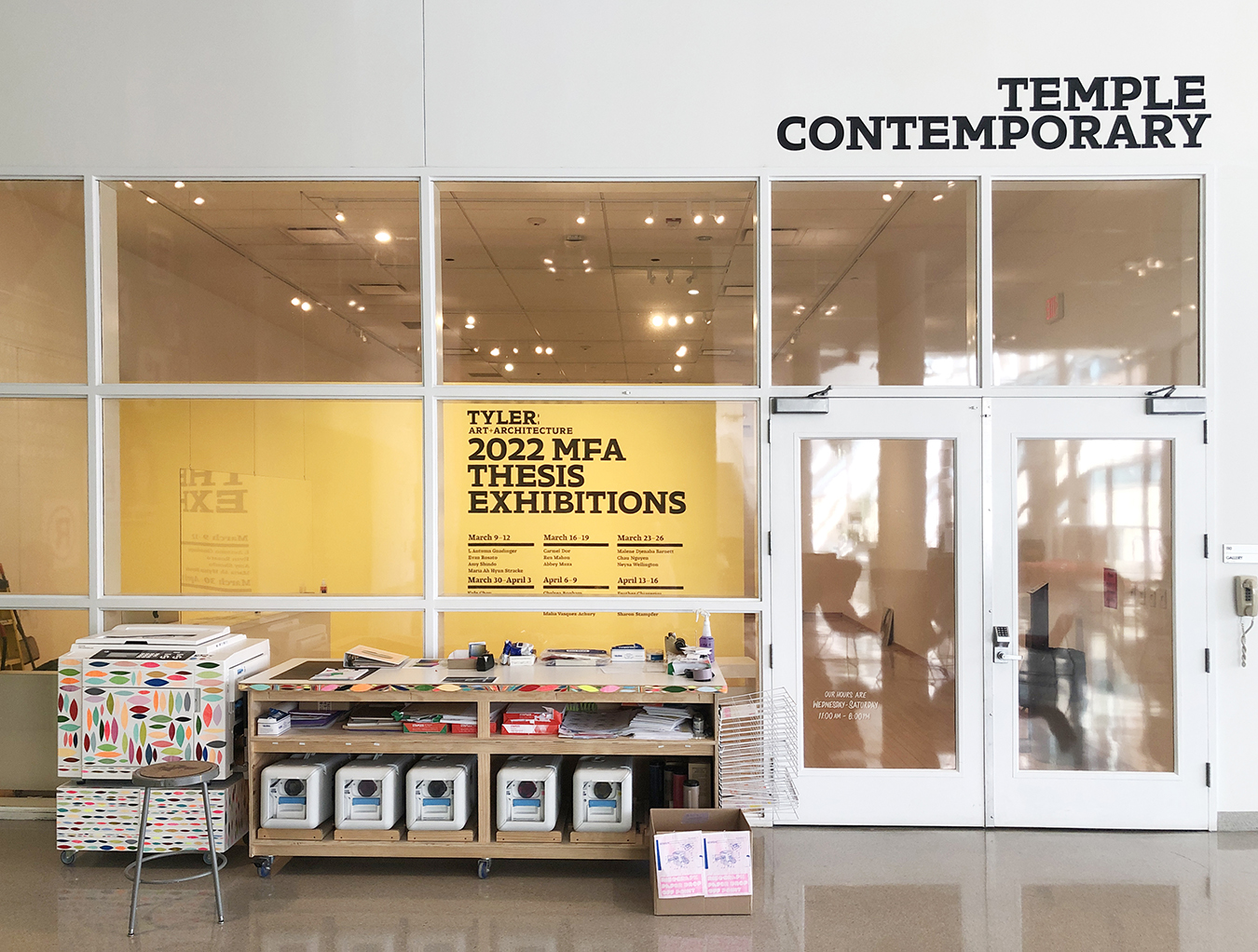 Summer Hours
Currently closed for installation.
Creative Scholars Student Exhibition 
The exhibition will be on view from May 23 - June 10, 2022 with a reception on Friday, June 3, from 5-7 pm
more info here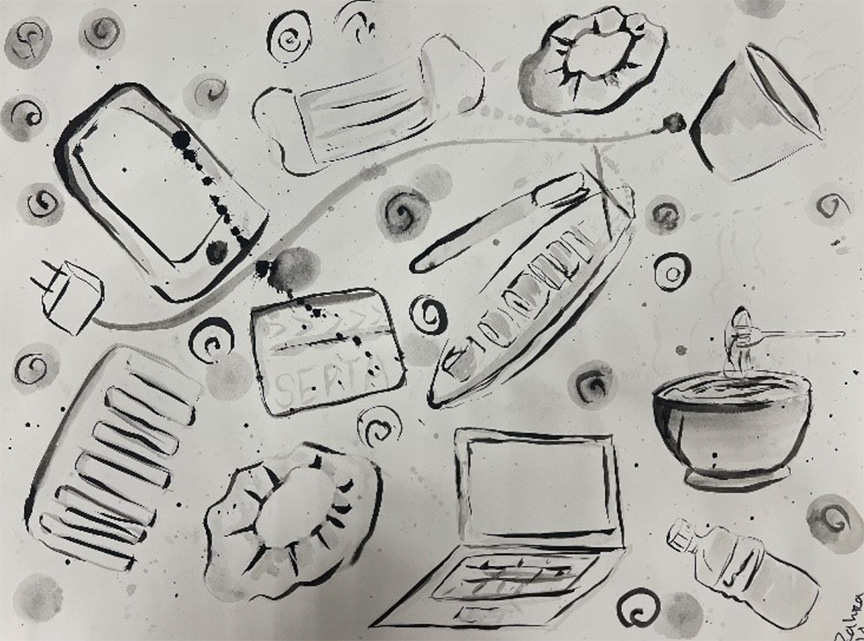 Creative Scholars Program
Tyler's Creative Scholars Program is a year-long full scholarship pre-college art program which is offered ten weeks in the fall semester and ten weeks in the spring semester on Saturdays. This program is open exclusively to students from public and charter high schools in the School District of Philadelphia (SDP) who face financial challenges. The instruction is developed for talented 10th, 11th and 12th grade students who are interested in developing their artistic skills and seeking a future in the arts. 
Students have the opportunity to study with Tyler faculty members in the school's state-of-the-art facilities, which house studios for painting, drawing, sculpture, digital arts, graphic design, printmaking, photography, fiber arts, glass, and ceramics. The curriculum will provide in-depth learning experiences that will enable students to advance their work and include extensive portfolio preparation that will prepare students to apply to top art schools.
 
Students will use professional art tools as well as digital creative applications such as Adobe Photoshop, Illustrator, Lightroom, AfterEffects and more. All materials and media required for the courses are provided to the students. The Creative Scholars Program will also offer college literacy workshops to support students' success in the college admissions process and as a college student. 
Tyler's Creative Scholars Program is made possible through a generous grant from the Jacques & Natasha Gelman Foundation, whose mission is to provide support for emerging visual artists and the arts. 
Check out Temple Contemporary's current and upcoming exhibitions, lectures, and public programs.

Learn More

Read about Temple Contemporary's current and past projects.

Learn More