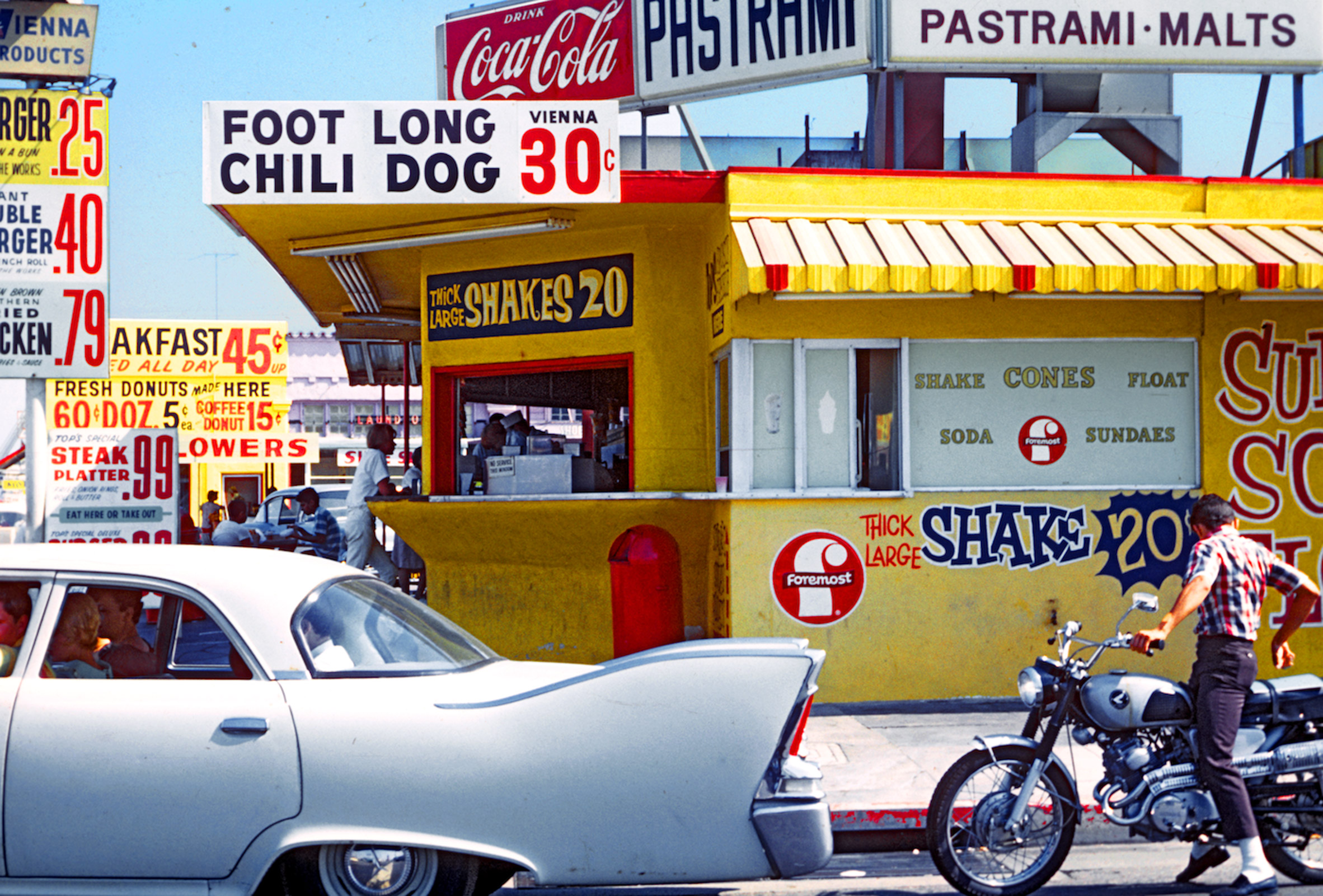 Learning to See : Denise Scott Brown
Experience the larger-than-life photography of iconic architect Denise Scott Brown. Her images capture the beauty and banality of cities, and highlight the significance of pop art in the American built environment. Scott Brown is co-founder of celebrated architecture firm, Venturi, Scott Brown and Associates.
Learn more here.
Learning to See : Denise Scott Brown (Now through September 18, 2021)
Gallery Hours: Wed–Sat, 11–6 p.m. (Closed Saturday, September 4 )
2001 N 13th Street, Philadelphia, PA 19122
What Did We Learn From Learning To See?
September 8th, 2021 at 6 pm
Register here.
As the exhibition concludes, its designers and organizers Carolina Vaccaro, Noa Maliar, Pablo Meninato and Jeremy Eric Tenenbaum discuss highlights and takeaways from their experience creating the show.
This Critical Dialogue lecture is co-presented with Tyler's Department of Architecture & Environmental Design and Temple Contemporary and partially supported through the General Activity Fund. It is free and open to the public.
What is Temple Contemporary?

The mission of Temple Contemporary at Tyler School of Art and Architecture is to creatively re-imagine the social function of art through questions of local relevance and international significance.

When families in Philadelphia couldn't go out to play, children helped bring joy to neighbors by displaying rainbows in windows from inside their homes. These rainbows were collected and will be displayed at the Please Touch Museum from May 6–June 27, 2021 in a pop-up exhibition as a show of citywide unity, happiness and hope.

Learn More

Check out Temple Contemporary's past projects that are based on questions developed by our Advisory Council that they feel have the greatest local relevance and international significance.

Learn More