Experience the larger-than-life photography of pioneering architect Denise Scott Brown, whose images reveal "untraditional places and directions" and show her  "uncanny ability to know where to look."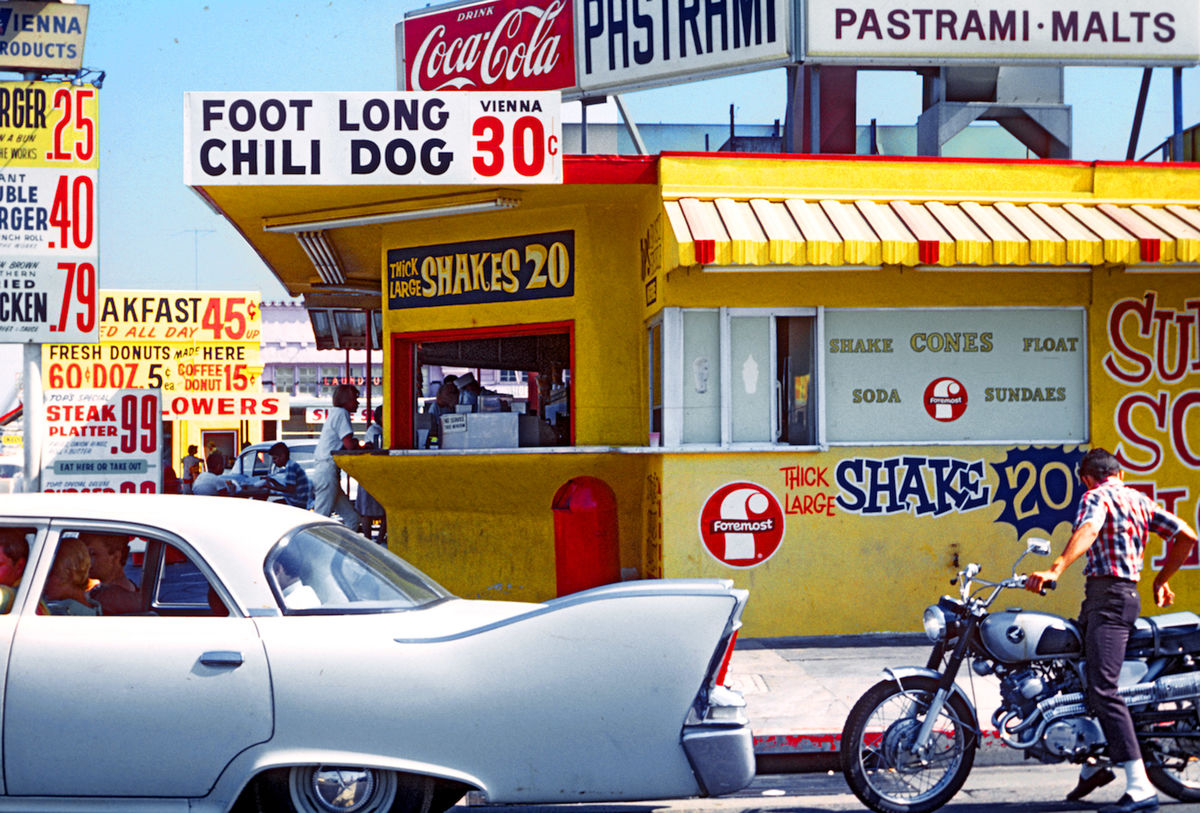 The Tyler School of Art and Architecture at Temple University is pleased to present Learning to See : Denise Scott Brown (May 20–September 18, 2021)—a unique exhibition examining the iconic architect Denise Scott Brown's thoughts and ideas on both architecture and the built environment, primarily through her photographic work.
Learning to See : Denise Scott Brown permits viewers to experience the way a legendary architect and urbanist witnesses and observes across global landscapes and decades, and how these experiences influenced her renowned work as co-founder of the celebrated Philadelphia architecture firm, Venturi, Scott Brown and Associates.
"[S]cott Brown...has long made an art of looking in untraditional places and directions…[H]er photographs and her approach to urbanism and design reflect the same singular talent: an uncanny ability to know where to look." – Architect Magazine
Scott Brown helped redefine contemporary architecture. With partner and husband Robert Venturi, her evolutionary concepts have challenged and inspired practitioners in many fields. The work of Venturi, Scott Brown and Associates has received more than 140 major design awards; and Scott Brown's awards include the United States National Medal of Arts, the Topaz Medallion for Architecture Education, and the Vilcek Prize. In 2016, Scott Brown and Venturi became the first joint recipients of the AIA's Gold Medal—Scott Brown becoming the first living woman to receive the prize.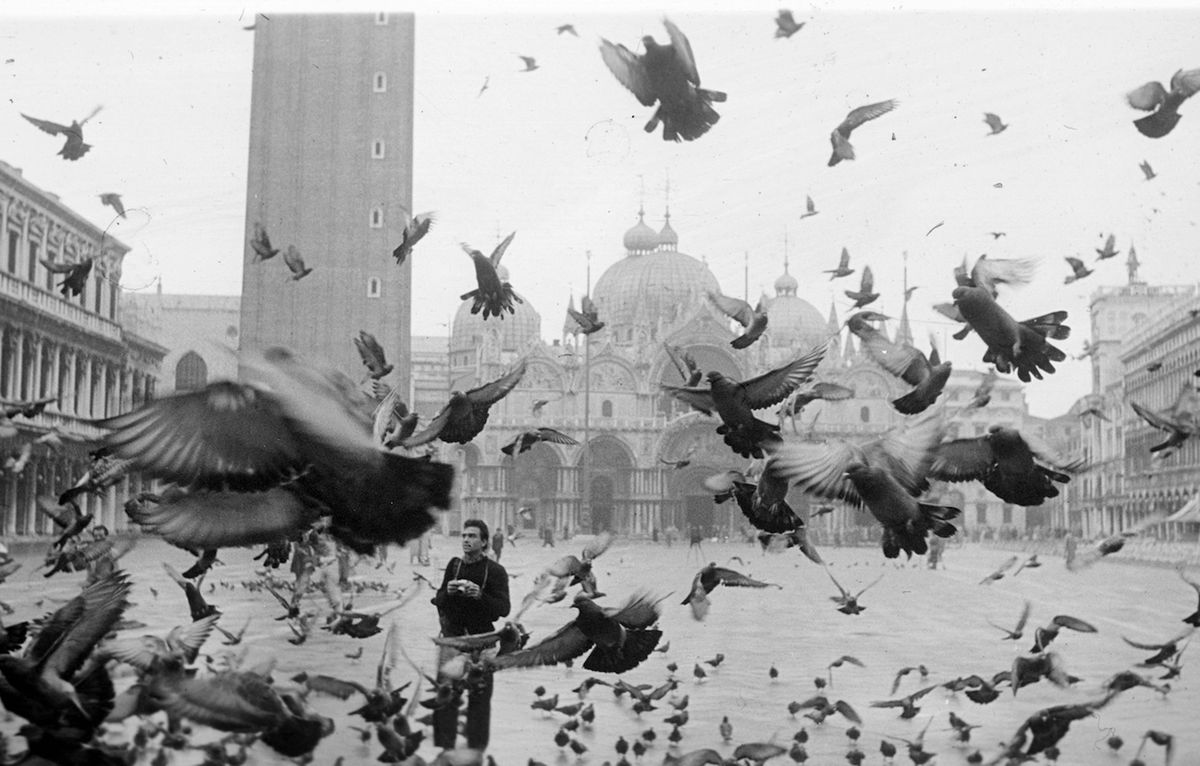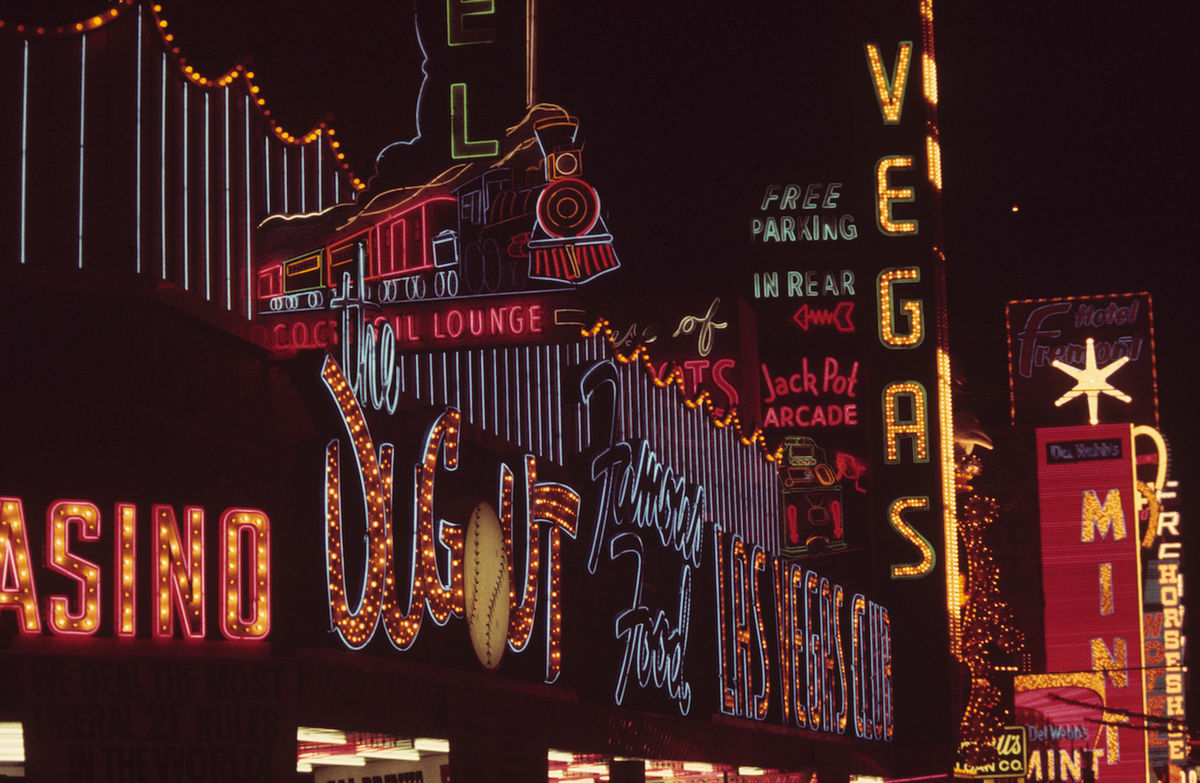 Located in Temple Contemporary—Tyler's visionary center for exhibitions and public programs—Learning to See is organized especially for this gallery space into four distinct-but-connected rooms, intersecting geography, time and themes such as "Communication" and "Activity as Pattern." In some instances, photographs will literally be larger-than-life, taking up entire gallery walls, allowing viewers to immerse themselves in the landscapes.
These photographs document Scott Brown's travels, inspirations and interests through the lens—from the rural vernacular of South Africa to the beauty and banality of European cities, to the significance of pop culture in the American built environment, like the Las Vegas Strip, through its gas stations, billboards, roadside stores, signs, advertisements and more. The final gallery is dedicated to her work in and of Philadelphia.
"To present Denise Scott Brown's work in Philadelphia gives us a chance to reflect and celebrate her importance and impact as an architect and planner," said Kate Wingert-Playdon, associate dean and director of Tyler's Architecture & Environmental Design Department. "She was one of only a handful of women in design professions in that generation. This exhibition allows us to understand how important a role she has played in helping us all learn to see."
On View
Temple Contemporary 
May 20–September 18, 2021
Gallery Hours: Wed–Sat, 11–6 p.m. (Closed Saturday June 5 and 12)
2001 N 13th Street, Philadelphia, PA 19122
Visitor Information
The exhibit is open to the public. Visitors must be met at the Security Desk at our Norris Street Entrance and escorted to the gallery. All proper health protocols must be followed. For more information, please see Temple University's COVID-19 Policy.
Reservations
Reservations are not required, but we suggest reserving timed tickets for groups of up to ten guests through our exhibit website. Click the desired month below to make a reservation during open gallery hours.
About the Curators
Carolina Vaccaro, Ph.D., is a practicing artist in Rome, Italy, and teaches architecture at Temple University Rome, among other institutions. She has shown in the Biennale of Venice and the Triennale of Milan, among others. Vaccaro worked at the office of Venturi, Scott Brown & Associates in the 1980s. 
Noa Maliar is a practicing architect in Tel Aviv, Israel. She has taught at Parsons, Technion University, and Bezalel Academy. She received a Master in Architecture from the Harvard Graduate School of Design and a Bachelor in Architecture from the Tyler School of Art and Architecture.
This exhibition is presented by Tyler's Department of Architecture & Environmental Design and Temple Contemporary. Images: ©Denise Scott Brown