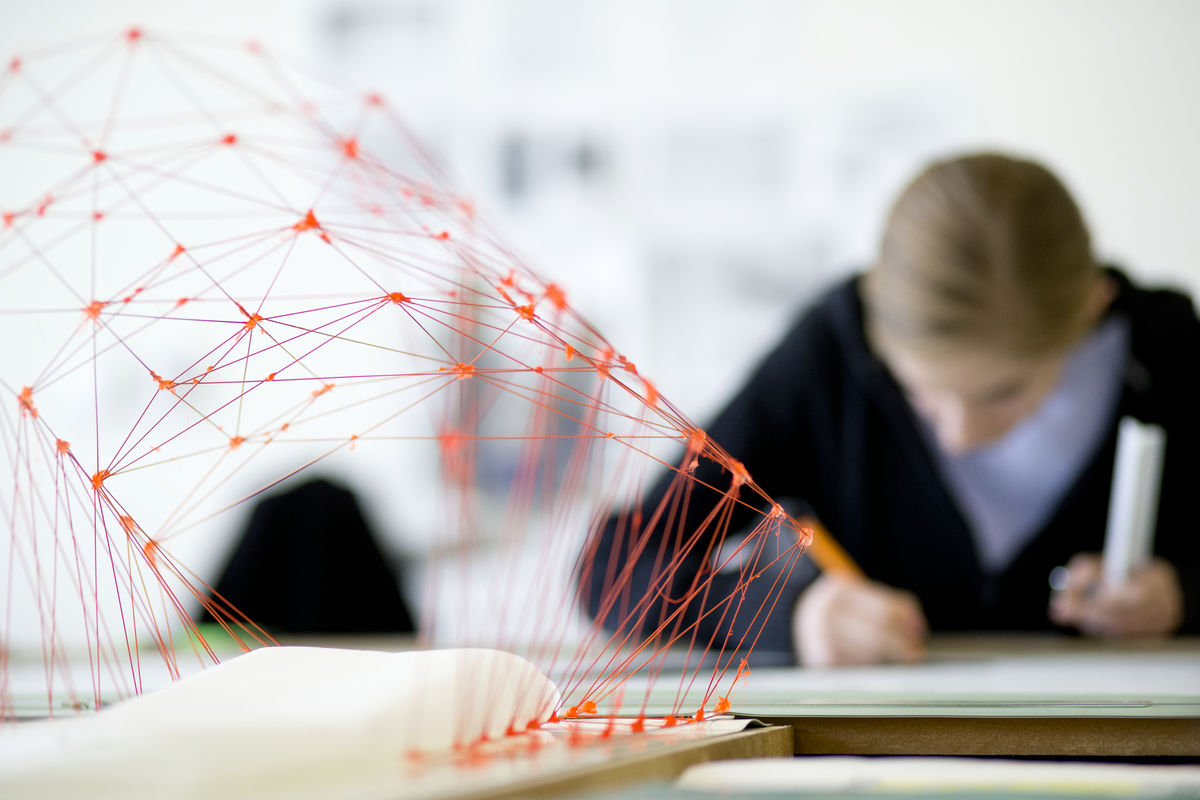 Tyler School of Art and Architecture students have access to academic advising as well as a variety of academic resources, both within Tyler and across Temple—a large, public research university—to help them reach their goals.
Tyler Academic Advising
Tyler's Academic Advising team offers every Tyler student one-on-one, personal and academic guidance, beginning at orientation, right through graduation. Same-day walk-in appointments are available or you can schedule a meeting easily using their online system.
Stay on track to graduation
Through Temple's Fly in 4 program, Tyler undergraduates are given a map to complete their requirements and earn their degree in four years—a key factor in reducing student debt. Students and their advisors use DARS (the Degree Audit Reporting System) to stay on track.
Temple University resources
The TECH Center
Beyond Tyler's digital resources (see our Facilities page), students can utilize Temple's TECH Center—a 75,000-square-foot, 24-hour computer center, the largest of its kind in the nation. Here, you'll find a variety of spaces to enable students to work collaboratively or individually. Students have access to a multimedia studio, laptop and tablet loans, recording booths and more.
The WHAT (What's Happening at Tyler) newsletter
Read The WHAT—our bi-weekly newsletter covering what's happening at Tyler and beyond. This includes events at Tyler and Temple, in Philadelphia and abroad; opportunities for internships, residencies, scholarships, gigs and jobs; as well as school-related announcements and recent alumni news.
If you'd like to receive The WHAT in your inbox, subscribe here.