Gabriel Martinez
Gabriel Martinez, a Cuban-American native of Miami, Florida, works largely with photography, performance and installation. Martinez started out exclusively working in photography and gradually ventured into a more interdisciplinary/multidisciplinary mode and tends to be attracted to the potential & power of performance-oriented, site-specific installation. Although his work has been greatly motivated by the themes of loss, celebration, memorial, and cultural identity for many of his projects, the subject that is usually central to his exploration has been that of masculinity and its various intricacies, contradictions and complexities. Much of Martinez's artistic career has been devoted to various topics related to maleness and to the further understanding his own queer identity and community, as well as an exploration of male heterosexuality. Martinez's practice is primarily based in Philadelphia, PA, as well as Miami. Martinez's work is represented by Samson in Boston.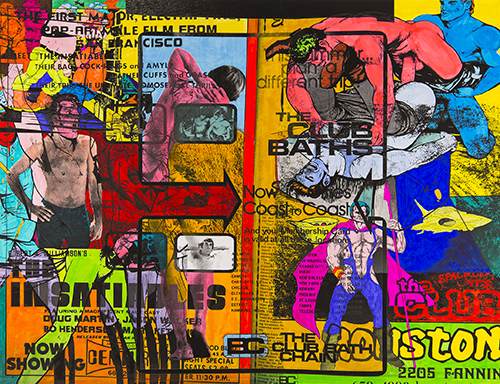 Martinez was a Pew Fellowship in the Arts recipient in 2001 and was a Joan Mitchell Foundation Fellowship recipient in 2003. He has received two Individual Artists Grants from the Pennsylvania Council on the Arts. He has also participated in several national artist residencies and artist-in-residence programs including: The Rosenbach Museum and Library, The Fabric Workshop and Museum, both in Philadelphia; Atlantic Center for the Arts, Florida; Arcadia Summer Arts Program, Maine; MacDowell Colony, New Hampshire; The Fountainhead Residency, Miami; and Yaddo, New York.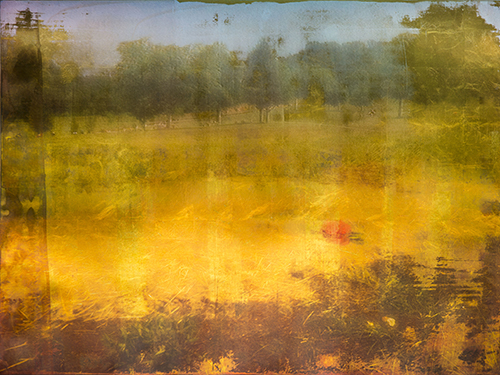 He has created performance-oriented events and installations for various venues including: in Philadelphia at the Institute of Contemporary Art, The Fabric Workshop & Museum, the Philadelphia Museum of Art, the Philadelphia Art Alliance and Nexus Foundation for Today's Art; in New York at White Columns, Franklin Furnace, Exit Art, Thread Waxing Space and the Scope Art Fair at Lincoln Center; and in Miami at Miami Art Central and Bernice Steinbaum Gallery. Martinez attended the Skowhegan School of Sculpture and Painting in 2003, and received his MFA from Tyler in 1991 and BFA from UF in 1998, both in Photography.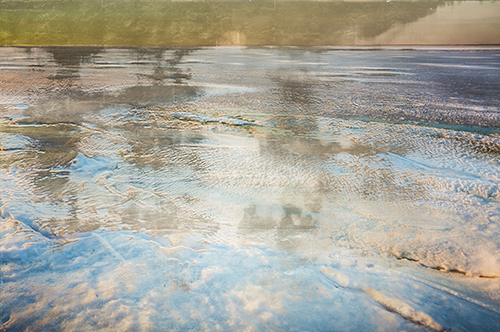 Martinez held the position of Director of Graduate Photography Studies from 2004 to 2007 at the University of Pennsylvania and is presently full time Senior Lecturer at PennDesign.