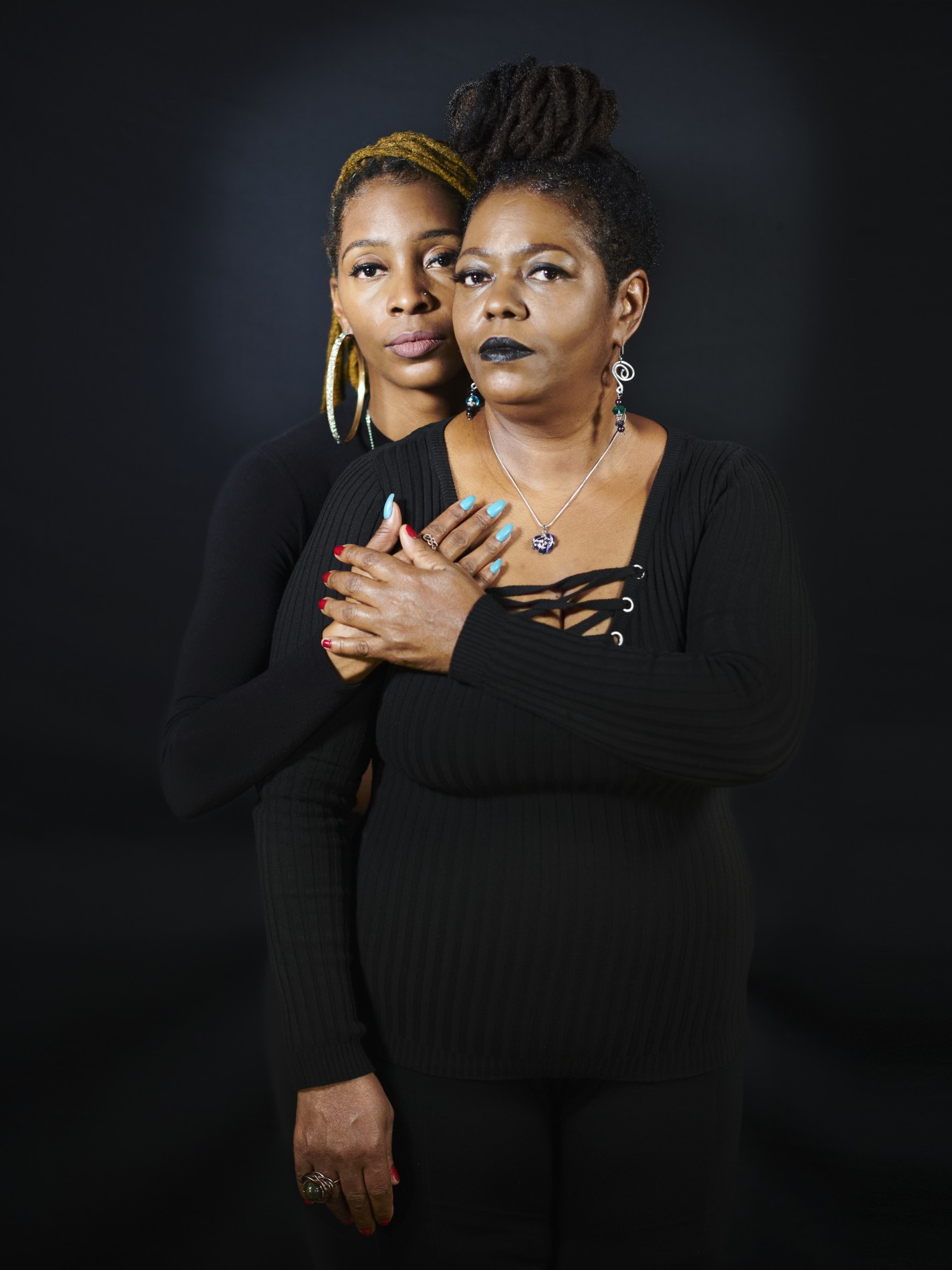 Hazziza Abdullah (MFA '20)
Hazziza Abdullah (MFA '20) was born and raised in Brooklyn, NY. Most recently she is the recipient of an InLiquid Wind Fellowship.
She received her BS from Lincoln University, PA in Visual Arts. She received her MFA in Photography from Temple University, Tyler School of Art, PA. Abdullah's work has been displayed at Galarie Marie, NJ and the Schomburg Center for Research in Black Culture, NY. She teaches Digital Photography and continues to use her photography to give voice to people who often do not have one. Abdullah uses her photography to address social issues and challenge societal stereotypes often manipulating darkness and light. She also often incorporates moving image pieces into her work.