Tyler alumni Andrew Sargeant (TYL '16) and Ellen Theresa Sisti (TYL '21) were named to Temple's 30 Under 30 list for their contributions to nonprofit open space planning and the interdisciplinary relationship between fine art and technology.
Sargeant received a 2018 Landscape Architecture Foundation Fellowship for Innovation and Leadership, and serves as the co-chair of the ASLA Digital Technology Professional Practice Network. He is recognized for his cutting-edge work which typically employs tools such as 3D CAD and LiDAR lasers to assist in his open space design projects.  He currently works for a nonprofit in Cleveland, focusing on community-oriented design. 
"Everyone deserves good design, not just people who can pay top dollar for it," Sargeant says." The folks who need it the most live in underserved, divested areas."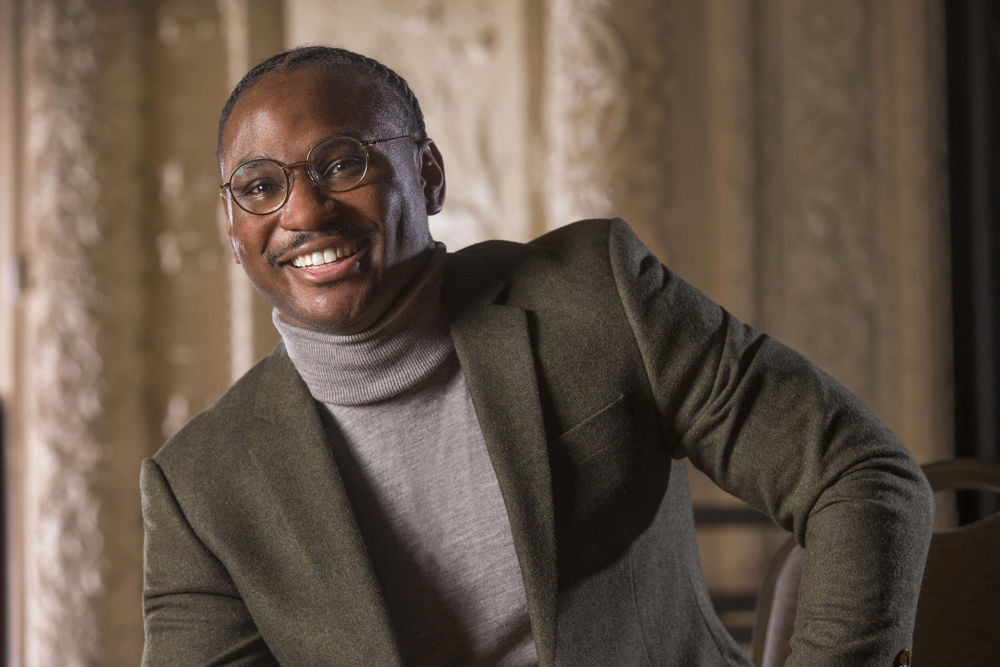 Andrew Sargeant, photo by Joe V. Labolito
Sisti earned her MFA in Metals/Jewelry/CAD-CAM, and now uses the skills she developed in designing wearables to forge dental restorations. She works as lab manager and digital dental technician for Golden Ceramic Dental Lab, where she creates 3D-printed crowns, bridges, and surgical casts. 
"My master's is in wearables, and what I'm making right now is the ultimate wearable!" Sisti explains. "It's using all of the skills that I learned in grad school; this is the practical application of them."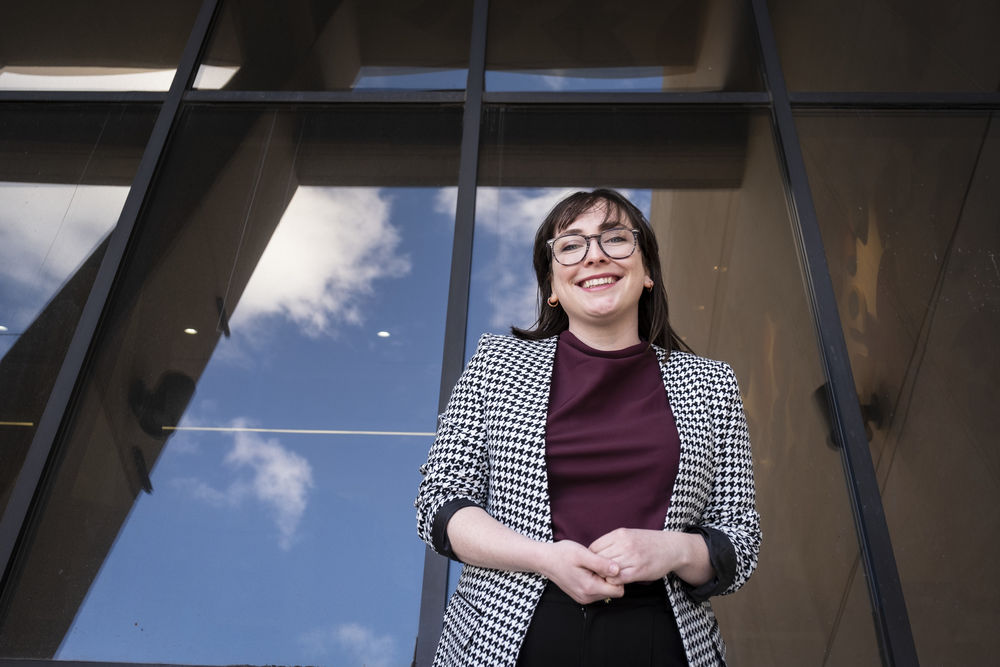 Ellen Theresa Sisti, photo by Joe V. Labolito
Each year, Temple's 30 Under 30 honors graduates who have used their knowledge, passion and skills to revolutionize life as we know it. Read more about Sargeant and Sisti.