Thesis Exhibition: March 29- April 1, 2017
Opening Reception : March 31, 6-8pm
---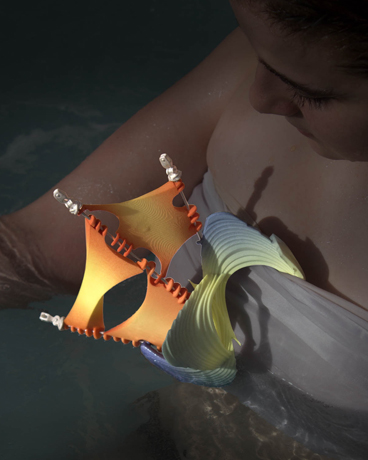 Sail Hulls Clip Brooch. Glass filled polyamide, sterling silver 3.6" x 7.6 x 6.8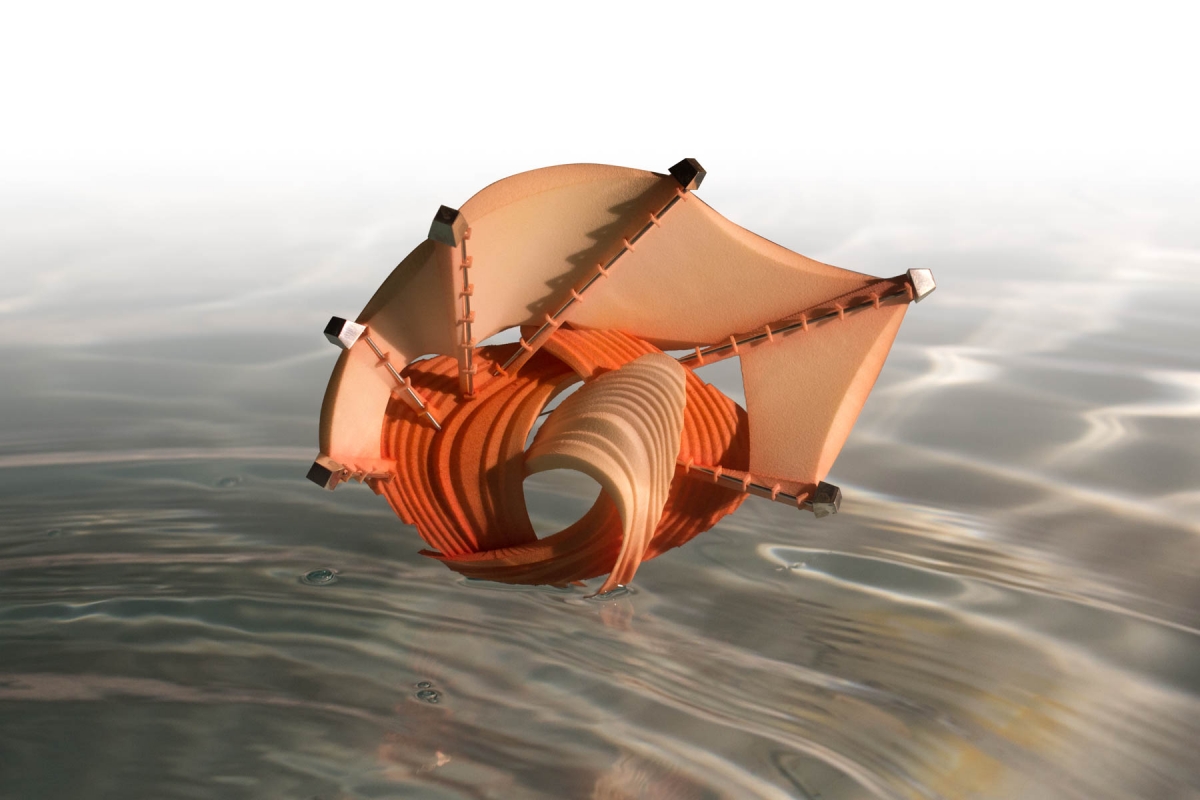 Junkboat Brooch, glass filled polyamide, sterling silver, 7" x 5.1" x 2.6"
---
Artist Statement
Since early civilization, humanity has traveled on the water harnessing the wind.  In my work, I have created jewelry using abstracted forms of sailing vessels. These forms interact with the wearer's body suggestive of how a vessel interacts with a body of water and the wind.
I design this work using computer software which allows for these pieces to be realized in different materials. 3D printing technology, mold making and traditional techniques such as lost wax casting allow me to consolidate disparate forms and materials into a single piece of jewelry.
Having spent more than a decade living on a sailboat, I feel a personal connection to life on the water and the way in which it embraces our planet. I see beauty in the many forms of sailing vessels from ancient times to the present and honor the history of our ancestor's journey by water.