November 3-6
---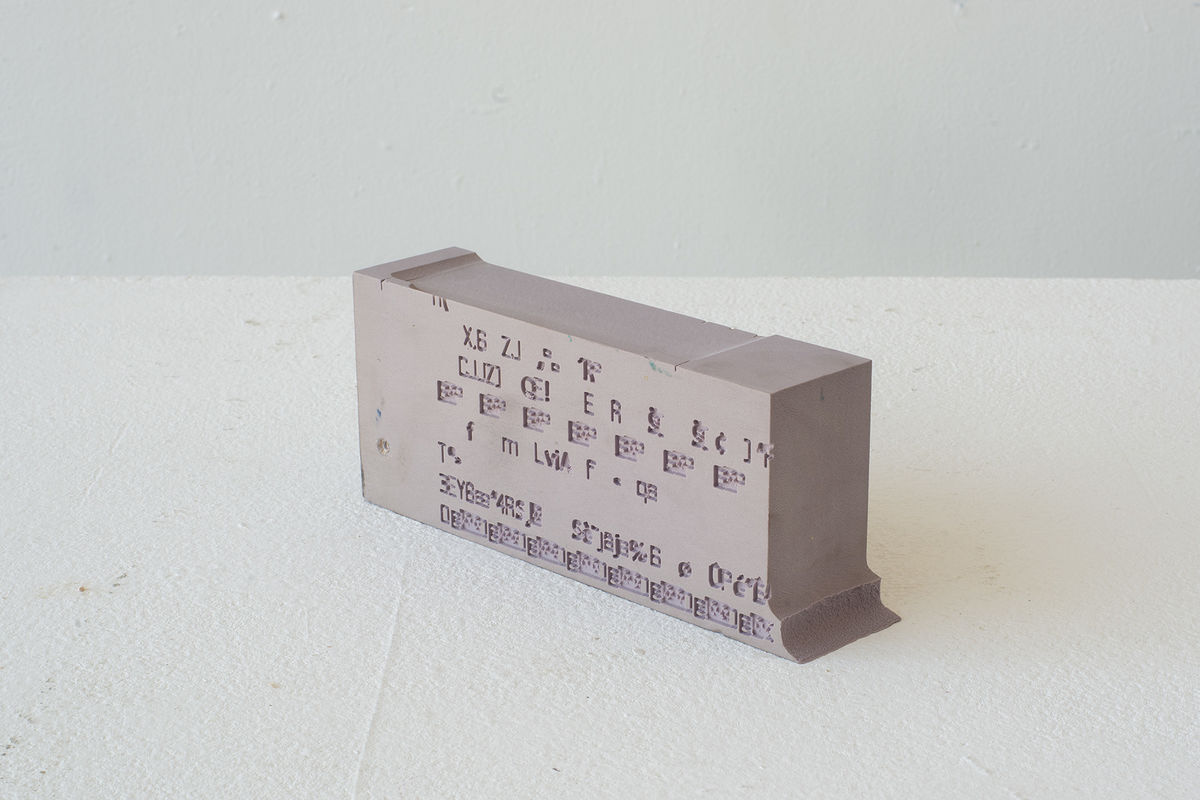 Prototype for what remains
2020
CNC-milled polyurethane foam, 3" x 8" x 2.5"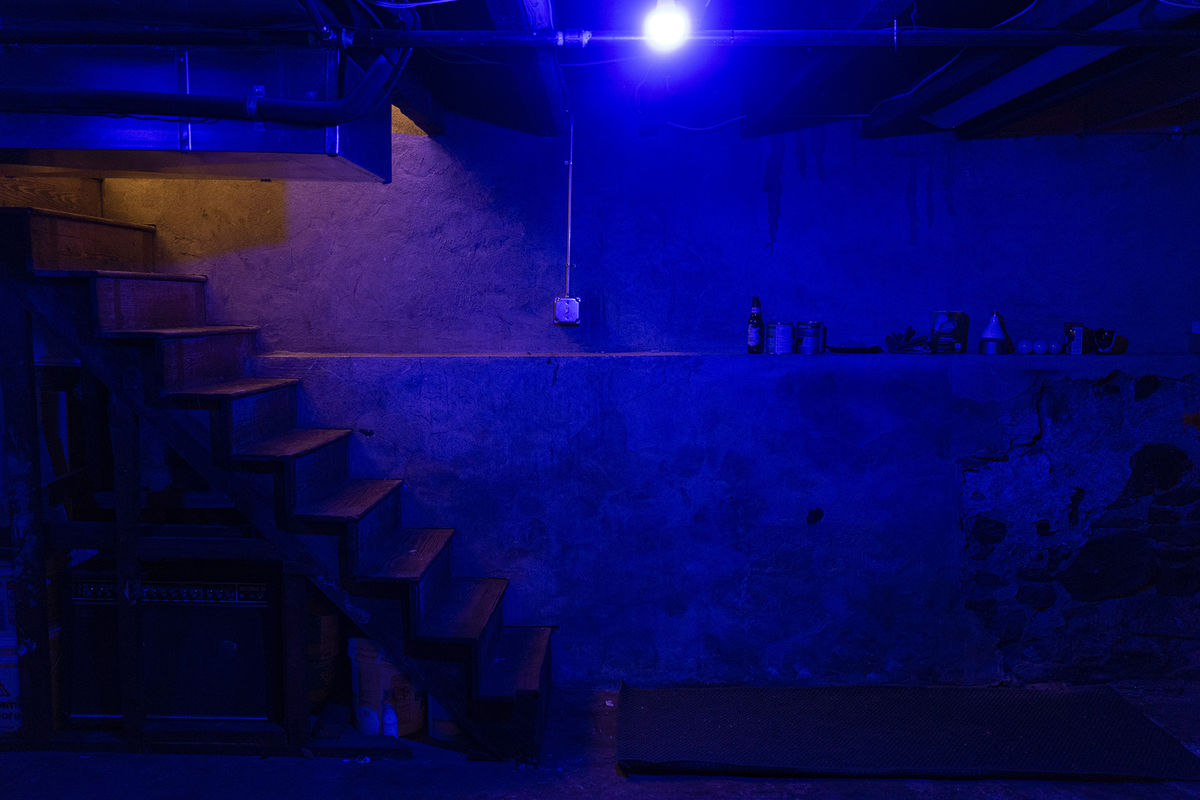 What remains when everything is stripped away (installation documentation)
2020
Installation in artist's basement in South Philadelphia
---
Artist Statement
During the wake, my cousin had to keep crossing the room to accept people into the Zoom call from the waiting room. My family watched the sermon from their phones while in the room together. The pastor's voice reverberated through their devices, first in English, then in Cantonese.
Ancient organic matter becomes the shell of a computer.
These words are pulses of electrons.
Virtual landscapes, objects and personae have implications for real environments and people. The virtual must be expressed as material in order to be understood as ecologically vital. Everything gets erased, but we still have time.