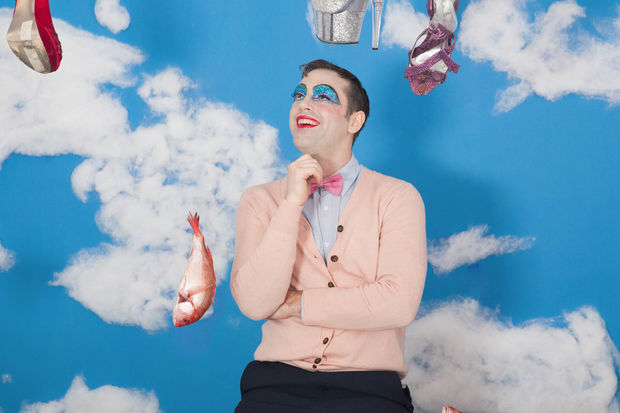 Critical Dialogue Series: The Bearded Ladies Cabaret
Attention Tyler and Temple students: The Bearded Ladies Cabaret is an experimental cabaret group devoted to exploiting all the possibilities of intimate, homemade theater through beautiful songs, tricked-out costume changes, drag and virtuosic prop construction. Called "wildly entertaining" by the Philadelphia Inquirer and "an experimental cabaret troupe" by the New York Times, they tackle the politics of popular culture, sex, gender and artistic invention.
Partially supported through the General Activity Fund.
Image: Plate 3 Photography, courtesy of the Bearded Ladies Cabaret.