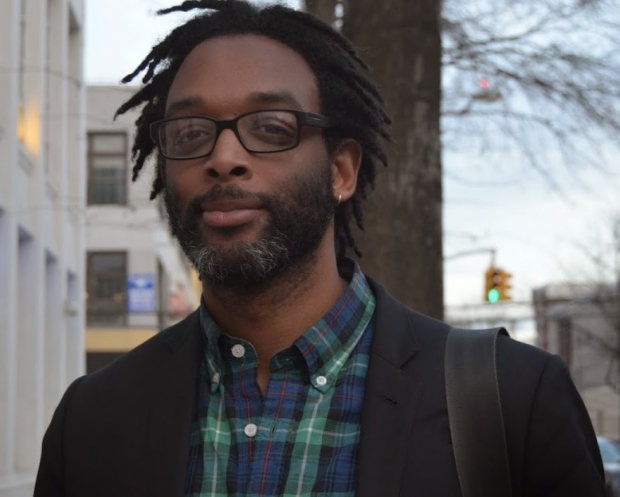 Geoffrey Jackson Scott, "Engagement: Advancing Equity and Access in Arts & Culture"
Geoffrey Jackson Scott is the Co-founder and Creative Director of Peoplmvr; he is a cultural organizer, creative producer, and strategist. He will discuss developing models of authentic engagement and partnership among artists, institutions, and communities that advance inclusion, access, and equity. HIs creative studio, Peoplmovr, centers its practice on these values, and their recent work includes designing city-wide public engagement for the Mile-Long Opera Performance on the HighLine (NYC), and leading a Ford Foundation-funded initiative creating policies, programs, and practices designed to open up access for a broader public at the Museum of the Moving Image.
This event is free and open to the Temple University community.  Lecture sponsored by the Department of Art History, Tyler School of Art and Architecture, Temple University, and General Activities Fund, Temple University.