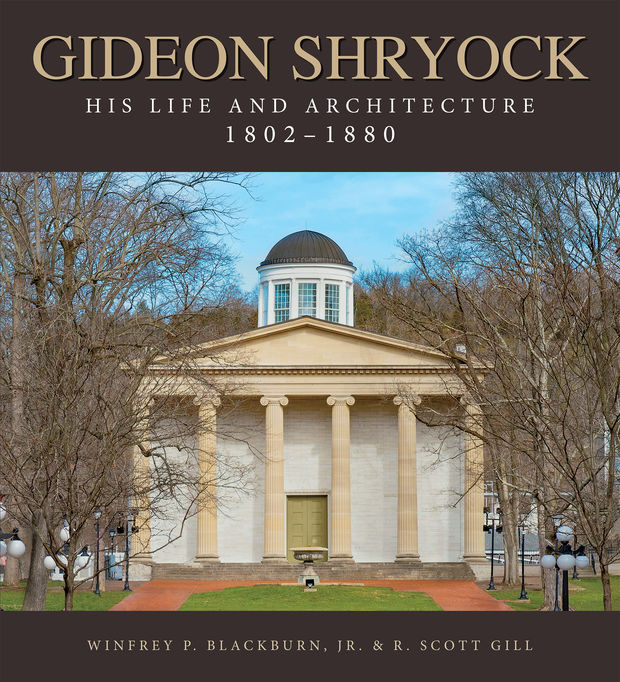 Gideon Shryock: Tracing the Greek Revival from Philadelphia to Frankfort and Back
Nineteenth-century American architect Gideon Shryock trained with William Strickland in Philadelphia and brought the Greek Revival style back to his home state of Kentucky. Architectural historian Scott Gill will discuss how Shryock and his peers helped evolve American Greek Revival into a mature style. 
Scott Gill is the award-winning co-author of three books on Kentucky architecture and teaches architectural history at the University of Texas at Austin. Gill holds a PhD in architectural history from UT-Austin, an MBA from MIT, and a Master of Architecture from Rice University. 
This event is co-hosted by the Tyler School of Art and Architecture and the Society of Architectural Historians, Philadelphia Chapter. Photo: Book cover, courtesy of Scott Gill.